The humankind always has been probing the new devices, equipments and technologies to facilitate his/her life. So, the life level always has been changing into a positive way, and people used it to improve their life level and welfare. In the past fifty years extensive evolutions occurred in different arena of the world and changed the human beings life deeply. The communication and information technology which is called modern technology had the most important impression in people's life and presented the most important services than any other technology to people up to now. The virtual communication is extended greatly between people. Now, they are able to have mailing, video, sonic or chatting communication via telephones, mobiles, fax, and different ways of the internet. The speed of information technology spreading is highly increased. People can get awareness of an event in every part of the word every moment.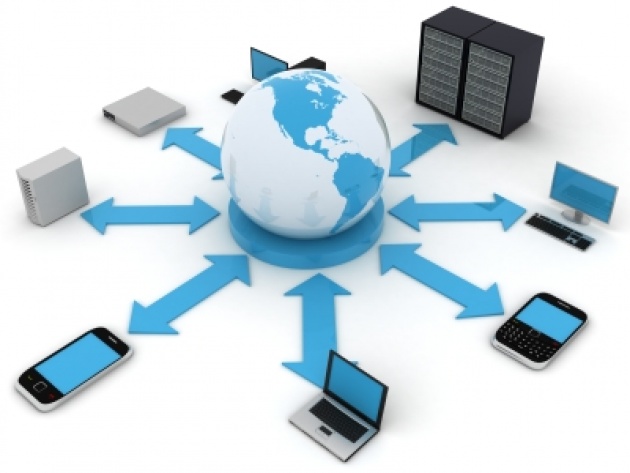 The first telephone set up in presidential palace of Afghanistan in 1898, mostly for foreign communication. In 1914 telegraph technology came to Afghanistan, and most were used for military aims. In 1955 the communication ministry of Afghanistan started up in the country to manage the communication system improvement and availability all over the country. In 1959 the ministry of communication connected Kabul, the capital, with some major cities of Afghanistan, and made a communication pole between Kabul and Mazar Sharif in north, Kabul and Qandahar in south. In 1964, for the first time, people were able to have their own telephones in some parts of Kabul, the capital. The development process continued till the civil war started in the country. Then the government was not able to manage the progression process of communication technology. In 2001 when The Taliban regime that restricted people from any form of communication, ended, the ministry of communication prepared, justified and fulfilled a new communication policy that made the situation ready for private sector and foreign investments. Roshan, Etisalat, MTN, Afghan Bisim and the state company of Afghan telecom are the communication companies that invested in communication sector of Afghanistan to connect it domestically and internationally. Now, the companies are presenting telephone, mobile communication and internet services.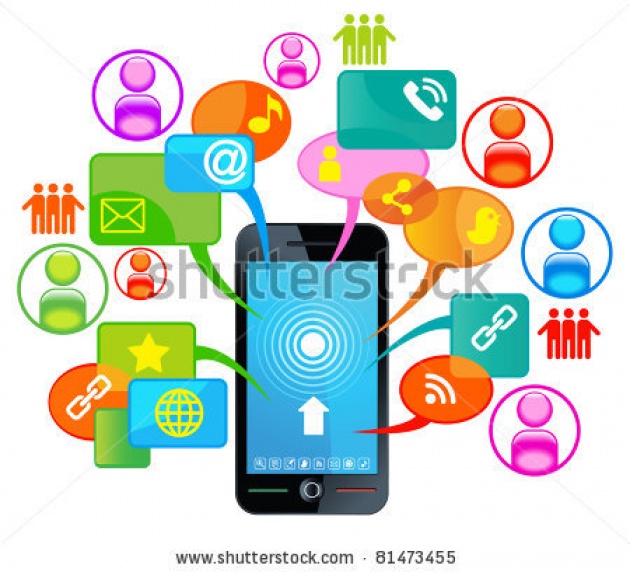 The communication ministry of Afghanistan invested seventy millions of US dollar on optic fiber system of internet in 2007. It helped more to increase the speed of the internet and decrease its expenses. Now, twenty millions of people are using cell phones and about two millions of people are using the internet.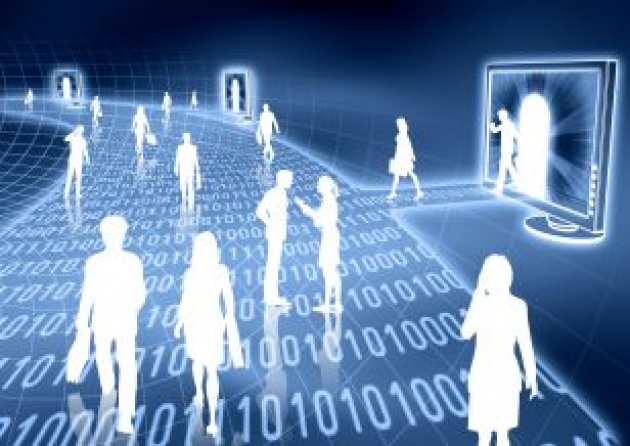 As technology is changing people's life further and further, people's life is changing from traditionally to technologically. There is no area of people's life that did not get the impact of technology. So, Afghanistan as a developing country, needs to improve technology especially information and communication technology. It will help to modernize the economic, educational, social, welfare and development fundamentals.