This is very important topic that the age of school and colleges,there passing time and the fun.When we are a child i have a great enjoyment in the schools.I love my childhood.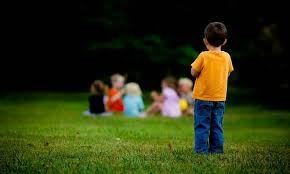 When i remind these thoughts i feel very happy and also its very heart me because it make only thoughts now.We can not do it again.In the School i have many friends that have a great personality.In the morning after prepare for school i always go his friend and take them on the bike and go to school.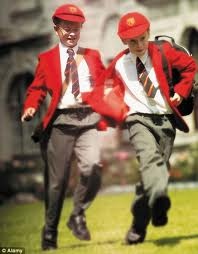 In the school i play the different games and go to canteen for eating only rice and drink a bottle of Sprite.In the School,there are many teachers but my favourite teacher is Sir Ali.He is a great person not only in the School but also in daily life.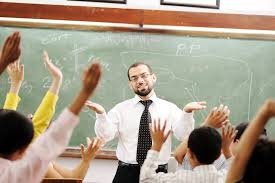 But when i am get admission in the collage these are thing going to end.In in college,we are free to attend the classes due to this many boys do not give full attention to the education.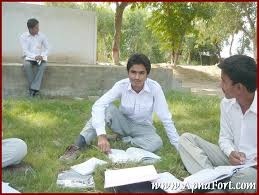 There are no rules and discipline in the college.Many students play games in the ground all the day.If we compare the rules of school with the colleges i think that the school is the best place for education and this make our base and future that is why i love my school life.