:Dear Students
Blogging class is a different session of learning computer and internet, because Afghan Citadel Company by providing lots of facilities has brought changes in students` mind in Technology field.
In this class the students who work with world Wide network (Internet) learnt many things which can use them in any part of their life even in their school subjects.now they can search in internet easily and find valuable resources.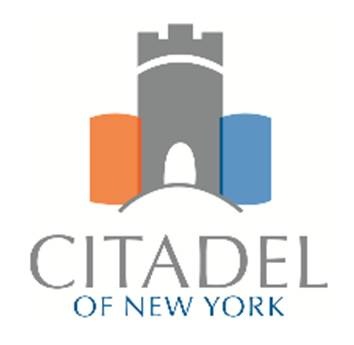 Students usually try to use the facilities which have in the best way and increase their information level about different websites.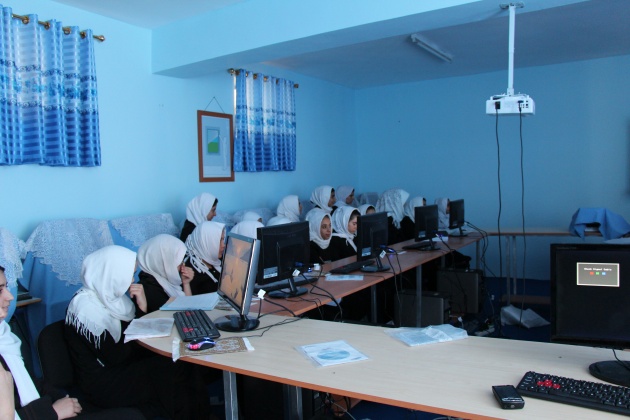 In last week many students participated in this class and most of them pass the class successfully, in the first time they learnt about Gmail, Facebook and Twitter and use them in the best way. Right now all of students have account in Film Annex website and after that they connect their account with other social networks such as Facebook, Twitter, Linked In, Tumblr and Google Plus. In the near future they can share their blogs and ideas in social networks. They could increase their information level and their revenue which can help their family economy.