A computer is an electronic machine which process many programs at a time. It is a systematic machine which is use for so many calculations that are so complicated to solve by a human being. It is a big brain which remind everything at every time. They have a some parts: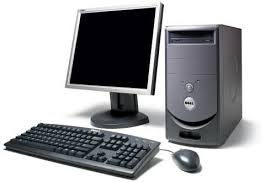 1. CPU
2. PROCESSOR
3. RAM
4. CD ROM
5. FLOPPY DISK
6. MONITER
7. PRINTER
8. SCANER
9. MULTIMEDIA
CPU:
CPU is the central part of a computer which is a called central processing unit. It is the brain of a computer which is instructs the other parts to run any application for processing. CPU has some other parts which are given as under.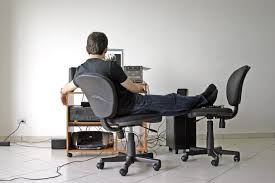 RAM:
Ram is the second part of a CPU which is called random access memory. That means this part of CPU always reminds that how many recent applications run on the computer.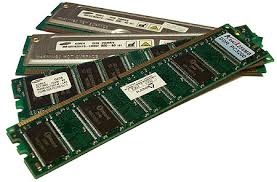 CD ROM:
This part of computer is also very important part of computer. This helps the computer disk and run application which is save in disk.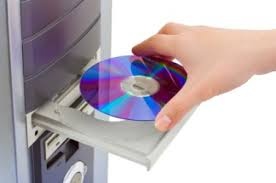 MONITOR:
Monitor is another main part of a computer which helps to display of any application on a screen.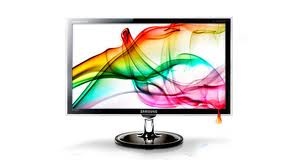 PRINTER:
It's also a very usable part of a computer which helps to print the data which need us in a hard copy.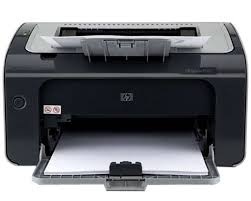 SCANNER:
The part is also very usable because if we want to save any important document the scanner helps us to scan the data and save it in the computer.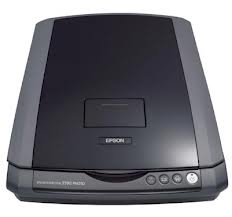 ADVANTAGES;
The computer has a many advantages that is given as under:
We calculate many complicated equations in just few seconds without wasting any time and energy.
With the help of computer we can run many applications at a time on it.
In the last I just want to say that the computer is a great invention in all the world that can be changed the human life and make the do any work so easy.