Consider the Iraq Afghanistan Syria Egypt Libya and other Islamic countries that were destroyed by anti-Pakistan forces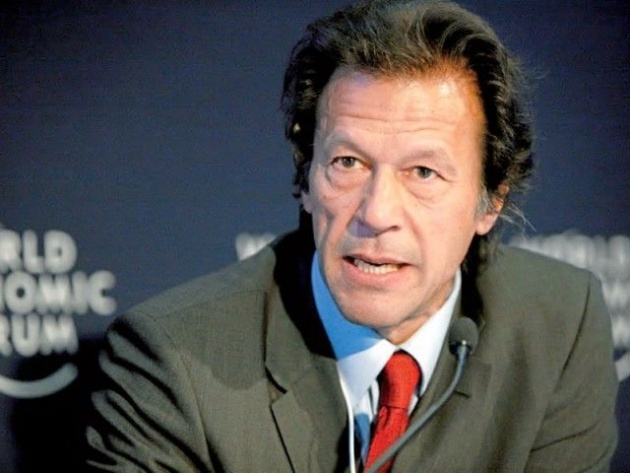 Imran Tahir ul-Qadri and make the piece Umpire Pakistan now has decided to start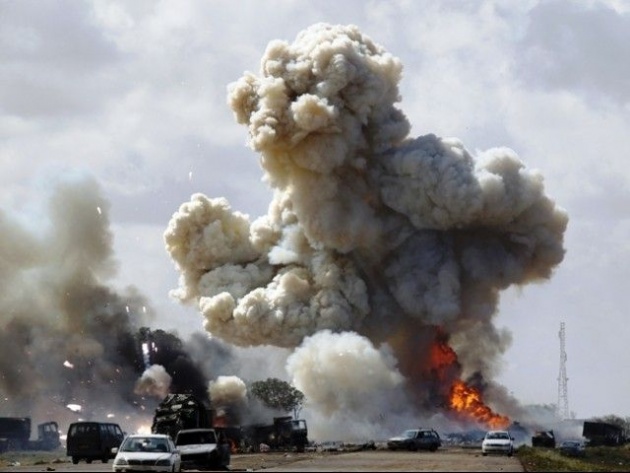 That is a tough task to defeat Pakistan in a military conflict. Empathy seems impossible in the presence of nuclear weapons under the disorderly conduct therefore Qadri and chaos.
Obligation. . May be assigned. Why that Muslim countries on the global scene. Been happening with this. Pakistanis urge vigilance on the other.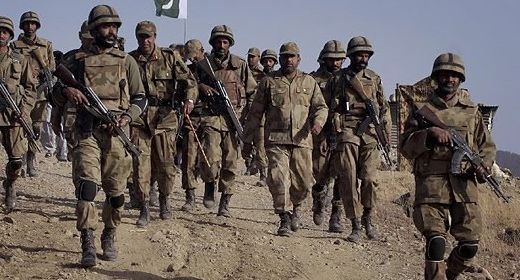 Time that foreign forces are at war all the time required to prepare the nation channels time. Track and its surroundings. Any emergency. Take the train to be ready by the time the call nsrr five to television. People shout war songs. But to the dismay turned to Sakura .sath continue. Have to say. Hema Malini mostly remember the anniversary.
Rajesh Khanna to death mourning all day, not to forget the time when he survived only a bit of glue. The. Developed. Said. The. Then, the situation demands that they not tame lettuce.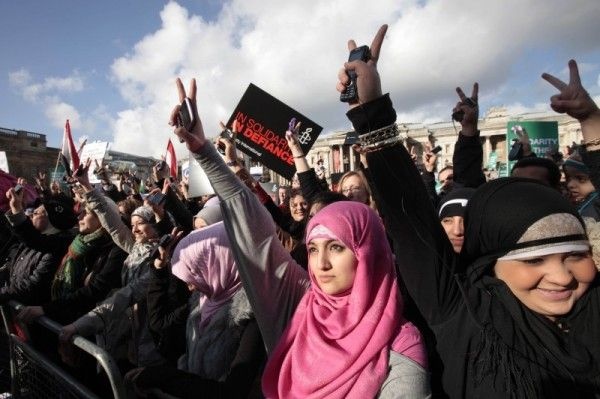 Brother is a gullu butt or our national survival of the main event fight. Pakistan is fighting the enemies. Our media and our main weapon. Rooted cutting. Each half-hour news has been aired. Indian end. Films. Advertising is the fear of God. Sitting on the branch and cut. Are. God, the guy Qadri coming across and carefully review any such country do not become part of the activity. Do not. Egypt PM. Libya. The public. Error by us. upcoming those times. Way. Runners learn from the mistakes of others. Learn. By repeating this mistake. Not learn