We're getting closer to these shorts seeing the light of day! I suppose the only way to tide over you hungry masses is to give you some screen shots.
I think that we'll use the same technique so as not to raise too many eyebrows about video leaking too early. So, without further ado, Coolercorn: Storyboard To Screen!
This was the first shot on the entire shoot. They found the trash pile by the Queensbridge Houses (Wiki claims it is the largest public housing development in North America) and set out to get the ball rolling.
You may recognize some of the big names in rap music that have come out of there. Mobb Deep, Marley Marl, MC Shan and Nas, just to name a few. Filmmaker Julie Dash and actor Mel Johnson Jr., as well as NBA player Ron Artest round out the talent that has come from this infamous area.
ANYWHO...
They were met with a torrential downpour of rain and had to sit in the car waiting it out while listening to the radio and hearing reports of twisters in the area. The sun popped out for a few minutes and they jumped out and grabbed the shots. The green looks great!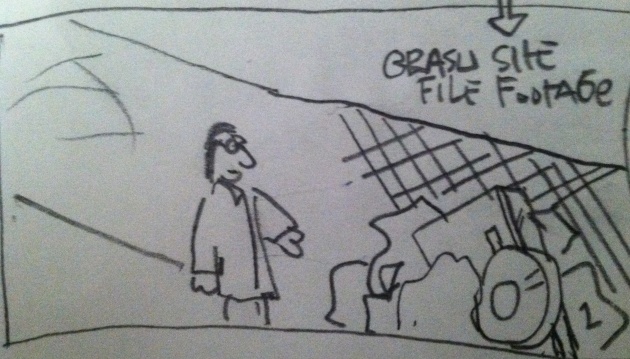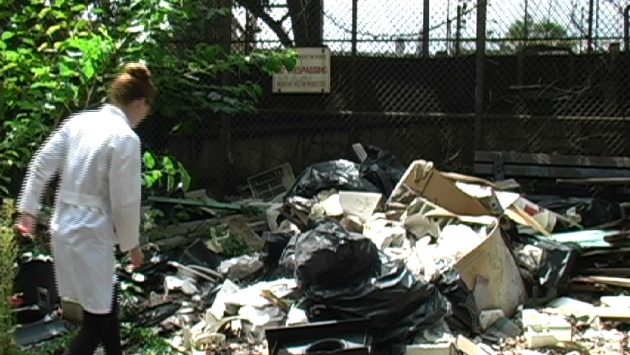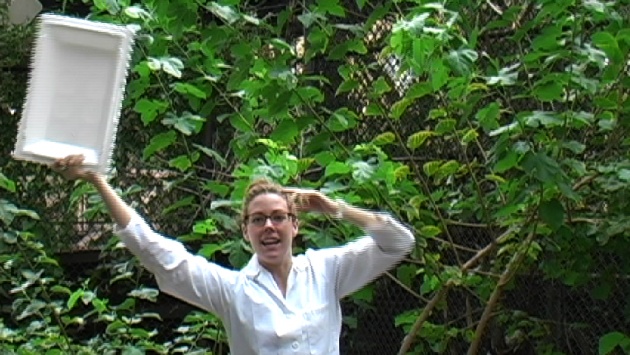 Karen having fun. These shots happened super fast and the gang was out of there in minutes.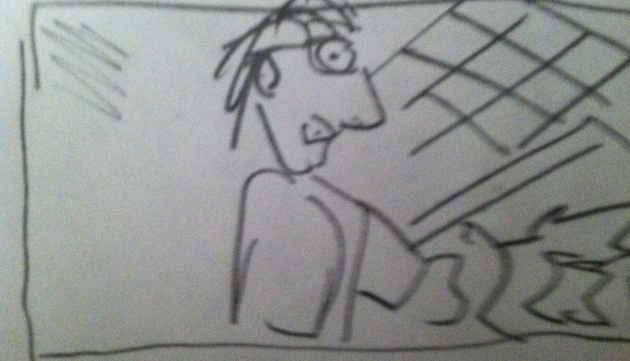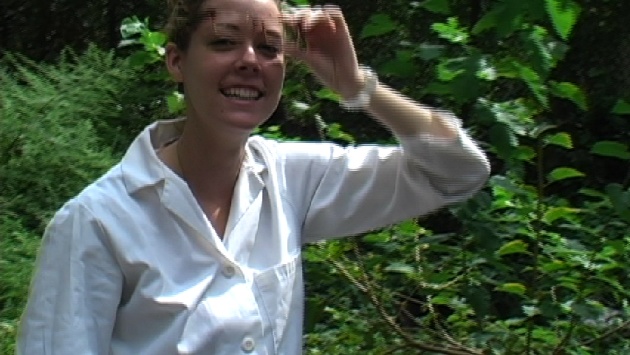 That oughtta satisfy the hunger pangs!!
More soon,
Love,
The Sange