Cosplay - have heard of it for quite sometime but never really had seen one upclose and personal. But because of the MATA Expo event which my husband and I joined last Saturday, February 7, 2016, I was able to get close and take photographs of the cosplay players.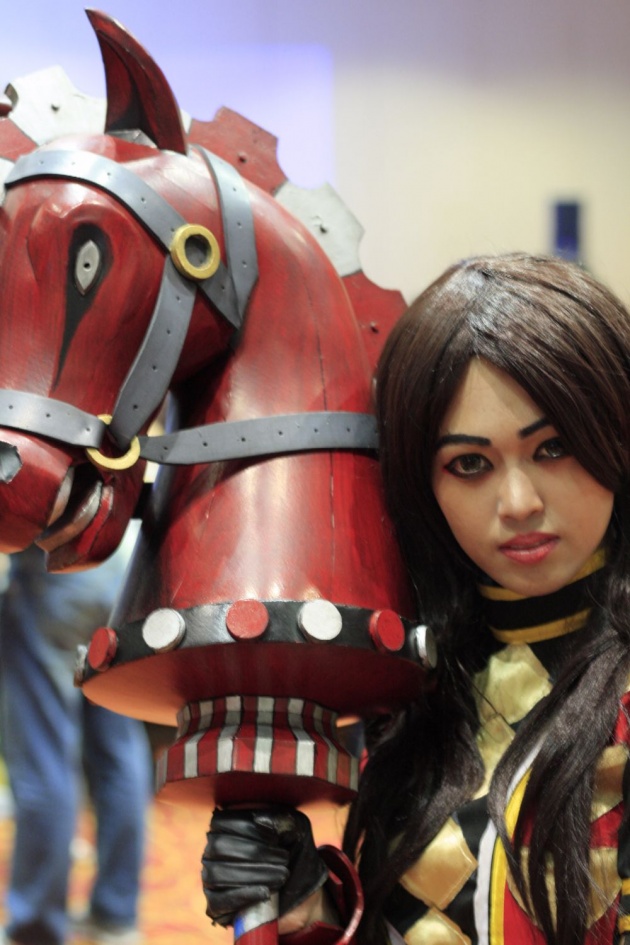 The lady above is one of the cosplayers whom I had engaged with during the event. Each and everyone of them are actually fun and accommodating like whenever we go near them and ask for a photo, they would do certain poses portraying the specific anime or character which they are cosplaying.
At this point, I am actually a fan of these cosplayers. But let's try to get into the story about cosplayers and cosplaying. How these events have paved ways for artistic individuals and those who are fond of animes and other characters.
HISTORY of Cosplay
Cosplay is a contraction of the words costume play, which is a performance art in which participants wear costumes and fashion accessories to represent a specific character. The participants are called cosplayers as per Mr. Wikipedia.
Based on my own personal research, I learned that Cosplaying didn't really start in Japan but in the US with '84 WorldCon where in Nov Takahashi had reported the said event and coined the word CosPlay. That time, there were several people wearing costumes in the halls and a stage masquerade. They were featuring the biggest and brightest of the costumes of the weekend.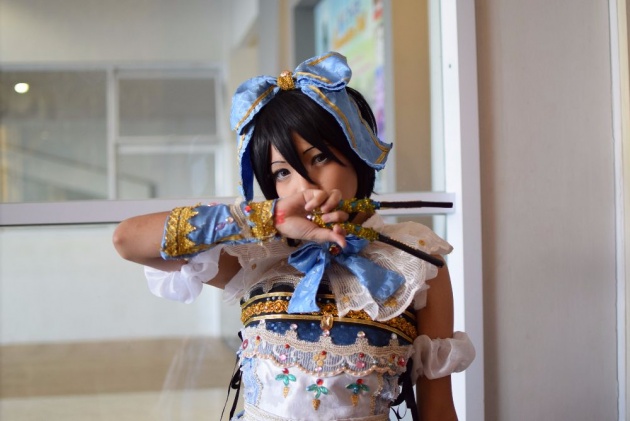 The word Cosplay then was just a term he had smashed to describe what he was seeing during the said event. During that time, the cosplaying was mainly just wearing the costumes and not necessarily about acting the specific character.
The first documented hall costume was worn by Forry Ackerman in 1939, at WorldCon held in New York.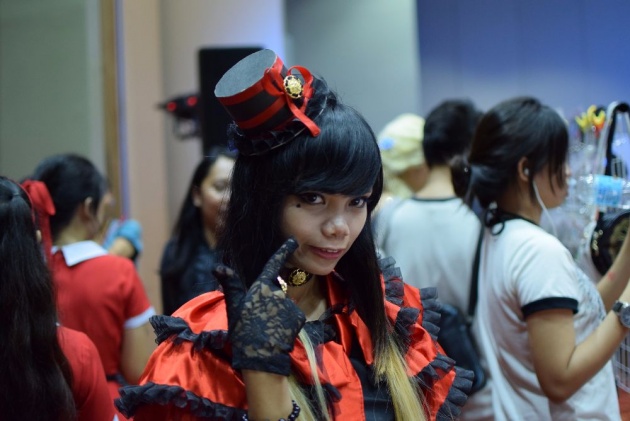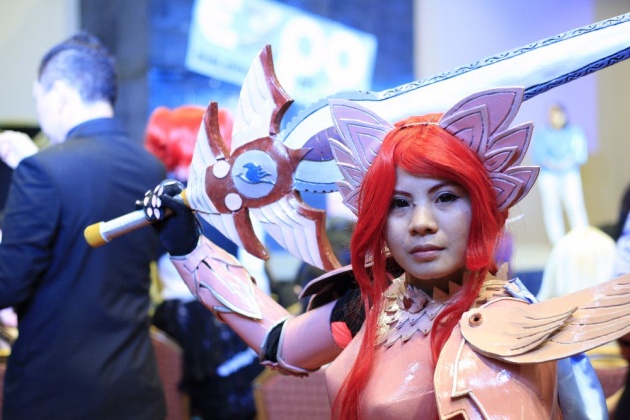 Note that this specific event has been long available in earth and it is a tradition which continues everywhere today. However, nowadays, it has been becoming famous and well known due to the use of the internet.
Cosplay in MATA Expo
Now if you are wondering why Cosplaying is part of the activities in the MATA Expo, the main reason behind it is because the MATA Expo involves individuals who have challenges in terms of hearing and speaking. These are the mute and deaf related deficiencies and since they can't hear or speak, the even aims to offer visual art instead for their benefit.
It is a coincidence that MATA in the Visayan dialect actually means Eyes. But in Japanese, it means see you again which is still related to eyes.
The MATA Expo has been going on for years and this is the second time that MATA Expo had arranged it to be held in the Philippines. First was in Manila and the second one is in Cebu. They are planning to return to Cebu by 2018.
Some cosplayers dancing at the MATA Expo Event.
How I Learned About MATA Expo
It was fortunate that a friend of mine, Jacquelyn had posted and shared this event in Facebook. She has been inviting everyone of us, her college mates to join the event since it is not just all about fun but also, we are able to donate and help these guys who are part of the deaf and mute community.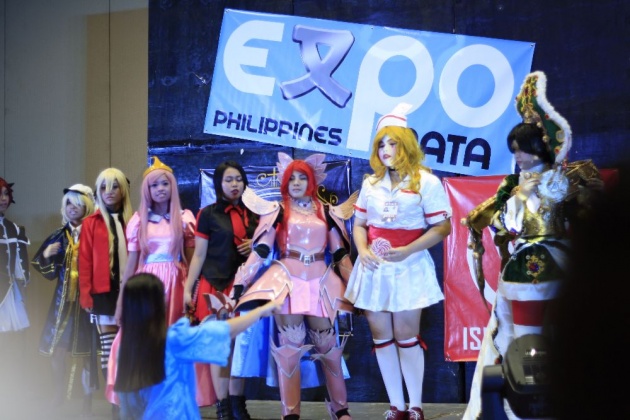 The event actually has set that all their proceeds will go to the deaf and mute community for their hearing aids. This had encouraged me to join the event or program. And my husband had been tagged along since he also want to be able to help.
I am definitely thankful for this chance to also help and have fun at the same time. I had fun taking photos of these guys who had exerted effort and time to get their costumes up and join the expo.
My Favorite Cosplayer at the Expo
Since it was my first time to get to see these cosplayers in person, I also had made my own list of favorites. Although my husband and I were both late for the event, we were still able to see the second batch of cosplayers.
There were two batches actually but as per my friend who came earlier, the second batch were better than the first batch and it happened that we were only able to witness the guys from the second batch. Well, here are my favorites: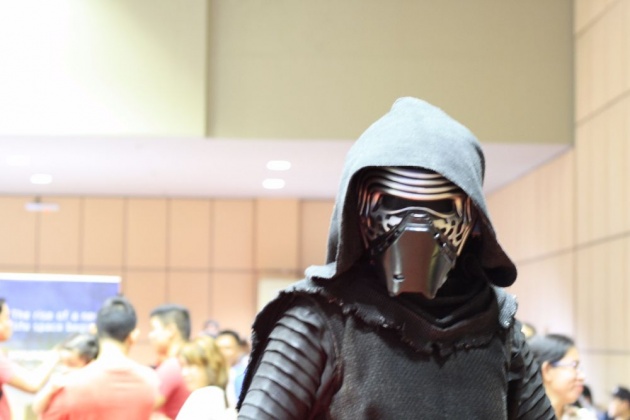 A character from the movie, Star Wars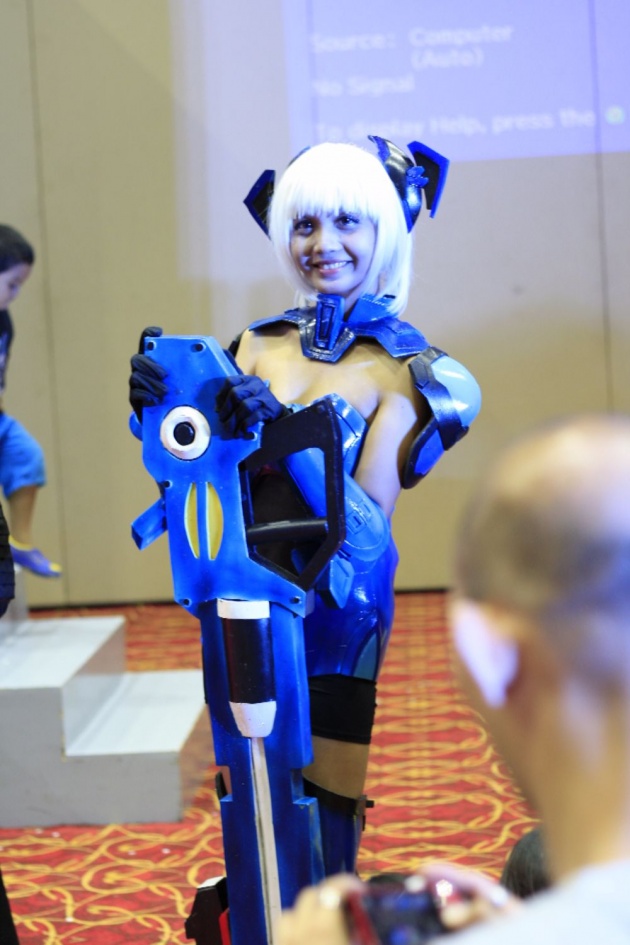 Cute character and charming cosplayer.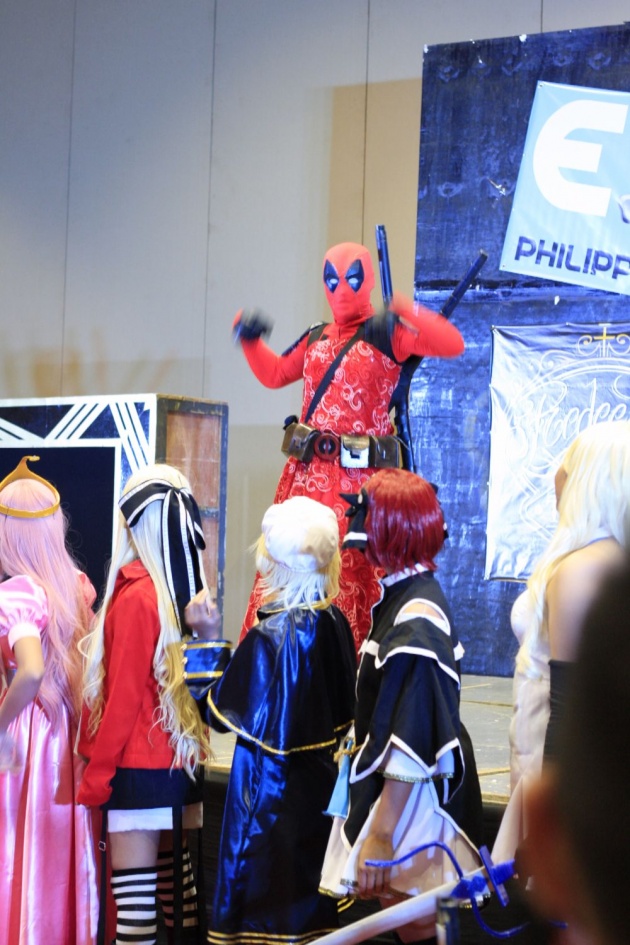 Who doesn't know deadpool anyway?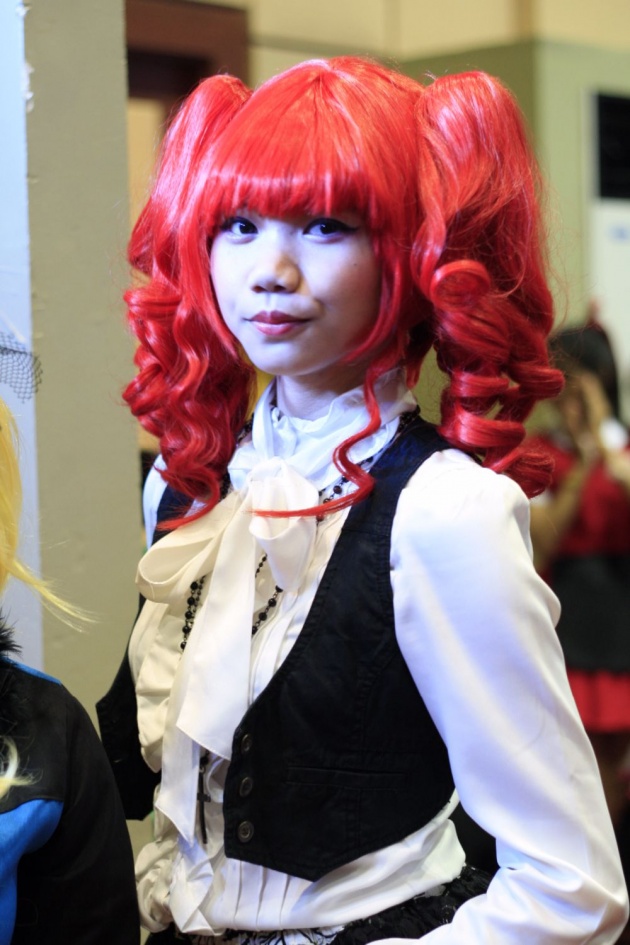 This red head is very charming too!
So those were the favorites and I am looking forward to be joining more cosplay events. This was just the first and is also hoping to enhance my photography skills specially for portraits so I can take better photographs of these cosplayers.
Thank you MATA Expo for the chance of being able to see these creative guys.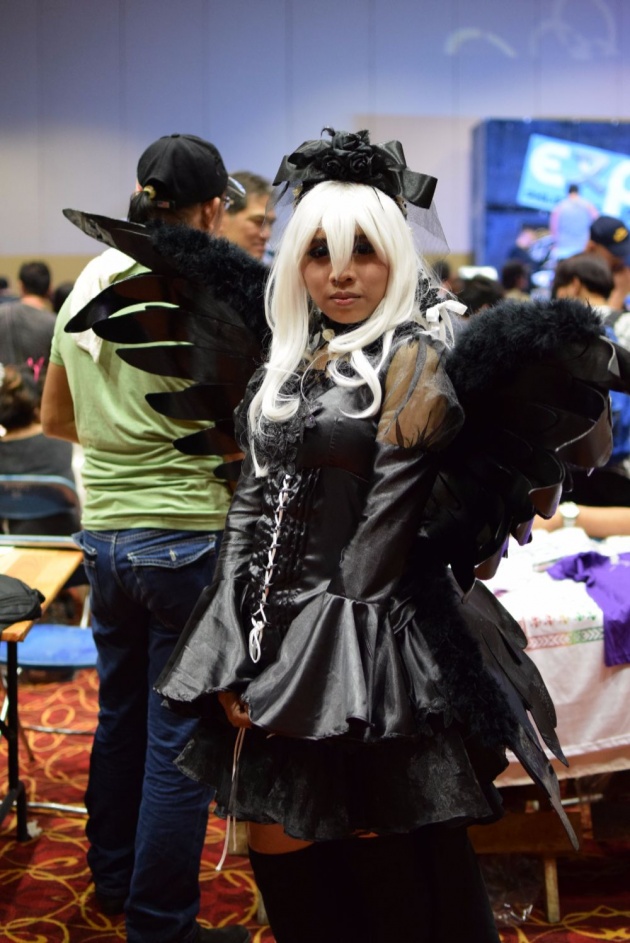 Copyright Jean Beltran-Figues.
All rights reserved.