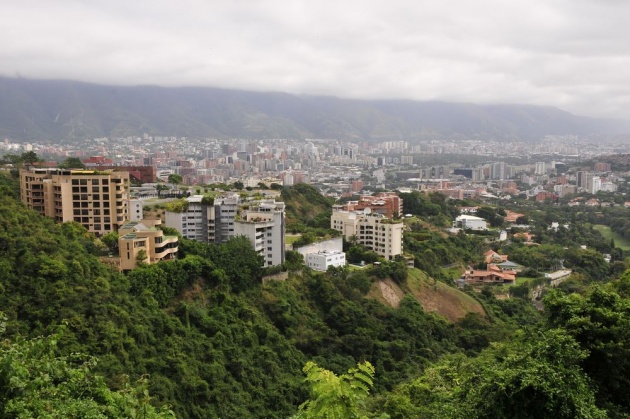 Here are Top 10 Most Expensive Cities For Expatriates.
Latest update in October 2014.
Rank
1 Caracas, Venezuela
2 Lauanda, Angola
3 Oslo, Norway
4 Hong Kong, China
5 Singapore, Singapore
6 Zurich, Switzerland
7 Geneva, Switzerland
8 Monaco, Monaco
9 Tokyo, Japan
10 Sydney Australia
The data based on local prices, compared to the international average in USD; including Alcohol, Clothing, Communication, Education, Furniture & Appliances, Groceries, Healthcare, Household Accommodation, Miscellaneous, Personal Care, Recreation & Culture, Restaurants Meals Out and Hotels, and Transport.
Source: Xpatulator