If there's one thing that we all have in common, it's that unwavering, heart-clenching desire to find happiness. Many people spend a lifetime trying to figure out the secret to a happy life and yet, it eludes them. Leaving them hungry for more and short of the finish line.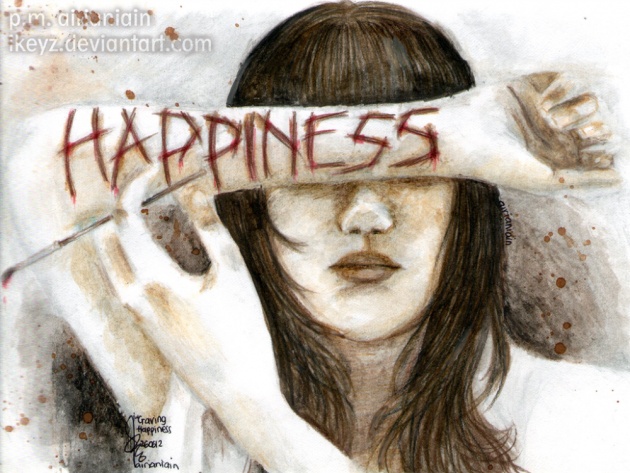 Why does it seem like the closer you get to finding the answer to your happy life that you end up empty handed. We are here to tell you that the secret to a happy life is actually closer than it may seem and actually, right under your nose.
How can you start living a truly happy and healthy life?
It starts by knowing yourself and doing things that actually make you happy. According toEntrepreneur, "People value most that which makes them happy – or, to be more accurate, believe will make them happy". And the Dalai Lama says, ""Happiness is not something ready made. It comes from your own actions."
Those actions are the key to it all.
Your habits matter. For many people, they go through the motions and routines of life instead of actually living. Consider your routine: you wake up, get ready for a job you hate, come home after an exhausting day, spend time doing things you don't love only to go to bed and get up in the morning doomed to repeat the same cycle over and over again.
And that my friend is where the real issue lies.
YourTango's Senior VP Melanie Gorman, best-selling author John Gray, Leslie Rouder, Lora Lucinda Andersen, and Tamara Green make a super important point that two of the major things that get in the way of your own happiness are your perceptions of life and your own inner critic.
In fact, we couldn't agree more when they drop this major truth bomb at the 1:14 mark: "Happiness is a choice... If you can change your mind, you can change your life."
Where should you start? Do yourself a favor and get to know the real you.
Take some time to figure out what you really want in life by asking yourself the following questions:
Are you content with who you are as a person?
What are some things that you would change about the way you're living now?
What's stopping you?
The only way you'll ever live a life of real purpose is by taking action. So instead of setting yourself up for failure by talking about the things you wish you could achieve, go out and do something about it.
Too often we think that there is an easy fix to everything. The brutal truth is that if you want something that's real and will last you a lifetime, working at it is the only way you'll get it.
Philosopher Marcus Aurelius once said "Very little is needed to make a happy life; it is all within yourself, in your way of thinking."
From where we're standing, this is pretty spot on!