I'm sure that we can all relate to this situation on multiple occasions where we decide to meet up with a friend, colleague, date or a group of friends and we ask the question, "would you like to grab a cup of coffee?". It's safe to assume that we've all asked this question at least once in our lives.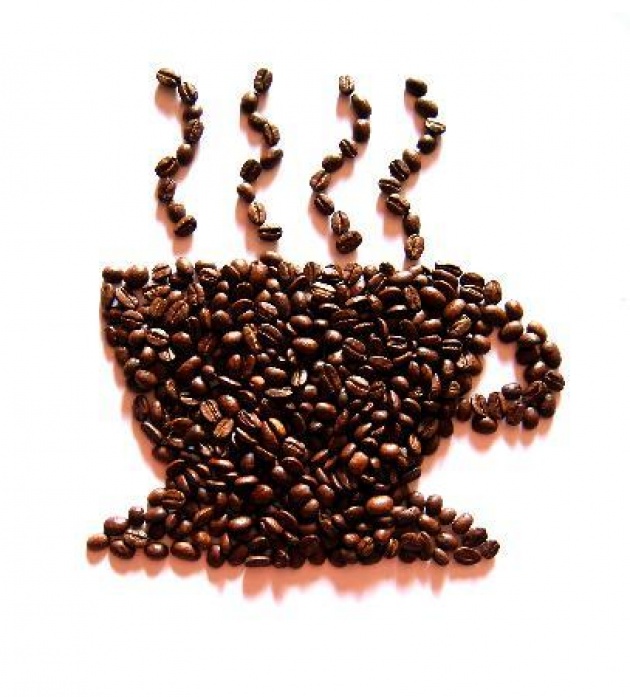 Since we all like to see some cool places around us, I bring to you some of the most unique cafes across the globe; some that will surely blow your socks off. The first on the list has a lot to do with our most recent obsession: cats.
Cat cafes have been popping up everywhere across the globe beginning in Japan where they first gained popularity, later expanding to London and hopefully soon in Williamsburg, Brooklyn, NY (if health codes allow). What's the fuss about cat cafés?
Well think about it. You'll be sipping on your favorite cup of coffee while petting a furry feline friend, purring at your fingertips; I'd feel like an Egyptian pharaoh for sure. So if you are a feline lover (and don't have killer allergies that swell your face and force you to violently scratch at your itching eyeballs) then go for it!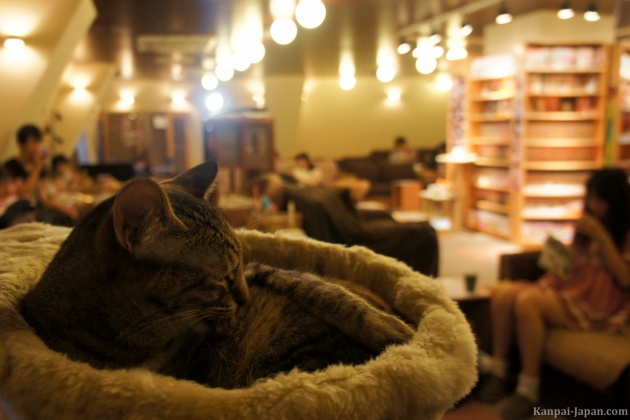 Another very unique café that is surely one of its kind brings us to the lovely location of Lloret de Mar in Spain called the Disaster Café where every meal and cup of coffee comes with a hefty dose of a 7.8 earthquake. The great thing about this "cozy café" is that kids can play on the ground floor with an alien-themed restaurant while the grownups enter the lower level cave-like "quake room".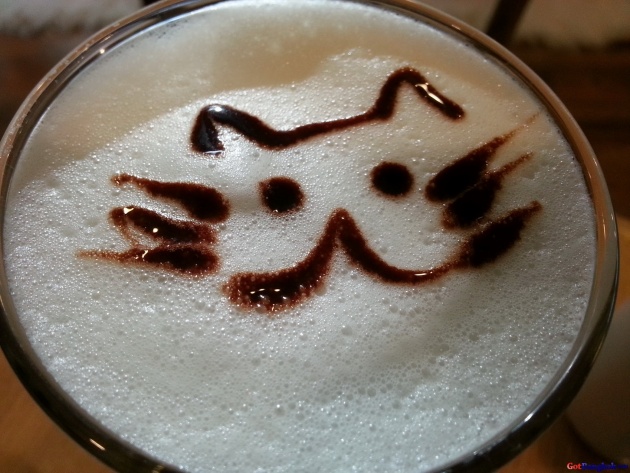 The plates are heavier to avoid them from falling and you never know when the earthquake will hit so you have to be on your toes constantly. Also, make sure to make reservations as this Disaster Café has quite a waiting list (oh, and don't wear a fancy shirt, expect spills). Sounds fun doesn't it?
So next time you're asking your friends to grab a cup of coffee or if you're planning on visiting any of these locations make sure to experience once and for all the wonderful worlds of cat and disaster cafes. Enjoy!