I have just created a new bitlanders account and it was fairly easy to do. A pleasant experience. I have now spent the last hour or so reading about how to use this site. One of the most important things that I feel I read and learned from reading one of the blogs, is that the place one wants to start, is with the TASK LIST located in the right side bar.
There are 4 daily tasks from what I can see.
One.. is to read 5 blogs, okay, easy enough as I desire to learn here.
Two..is to watch 5 videos. Cool, done. T
Three.. is the writting of your blog and then f
Four.. Inviting a friend or two or three to join bitlanders. I have not done the final one yet as I desire to see how this works for me throughout the next few days and to answer some questions for myself in how to work this site as I will be able to help my friends navigate as well.
I feel this is a great opportunity to earch some bitcoin and also blog, yet I feel the site has the appearance of being too primitive with the graphics, like in creating the Avatar. I have learned that people love quality visuals. So I will be creating some of my own for including into my blogs. A few minor changes in the graphics can make all the difference. Many people would agree that they are very visual. It is the way of the cyber, social media world.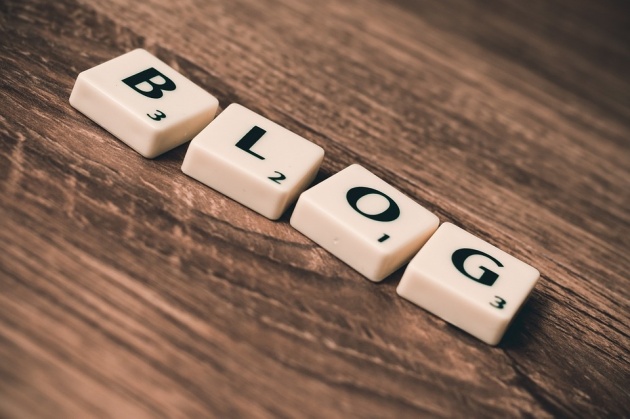 I have just involved myself to learn about crypto currency and so it is cool that I came upon bitlanders tonight. I feel excited about it and look for it to work as it says it does. The plus will be to invite friends and really get them engaged to blog as well.
I am writing this blog yet I want to go in after this and read other blogs and get a view of what bloggers are blogging about. I would presume that we just blog about our passions.
Cheers all!! Hope you enjoyed reading my blog.