When you hear Film Annex, what do you think? For us, Film Annex is about...
... Films
Every week, we get brand new content, from short films and movie reviews to interviews and web series. This week, we suggest you check out Patrick's Butterflies by new member Andy Bailey, the first seasons of Masyanya, a Russian flash-animated series by Oleg Kuvaev, and the review of Oz The Great and Powerful by Manny the Movie Guy. If you like behind the scenes videos and want to get a closer look at our films and filmmakers' inspirations, those 3 animatic vs. animation videos by Ignacio Ruiz Alvarez are for you. Some of our short film makers are involved in the Filmmaking curriculum we are working on for the Afghan students as part as the Women's Annex initiative and filmed videos to inspire them towards a career in filmmaking. Get inspired with Mark Kuczewski, Anderson West and Ignacio Ruiz Alvarez's video messages.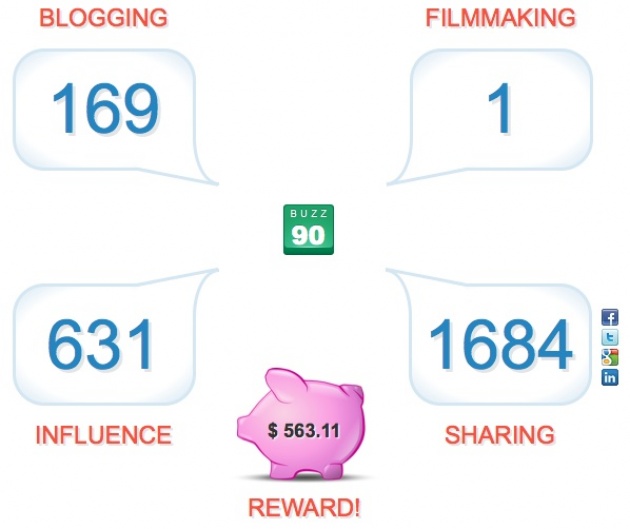 ... Financing films
Thanks to their Web TV, our filmmakers generate revenues and finance their projects. Their BuzzScore is directly related to their revenues, since a higher BuzzScore gives them greater exposure on the homepage. Last week, we decided to get our users an updated and more fair BuzzScore. When you like your own content, it now counts less than when another user likes your work. The BuzzScore now takes into consideration only your most recent activity. It gives more value to it and encourages you to post more "fresh" content. See here for the full updates.
... Shooting films
Our editing team was busy again last week and produced several new videos: a new episode of the Afghan Perspective, interviews with Dr. Augustine Y. Cheung, President and CEO of Medifocus, Steve Perricone, CEO of Semperical, and Jeremy Ostermiller, CEO of Altitude Digital on their 2013 breakthrough. Last but not least, we released a #SaveOlympicWrestling video campaign filmed during the NY Open Judo. Share it to save the sport of wrestling from being dropped by the Olympic committee!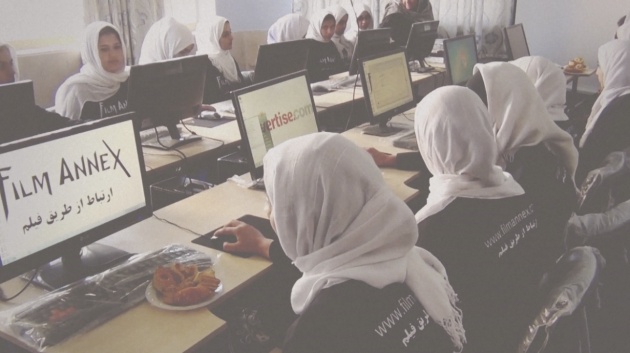 ... Empowering women with media and films
As part of the Women's Annex initiative, we interview influential and empowered women who will inspire young women and girls from developing countries. Fereshteh Forough, our Liaison to Central and South Asia, interviewed Wadia Samadi, Editor in Chief of Wadsam, an Afghan Business News Portal, about social media and women's empowerment in Afghanistan, while Captain Edward Zellem talked to Angela Schöpke, a former dancer who is now working on a project research on how dance can be used as an international community-building tool.
Have a great week and don't forget to have a look at our other weekly article, the Industry Newsletter.
- The Film Annex Team