Pallets are wooden or metal platforms that are used to support heavy things plied on them while those things are being stored or moved. They make it easy for them to be moved and arranged in an specific area, usually holding areas, like storage for goods in boxes, such as in a supermarket warehouse.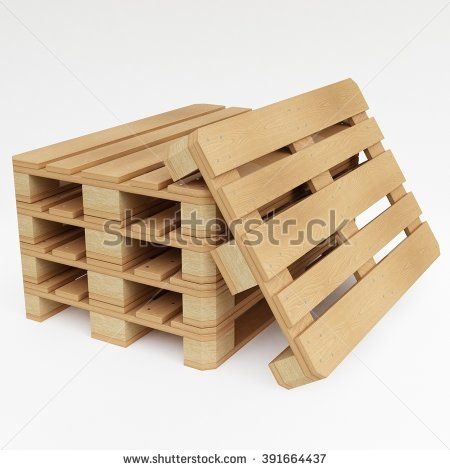 They are designed in such a way that they can easily picked up by a lifter and moved around.
Now, what about those pallets? You see, I've come across a post in Facebook shared by my brother from Creatividad. They posted more than a hundred pictures of beautiful wood works done creatively using those pallets.
I like things not bought from stores but made from used, recycled materials; I think they are unique and creative; they are not expensive, too.
Here are some of the pictures of things that can be made from pallets:
Children's Playthings;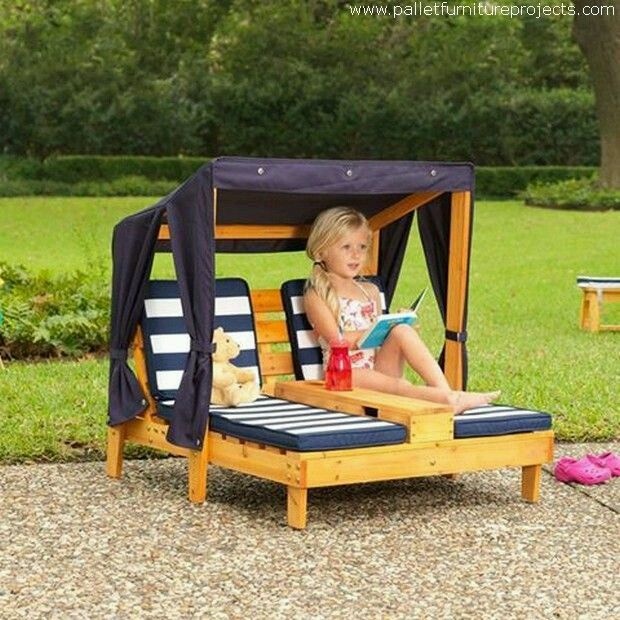 Decorative Shelves;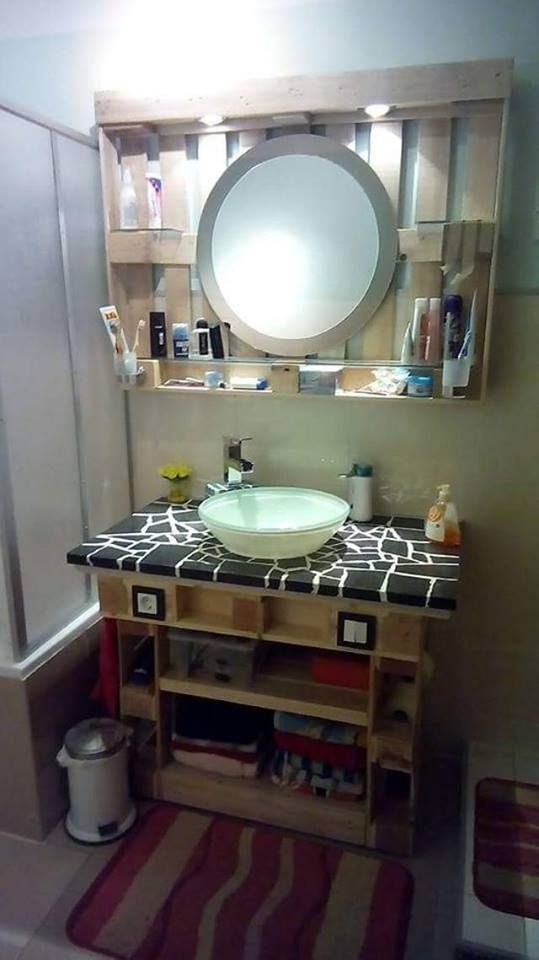 Organizers of things at home;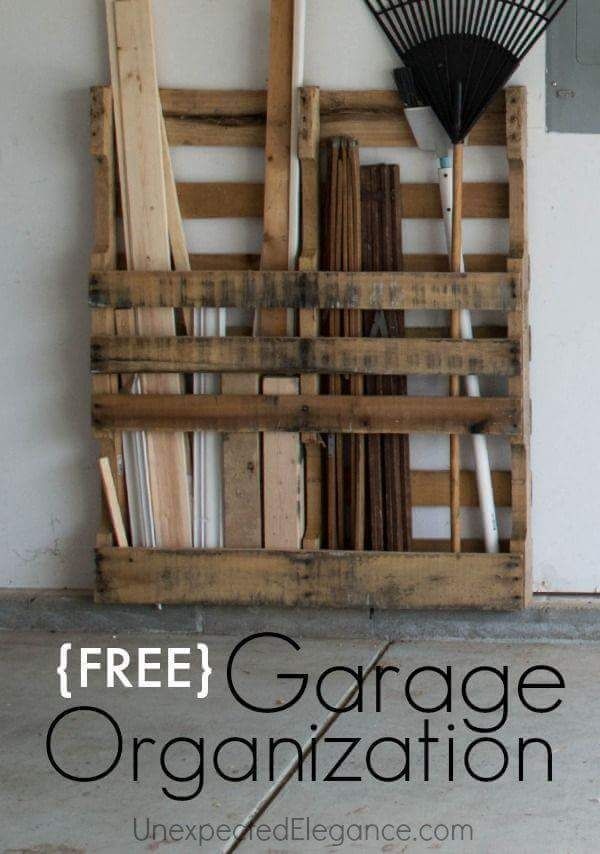 Simple furniture, such as tables and chairs or counters;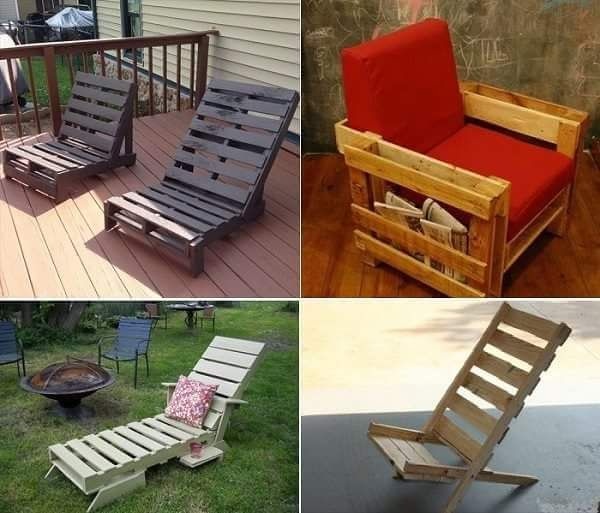 Sofa set;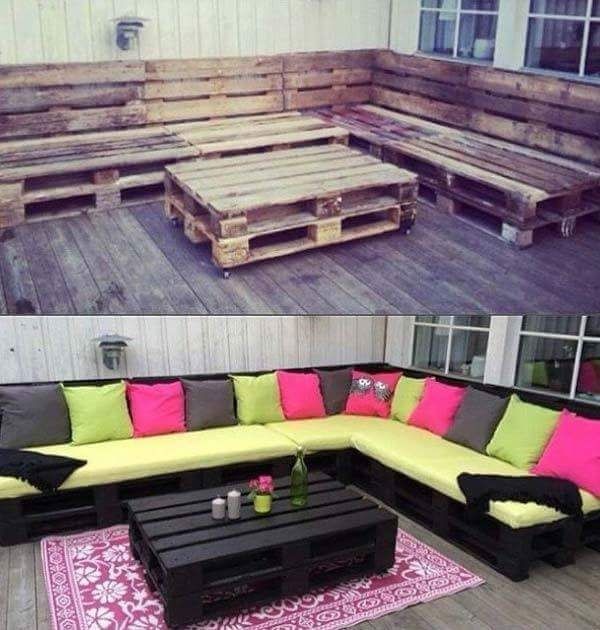 Pallet walls and floors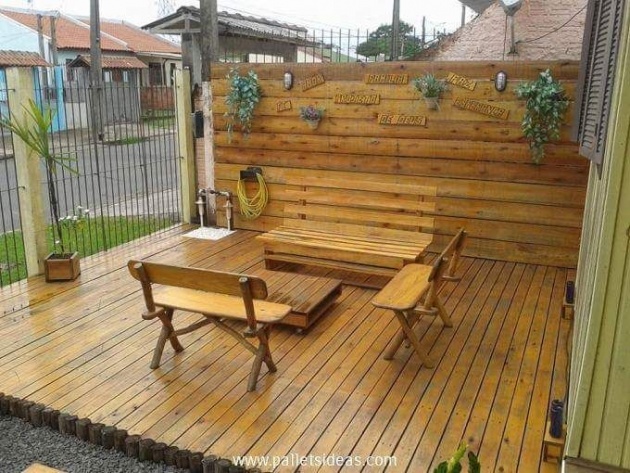 Fences and partitions;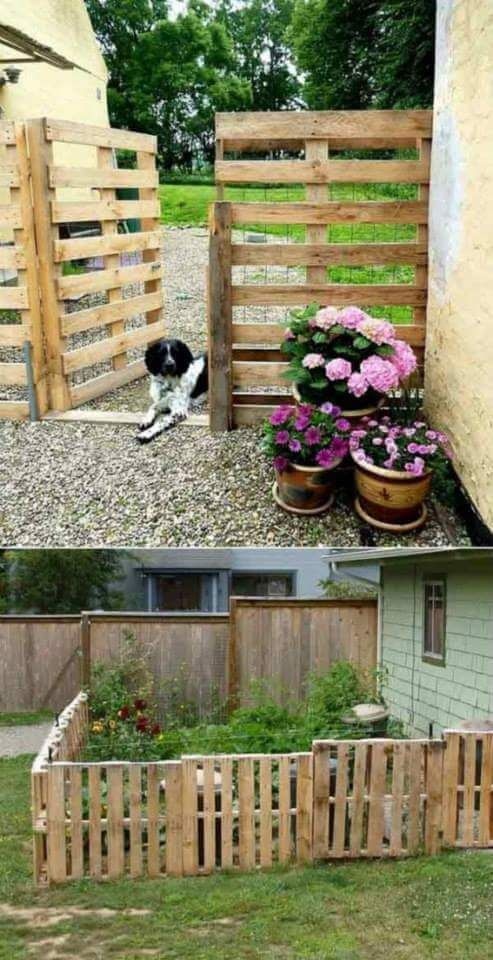 ;
Dog houses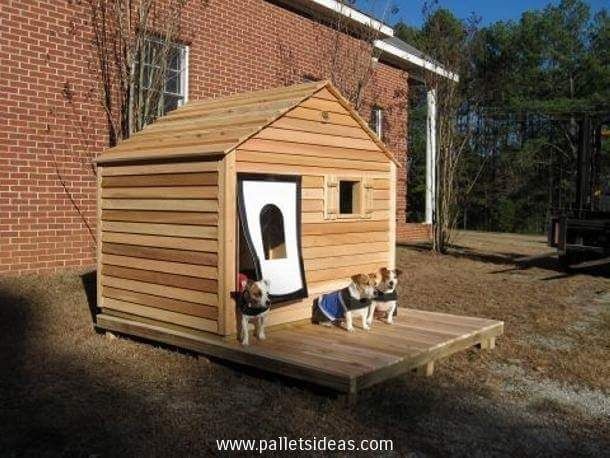 I believe that with some creative minds, many things can be made that may be useful around the house.
Visit my gallery for more pictures.
Thanks for reading. I hope I have inspired your creative minds.