What is undoubtedly set to be an incredible short-film; taken from a section of Director Kelly Gills own novel. "Hazy Eyes" is going to be one to look out for on the festival circuit for sure.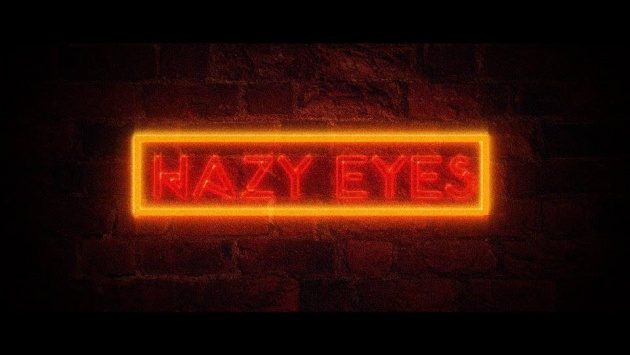 I am incredibly excited to be chief camera operator on her next epic that follows the developing and lustful relationship between a stripper named Kristen, and a young man named Jay.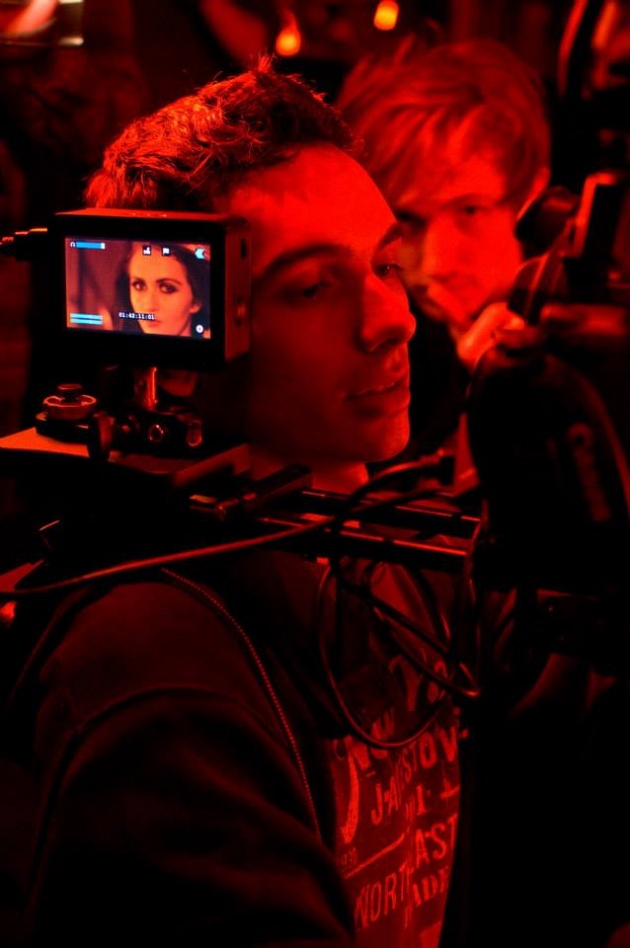 I actually hold more respect for Kelly Gill as a director than most people on our course would know, and even more as a friend.
One of the first short-films I ever worked on as a runner was in fact Kelly's, who at the time did not know much about me or my work ethic, but simply that I was eager to learn, and make an impression.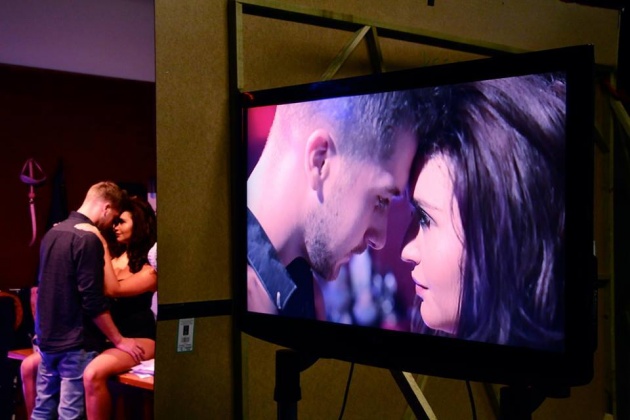 I was more grateful for the opportunity than I had let on at the time, and the good word she spread about me short after, and so I find that coming full circle almost two years later to being chief camera operator on the final film of her degree is something that means a great deal to me, and once again loads the pressure back on to do the film justice! Shooting commences within the next week, tensions are high I'm sure for her, and I look forward to getting stuck in!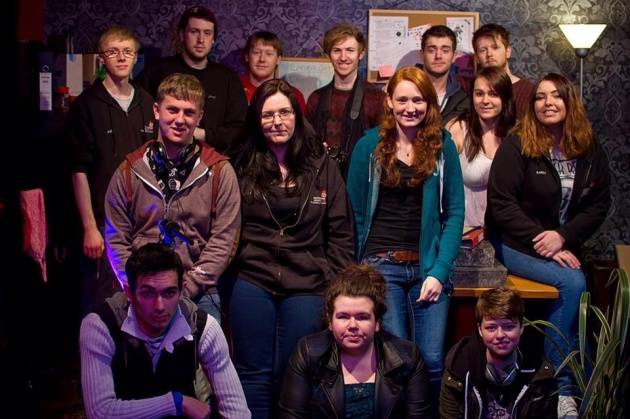 (Above, a final photo of the entire crew)
Once again, keep your eyes peeled for the final product upon release!
-JT