Although hockey is the national game of pakistan yet cricket is the most popular game in the country.People,mostly youngsters,have a craze for this game.Now-a-days icc world cup 2015 is going on in Australia new zealand pakistan has lost both the opening matches.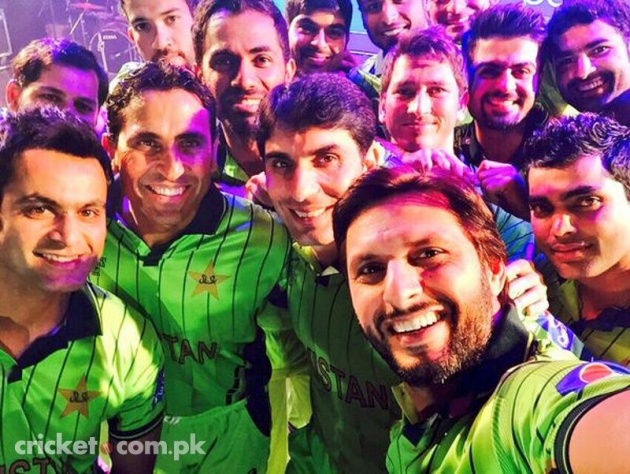 The people in the country are criticizing the team including the players and administration.In some cities the pictures of the players have been burnt.Nobody thinks that it is just a game and not a war but the game is not just a game in pakistan it is a craze.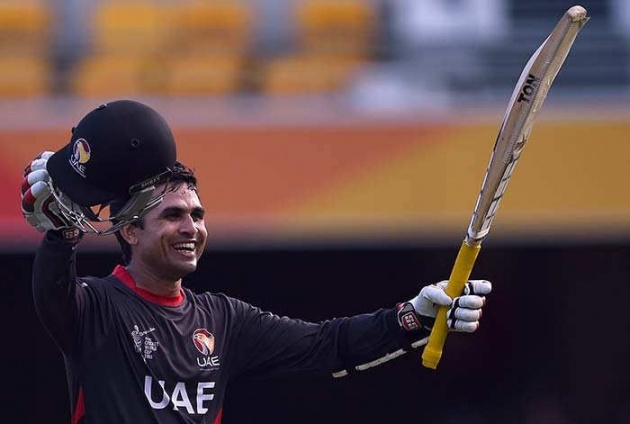 If the team wins everybody praises it but nobody accepts the defeat.If two teams competes only one has to win.So take is just a game and nothing else.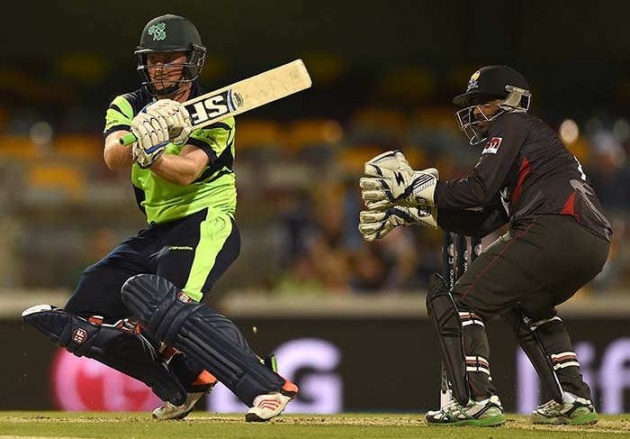 If you want to watch live matches please click these links.
http://fancystreems.com/default.asp@pageId=85.php
http://live.sports.ptv.com.pk/
http://live-cricket.crichd.in/star-sports-1-live-streaming.php
http://fancystreems.com/default.asp@pageId=59.php