match
cricket is very popular game in Asian countries. The countries like Pakistan ,India , Sri Lanka ,Afghanistan and Bangladesh we can see the lot of passion about cricket. Many of the legend cricketers were produced by these countries like imran khan, sachin tendulkar,muralidharan.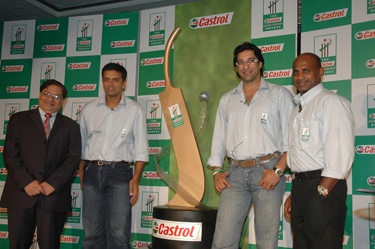 the cricket match between India and Pakistan is not less than a war .many of the people make bets on the match between them. There is a lot of curiosity in the people about these matches that who will win, what will be the result of this match. From the time of separation the people of these countries dislike each other and always degrade each other that's why the cricketers of these countries have lot of pressure on them, whenever the match is arranged between these countries. The winning country make jokes and degrade the lose country and share their thoughts on the social media.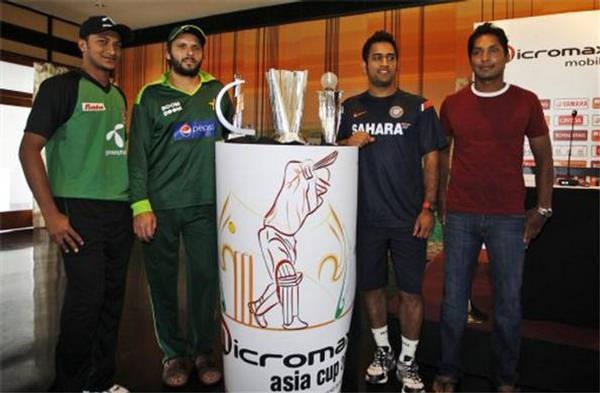 People sit together in the form of groups to watch match. In big cities the projectors and big screens are arranged for the people to watch the match, where hundreds of people watch the match, sings there national songs and dance and shout on every ball for their country .these matches are very important for the bookies, because many of the people make bets on match to win money.
Many of the legend cricketers opened their own cricket academy after retirement where they train the youngster's .they taught them every tactics and special moves about cricket. The government of these countries have also declare their cricket board and have their own official cricket academies where they train for international cricket to those who got selected from the lower levels.
From last few years the international women cricket has also been starts by the international cricket council. There is also an Asian cricket council which deals with the Asian cricket and arranges the match and series between Asian cricket. Like world cup the Asian cricket cup is very important for the series for the Asian countries. The winner of Asian cricket cup is declare as the champions of Asia.