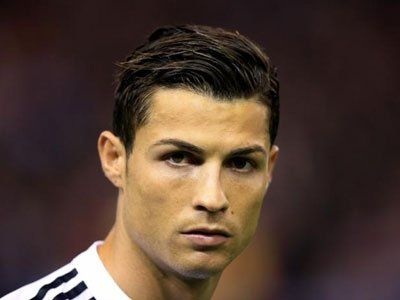 Cristiano Ronaldo has apologised to Cordoba defender Edimar after being sent-off for striking in Real Madrid's dramatic 2-1 win over Cordoba.

The three time World player of the year took to Twitter to apologize after the match, stating: "I apologize to everyone and especially Edimar for my thoughtless act in the game today."

It was Ronaldo's fourth dismissal in La Liga and the third against sides from Andalusia, and could now leave him with a three-game ban for violent conduct. Real Madrid, who currently sit atop the La Liga rankings, will now have to deal without their star striker for the next three games.