Educational Tour - the most exciting event that most of the student in Pre-elementary and Elementary waited for the day to come. Every year the school choose a place where to go, a place where the student can learn or interact, seeing different animals that they only seen during their class.
Manila, Philippines - where we can find the Crocodile farm, you can see different sizes of crocodile.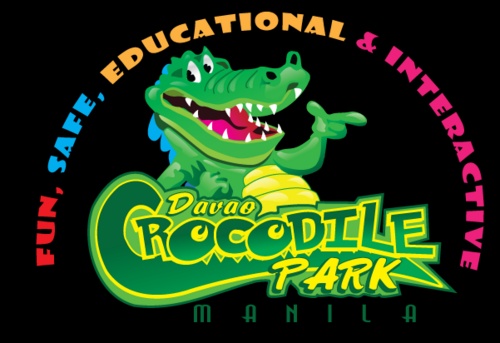 Everyone who comes into this place will witness how to feed those hungry croco. A person entered into a secured cage where crocodile always waiting for the food.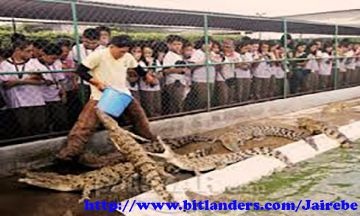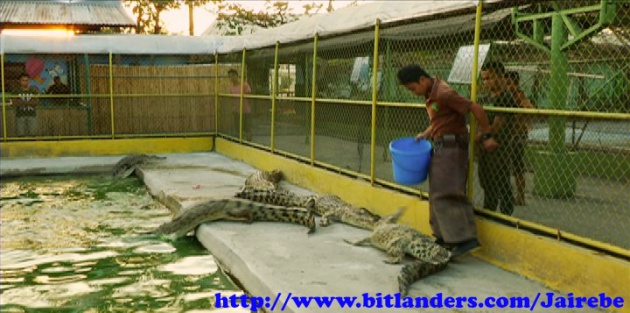 but it not ends here.....
Another show will be given, in a tight rope above the pool that full of hungry crocodile, their acrobat artist will walk through that rope doing different style with matching dance where audience gets breathtaking view.....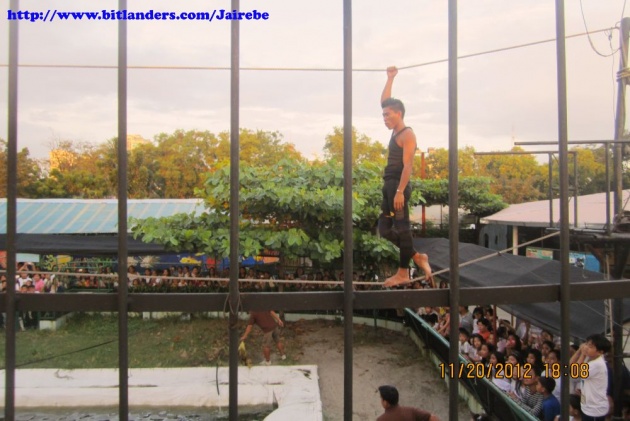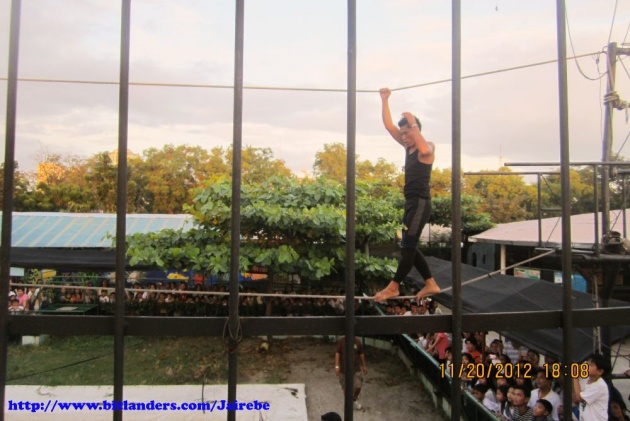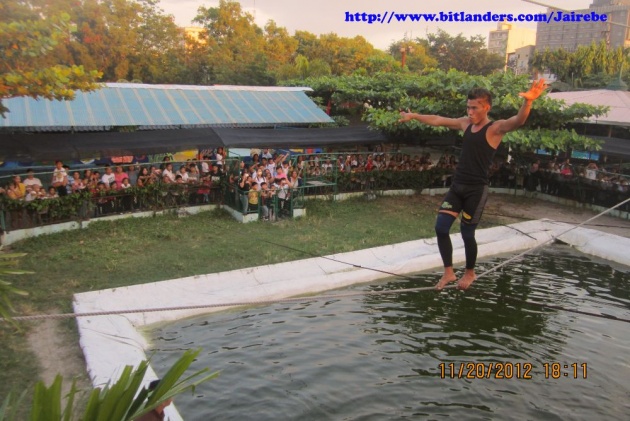 The danger here is that once that their artist fall, uhmmm, but don't worry he is professional with this kind of work...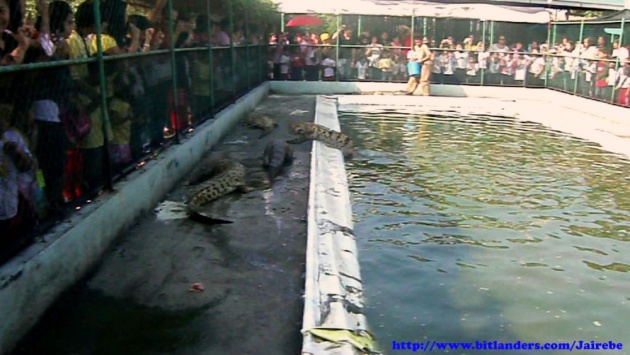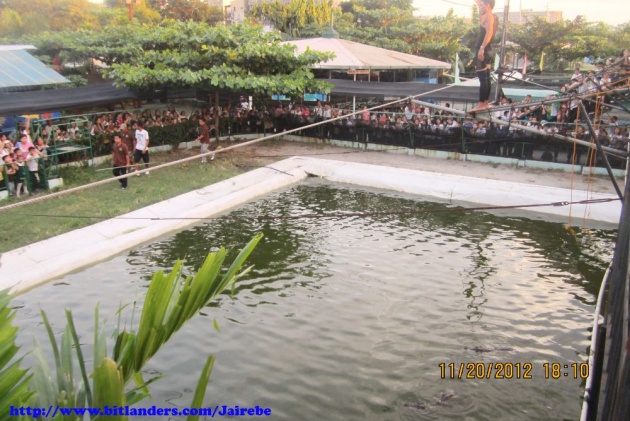 want to see this, visit the Davao Crocodile Park in Manila....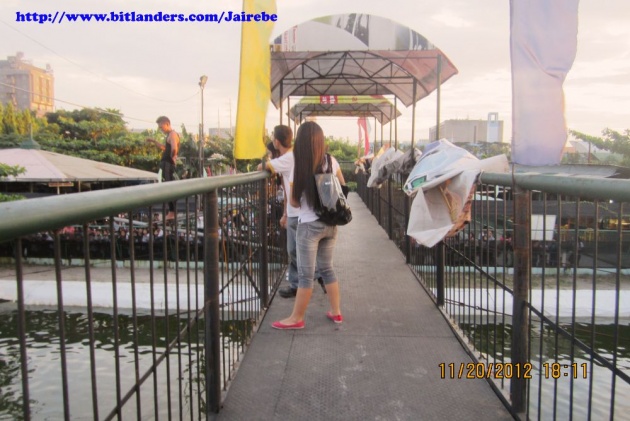 Enjoy the Educational Tour....