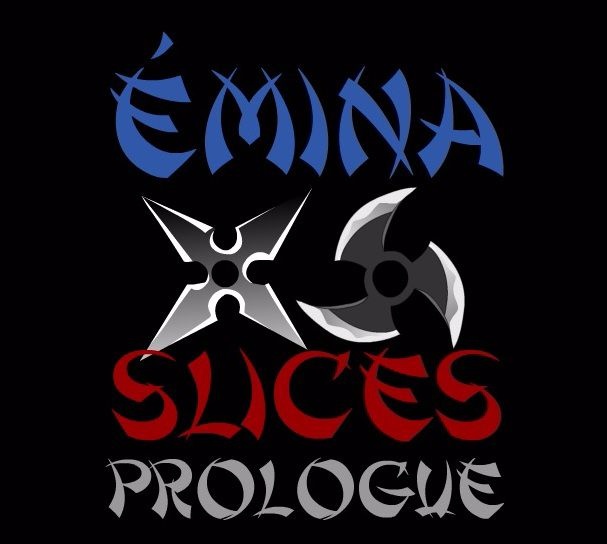 Hey guys!
So as the title of this blog says, this entry is all about crossovers. Those seem to be all the rage these days in the realm of entertainment. It's especially prevalent in the world of superhero films, but for now we're going to focus on what I'm doing here with my projects.
During my time at GoAnimate I came across a group of talented individuals who had similar interests to myself. We all enjoyed Anime immensely and were using the tools of GoAnimate to bring our ideas to life. Now that we've spent the past few years developing our craft, it was really just a matter of time before our characters started sharing the same screen.
Today I present you the prologue of a now in-production mini series of animated videos featuring characters from my show Emina, and another action oriented show called SLICES, made by fellow animator Redsnake Anime or R3D$NAK3 ANIM3 as he likes to spell his name.
This is just the prologue so there's plenty more videos to come with lots more exciting action! If you guys want to see more of this video series featuring my characters and Redsnake's characters, feel free to let me know with your comments!
I have more crossover events planned with my other GoAnimators. If you want to see those when they're made, please let me know as well!
If you'd like to see some more of Redsnake's animated work, be sure to follow this link below:
http://goanimate.com/user/0gaP4qqBxQGw
Enjoy and take care!