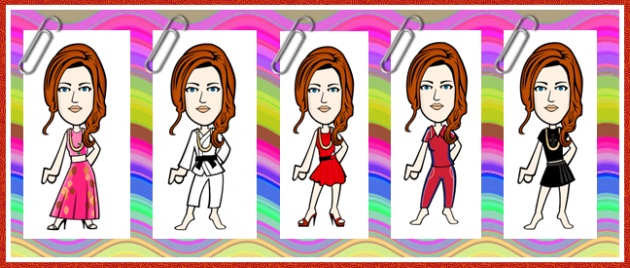 Bitlanders.com as a Social Media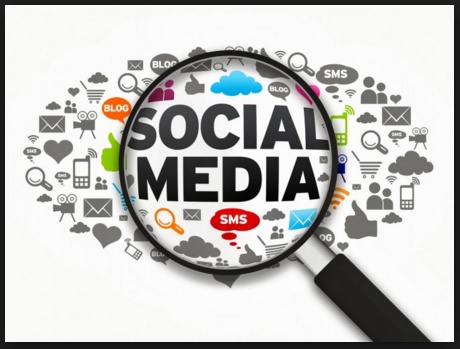 Image courtesy of https://www.google.com.ph
Video courtesy of Md kamrul hasan milon
Social media sites connect people, whether you are just near or far. those sites will help us reach our family, relatives and friends that are far and we can't see in persons all the time. Bitlanders.com can also do, but this site is more into earnings and socialization. The video above shows us how to make an account and how to use this site, bitlanders.com, for earnings. You can notice that it is just like using facebook by simply watching that video from Md kamrul hasan milon.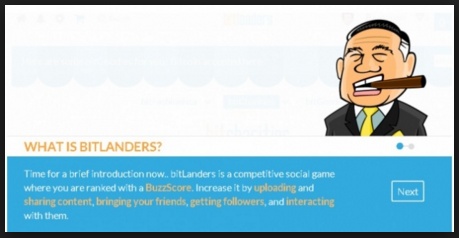 bilanders.com is an online platform that allow its users to express ideas, opinions and share our very own quality content posts/blogs. It is almost like facebook, instagram, twitter or any other social media sites that allow it users to mingle or interact with the other users.
This site have the so-called "Global Chat" wherein you can interact with other users whether you know them or not, every one who are online at the time you log in there will be able to read your message.
I already wrote some blogs that tackled this site but I not featured yet the one of its best aspects that makes this site standout the most. Aside from paying its users in bitcoin and letting us to interact with other users by the use of global chat, this site offers us to represent our selves by the use of avatars.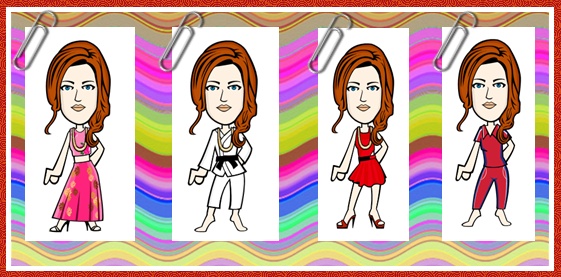 I have facebook, I am using facebook just to do my daily quests and also to perform that "share to facebook" tasks to earn extra satoshi. Facebook is one of the most popular sites where users are allowed to use their own pictures or whatever pictures they want to appeared as they profile pictures. Watch the video below to know more about www.facebook.com.
Video courtesy of Splash Media U
Facebook has a lot of features that can offer us for our satisfaction, but I bet bitlanders.com takes its advantages for letting us to use an avatar. Avatar serves as our profile picture here and our identification aside from the user name we used.
In an instance, before you start your journey here, you first created your avatar, avatar set up, you are the one who will choose your appearance here, then after that you also choose your nickname or your user name. Watch the video below to know how to change your avatar appearance.
Video courtesy of kOya
AVATAR as an identification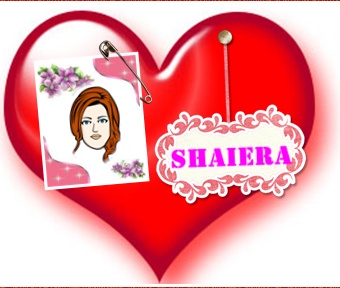 In global chat , you can see the face of your avatar while chatting with other users. So make sure that your avatar appeared upon to what you like and what do you think that can best represent your self, because at this site, your avatar it is just like your version of yourself in the cyber world.
Make it more prettier and attractive as you are, like our face in reality, we can make our avatars likely strict, smiling, serious, simple or what ever you like, just change its eyebrow and its lips, its up to you on what you like and how will you customize that.
You can customize and change the face features of your avatar. I already changed some parts of the face of my avatar and that costs two gems. See the picture of my avatar before and after I changed some parts of its face.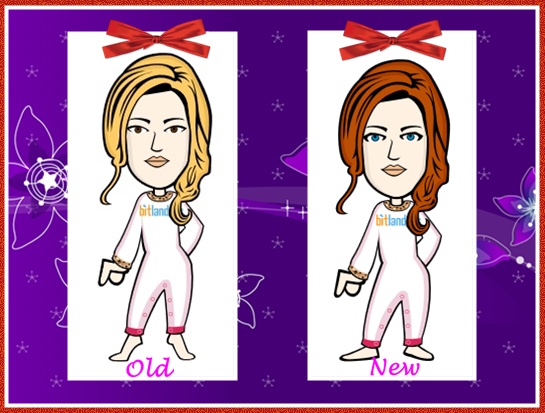 Since, I already said that our avatar is the cyber version of us, we are allowed to change its clothes and add some stuffs to it. We can use our gems or the satoshi that we earned here to buy some stuffs at the store/ shop. Click this to lead you to the bitlanders shop --> shop.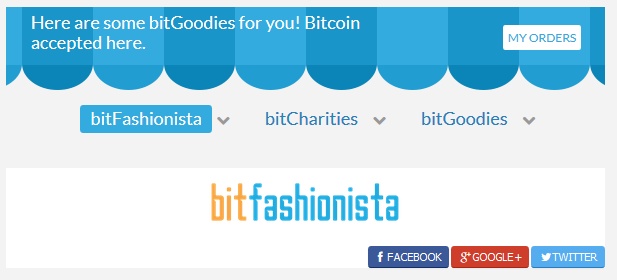 Watch the video below to know how to buy stuffs from the store.
Video courtesy of jean-beltran
Customizing avatar is that worth it?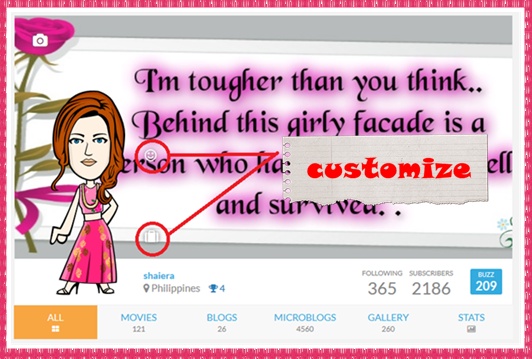 At this site, we can add stuffs to our avatar like these that I brought (look at the picture below.) . Sometimes, this site also follow the trending outfits for a particular season.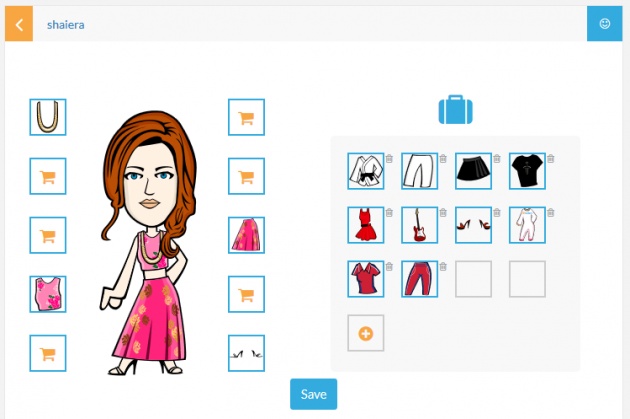 micky-the-slanted-salerno is the one who updates us for the new outfits, platform or rules that will be implemented at this site. Last December 2015, mickey introduced the CHRISTMAS outfits. Check his blog by clicking this link---> happy-holidays-on-bitlanders-get-the-christmas-outfit-and-accessories-for-your-avatar-and-earn-buzz-bonuses.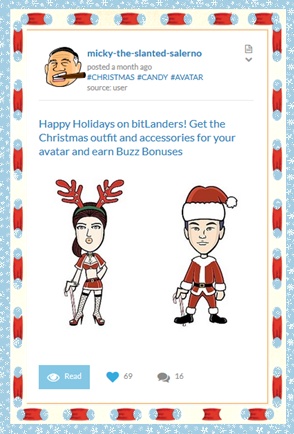 Following what are "in" in a particular season is good, and it is more good to follow that fashion here because aside form adding new stuffs and having a new look for your avatar, you can also gain additional buzz score. We all know how it is important to have an additional buzz score. Additional buzz score will help us to improve our rank and our earnings. At that season,last December 2015, every related items for Christmas costs 6 gems with an additional 4 buzz that will last for 7 days. So for me, purchasing those stuffs were really worth it. :)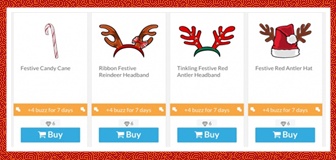 This is the only picture I have from those items. Buy those next December guys. Wait for that.
Avatar outfits
What I really like to this site is that, they are not only focusing at one country. In fact, they also did some outfits related to Philippines which is the get-the-philippines-soccer-teams-outfits-for-your-avatar , Pakistan, the get-the-pakistan-cricket-teams-outfits-for-your-avatar , and Vietnam, the get-the-vietnam-soccer-teams-outfits-for-your-avatar which are all related to sports. If you are a sport lover, then try wearing some. Buy those at the store.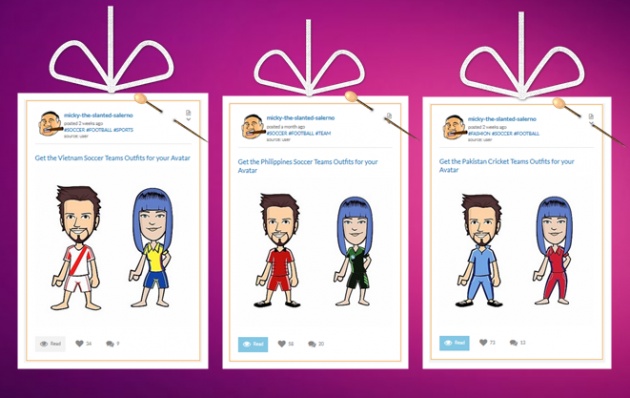 A week ago, another blog about avatar outfits are being published by Micky, the get-the-cricket-accessories-for-your-avatar-and-earn-1-buzz-bonus-for-3-days-for-each. This blog introduced the new outfits at the store that will help you gain another additional buzz score if you purchased the items.Check it at the shop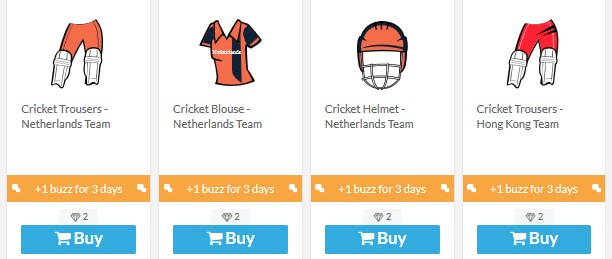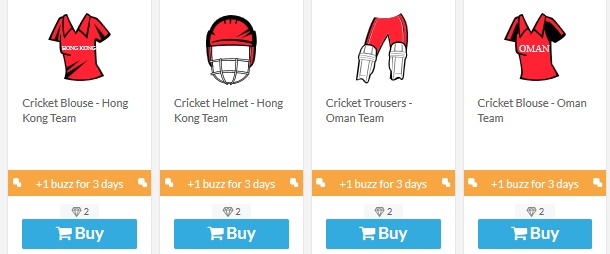 I am not familiar to cricket sport, but according to micky's blog, they launched those new outfits for cricket because they want to support the upcoming Cricket World Cup. As usual, when they promote, they give a special offer for each item. For each item purchased on the shop, you get 1 Buzz Bonus for 3 days!. So what are you waiting for, it is your another chance to get a high buzz score for the following days.
Here is the video from jean-beltran on how you can change your avatar's outfit after purchasing those items from the store.
Video courtesy of jean-beltran
Here in the Philippines, Cricket is not that popular. In fact, I know nothing about this sport so i decided to read one of Harrrr blogs' entitled cricket-the-game-of-gentlemen. Read that too guys, so you find out what is that game and how that game being played.
Aside from those items I have mentioned above, there are also some items that offers additional buzz score. Try to explore this site, visit the store and find some interesting stuffs for your avatar. As I said, purchasing items from the store is really worth it so try it for your self.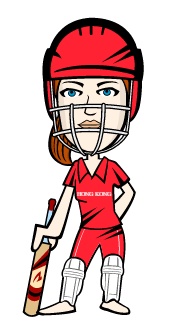 By the way, here, I purchased one set since there is no available items for Philippines, I purchased and tried the red one. :P Try yours.
Note: this is my original work, please don't plagiarize.
Thank you for reading!
----> Shaiera