I like so many other people have more often than not fallen prey to the get rich quick scams, endless surveys, form filling only to reach a dead end and it's wasted time. So I'm going to cut the crap and filter out only that which is useful or at least has promise. Each of these sites I have personally tested and are decent to the best of my knowledge. First off let's talk bitcoin, and if you are reading this on bitlanders then you already have some idea of what bitcoin s are. I personally like cloud mining as a way to do it on a phone or tablet.
Minegate
https://www.minegate.org/ref/98517
It's free to sign up and you get 50 HTC to start nothing to lose here.
Crypto farm is much like Minegate so sign up for both.
Faucets in my opinion are a waste of time. However Moonbit
Does supply a decent amount of satoshi and pays very well for its cash offers... More to come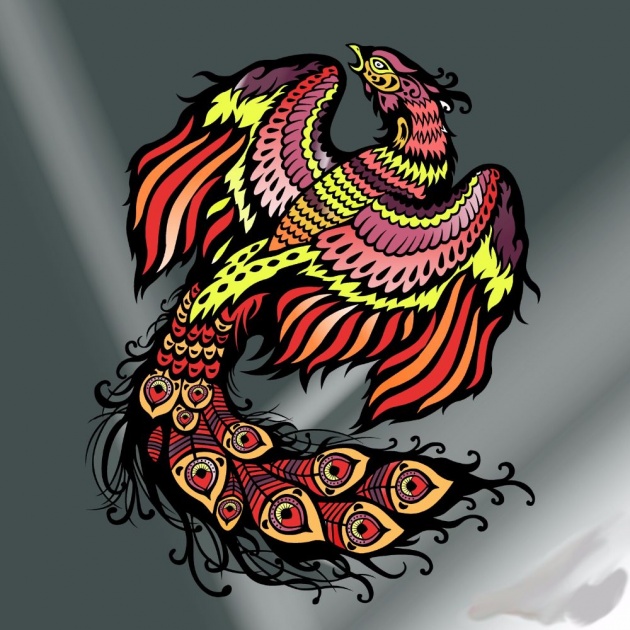 .