I disagree with the government's plan to cut teachers in a community where there are hundreds of children not attending school. We need more outreach, TLC and support for our kids. Too many go hungry, are neglected and sometimes don't have the right clothes for our harsh Arctic winters.
I feel for the older youth and parents. They struggle the most because they go without so the little ones won't.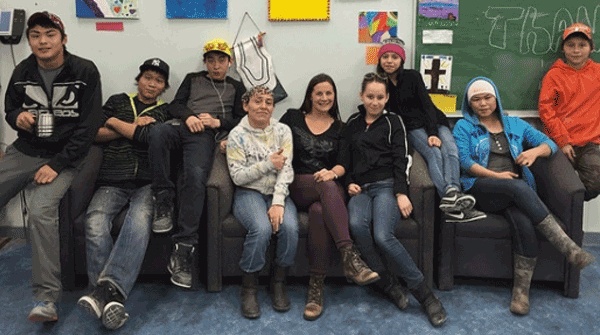 Proud of our Thanksgiving workshops that brought us together.