Blade Runner
Harrison Ford stars as Rick Deckard, a retired cop in Los Angeles circa 2019. L.A. has become a pan-cultural dystopia of corporate advertising, pollution and flying automobiles, as well as replicants, human-like androids with short life spans built by the Tyrell Corporation for use in dangerous off-world colonization. Deckard's former job in the police department was as a talented blade runner, a euphemism for detectives that hunt down and assassinate rogue replicants. Called before his one-time superior (M. Emmett Walsh), Deckard is forced back into active duty. A quartet of replicants led by Roy Batty (Rutger Hauer) has escaped and headed to Earth, killing several humans in the process.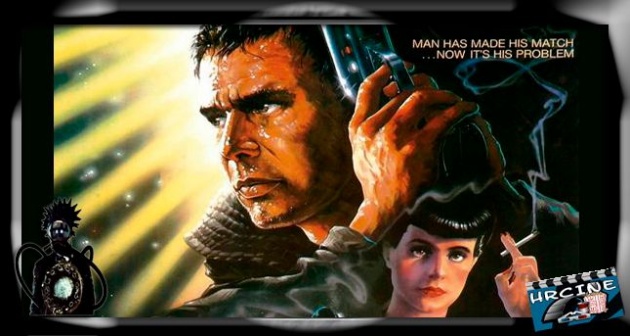 The Matrix
In the near future, Computer hacker Neo is contacted by underground freedom fighters who explain that reality as he understands it is actually a complex computer simulation called the Matrix. Created by a malevolent Artificial Intelligence, the Matrix hides the truth from humanity, allowing them to live a convincing, simulated life in 1999 while machines grow and harvest people to use as an ongoing energy source. The leader of the freedom fighters, Morpheus, believes Neo is "The One" who will lead humanity to freedom and overthrow the machines. Together with Trinity, Neo and Morpheus fight against the machine's enslavement of humanity as Neo begins to believe and accept his role as "The One".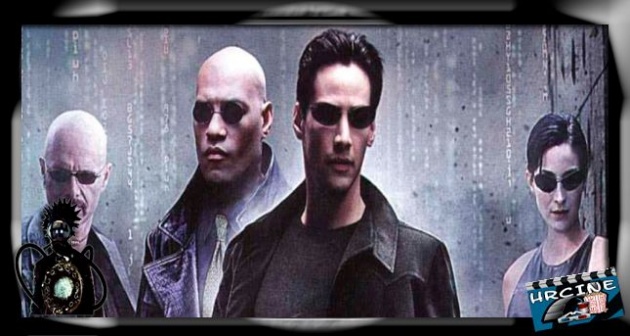 Brazil
The film centers on Sam Lowry, a young man trying to find a woman who appears in his dreams while he is working in a mind-numbing job and living a life in a small apartment, set in a dystopian world in which there is an over-reliance on poorly maintained (and rather whimsical) machines.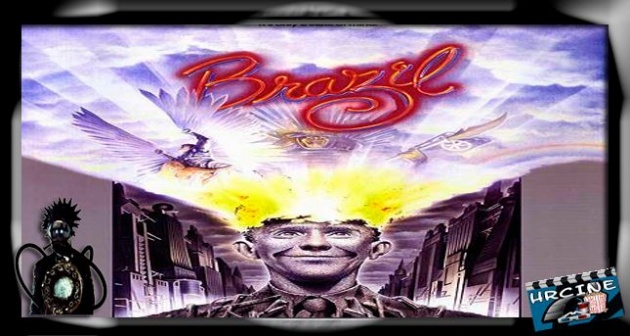 Dark City
Upon awakening with a start in an icy bathtub in a strange room--with a woman's dead body inconveniently nearby--John Murdoch can't remember how he got there. With a police detective hot on his trail and a psychiatrist skulking around, Murdoch discovers that the key to his mystery is the presence of strange extraterrestrial creatures, the Strangers, who are experimenting with the memories of the humans in his city--from which there may be no escape. Ambitious sci-fi noir, with rich production design and a dense, Kafkaesque concept.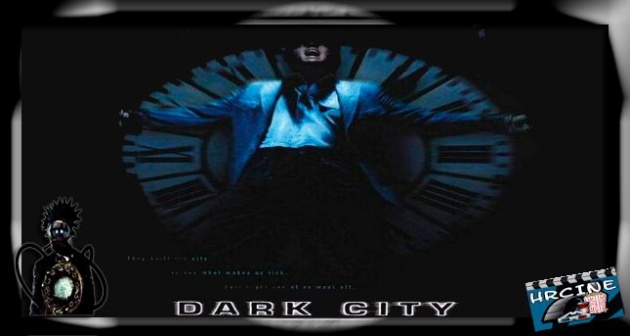 Videodrome
Lowlife cable TV operator Max Renn discovers a "snuff TV" broadcast called Videodrome. But Videodrome is more than a TV show - it's an experiment that uses regular TV transmissions to permanently alter the viewer's perceptions by giving them brain damage. Max is caught in the middle of the forces that created Videodrome and the forces that want to control it, his body itself turning into the ultimate weapon to fight them.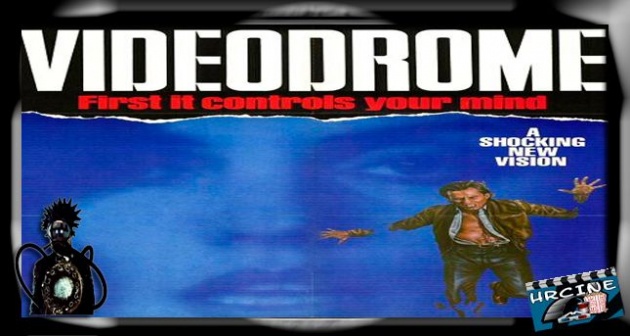 Cyberpunk. Top 5 Movies.Crated by HRCine (Historiasyrelatos3)