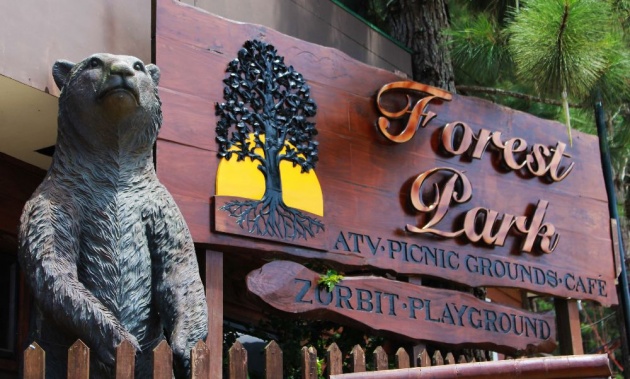 As a Catholic, on this day we commemorate Jesus Christ's resurrection. Early this morning of Easter Sunday, parishioners perform what is called a salubong (a form of meeting or welcoming someone). And of course, we may celebrate this day according to every family culture, some may have small gatherings, and some may have their early summer vacation to enjoy the long weekend with family and love ones. And as for me, this holy week has been really special, the whole family decided to have a family reunion. That is the reason why we are here at Dahilayan Adventure and Forest Park.
I am not going to feature a lot of activities we had during reunion but instead I am going to share to you the place we have been. The place is the perfect spot to commune with nature, simply enjoying the cool, scenic ambiance, and marveling at the beauty of God's creation. And aside from wondrous scenes, they also have varieties of activities including rides that I am sure that a lot of you will enjoy.
What can I say, this place is blessed with perfect scene which is suitable for those who would love to try nature at its best. The place has a lobby which would provide accommodations for those who wished to spend overnight. The rooms were built in a way that visitors and tourists could enjoy the forest view outside. Aside from that, they have pools, ponds and lagoons, jacuzzi, souvenir shop, playgrounds and park cafe as well. This is to assure to those who would come and visit that they got what you need to enjoy the place.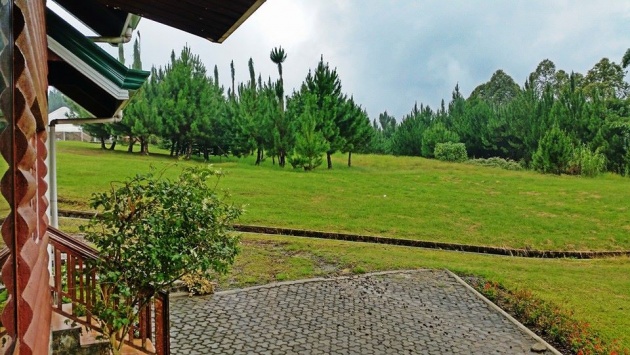 the view from our lobby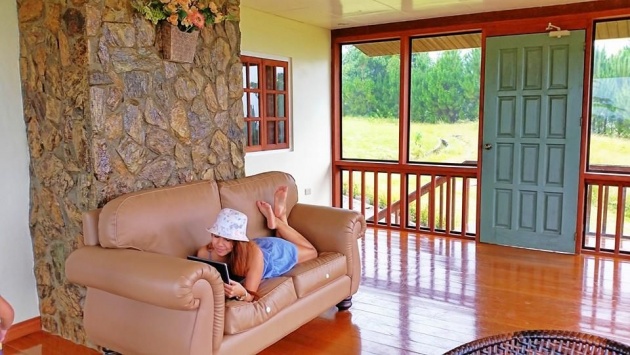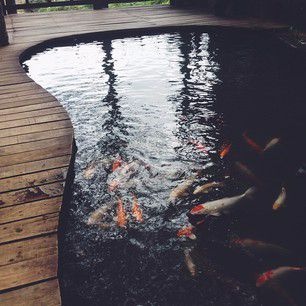 pond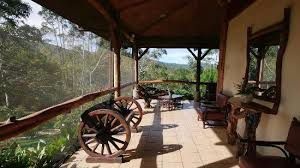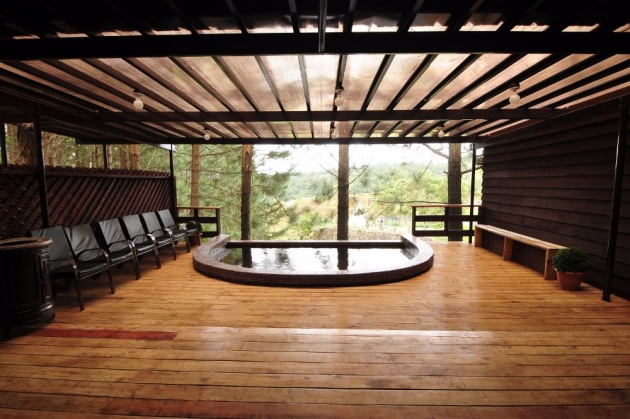 jacuzzi
The most exciting, which makes the area is known for, is the rides available for enjoyment. They have ride which will make your adrenaline rush over your body and a lot of those which would free you from all the stress in the world. Though I never did try all of the rides, but I am very much willing to introduce and share them to you. They have forest luge, which is suitable of all ages, which are like go cart that goes down to a track wherein you are going to pass some forest wonders and the likes.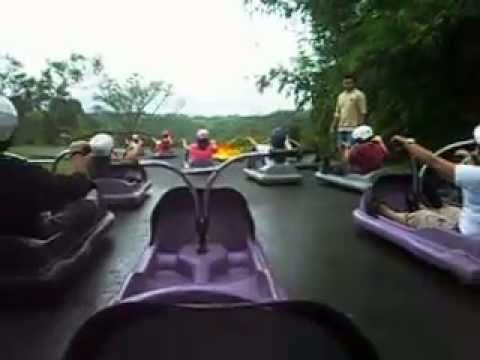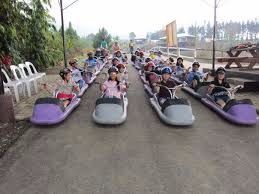 They have also ATV rides, hanging bridge and Zorb which are also a must-try.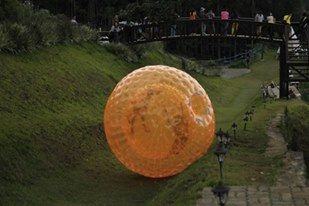 zorb
For me, the most exciting rides of them all in this park is their DROPZONE, it features a 120 ft freefall into a manmade lake. Swoop to within feet of the water surface making it an adrenaline pumping screamer of a ride. This is the Philippines' first extreme pendulum swing of its kind.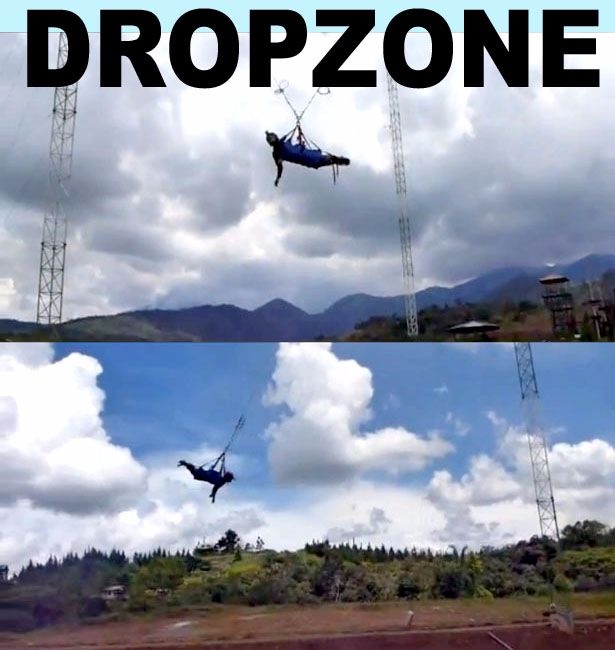 Another is their well known Asia's Longest Zipline which boasts of two 840m Ziplines with a drop of 100 meters. Zipriders are transported via 4WD Safari Cruiser to a launch tower at 4500′ ASL. Zoom through the rainforest canopy at 60-80kph to land at our Carrier-type flight deck using a special arresting gear system. I didn't tried it for the reason that, I was still overwhelmed by the dropzone. But if I have to visit the place again, trying this would be first on my list.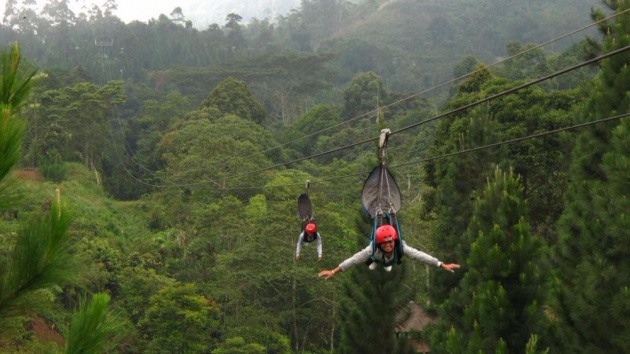 That's not it. They have also a lot to offer, if you don't have enough budget to try all those rides and just want simply to relax and feel the summer breeze, that would not be a problem. It wouldn't be called as a forest park out of nothing right? So instead of trying those heart pumping rides, you could just walk around the area and be mesmerize by its wonderful views.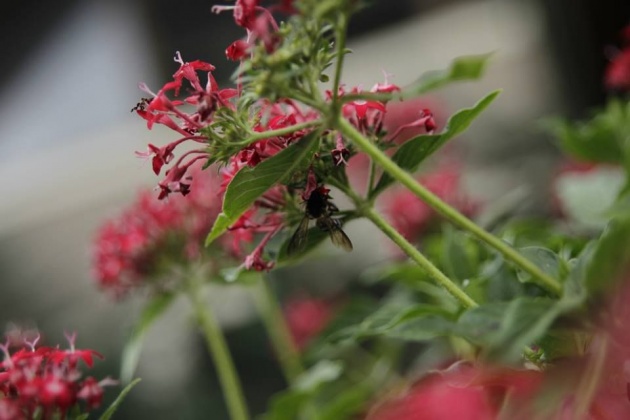 flowers around the area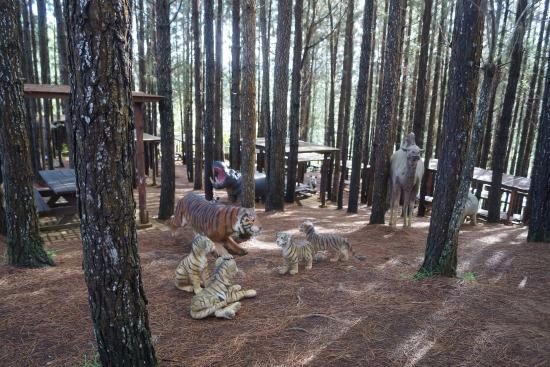 picnic area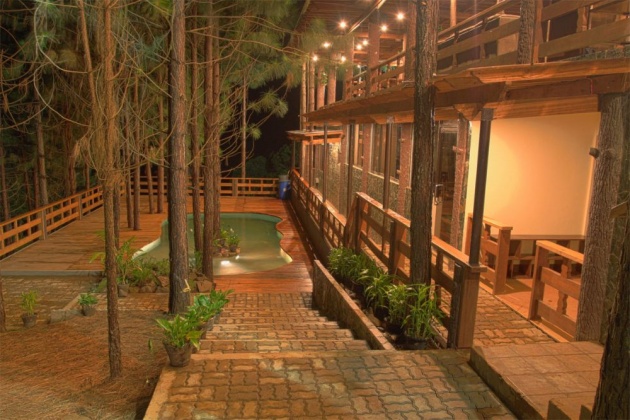 around the lobby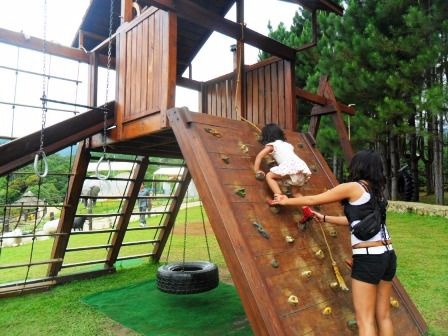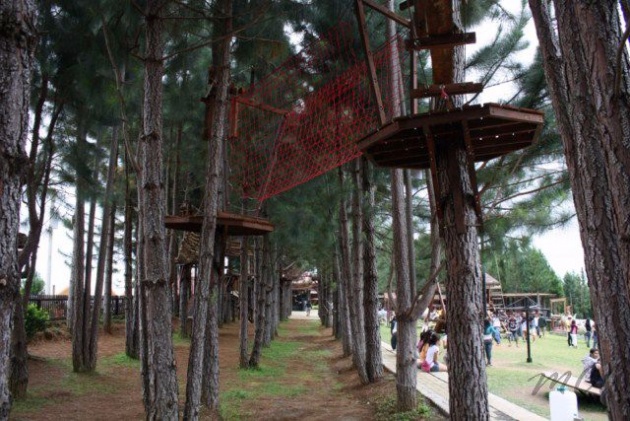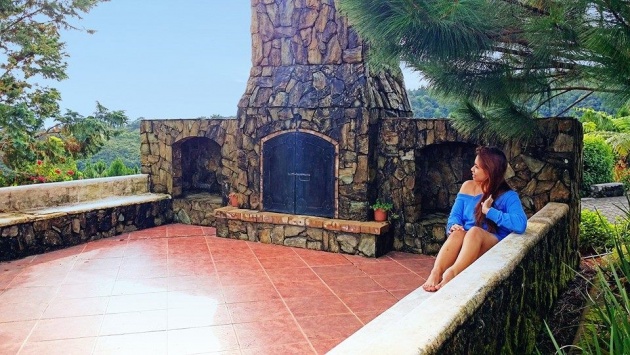 It was also featured and recommended by OurPhilippinesTV as one of which you can look forward in visiting our place, Bukidnon.
Video Source: OurPhilippinesTV https://www.youtube.com/watch?v=wrE30IYU9ik
At the end of a full day of fun and excitement, we found ourselves grinning from ear to ear and felt a flow of endorphins — the happy hormones – through our body. We then enjoyed a sumptuous meal at the park's restaurant and got ourselves a souvenir photo, shirt and mug. There are still more attractions being developed at the Dahilayan Adventure Park and Dahilayan Forest Park. I can't wait until our next visit!
If you would like to inquire and know more about them just visit this:
http://dahilayanforestpark.com/
https://www.dahilayanadventurepark.com/