Dam is structure which is use for store water for agriculture programs and making electricity. It is a common and low cost way of produced electricity. The first water energy program start in Pakistan was RASOL HYDREL POWER project which is completed in 1952. Pakistan has many DAM'S but the biggest dam in Pakistan is TERBALA DAM. The total length of TERBALA dam is 9000fts.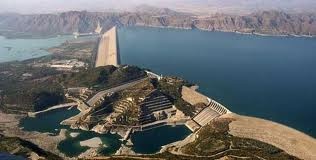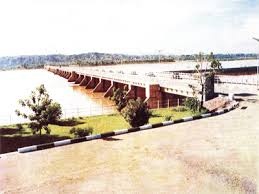 Other one is MANGLA POWER project which is completed in 1967. The lack of MANGLA dam is in 100 Mil's. WARSK POWER project is the 4th largest power project in Pakistan which is built in 1961 on Kabul River. If we do the 4th extension of TEBALA dam we get 1410 mega watt electricity. In the start Pakistan has 2 water power Project but now Pakistan built many other. India built many dam on Pakistani river. They think they destroy the economy of Pakistan but it is not possible. Now India completed 62 dam's on Pakistani river. On the other word's they stop the water of Pakistan.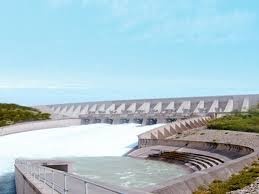 Pakistan start KALA BAGH dam in 1985 with the help of WORLD BANK. The KALA BAGH dam produced 3600 mega watt electricity. It is very impotent for Pakistan. Some people of Pakistan not want that the KALA BAGH dam is complete because they don't know the importance of KALA BAGH dam.