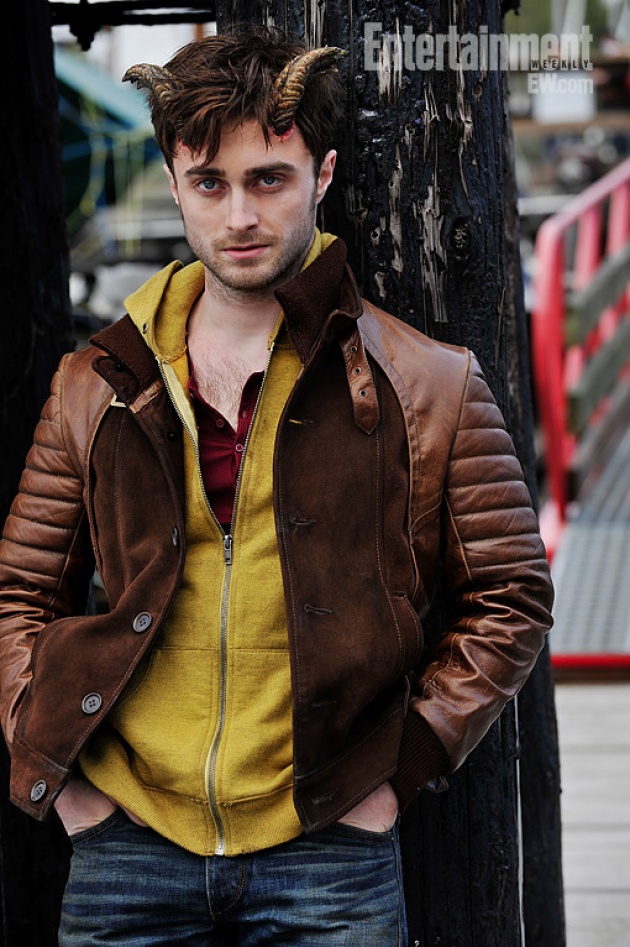 EW premiered a first look image from the upcoming thriller HORNS, starring Daniel Radcliffe.
Horns is a love story driven by horror and vengeance that revolves around a 26-year-old man who wakes up one morning from a blackout hangover and finds horns sprouting out of his head. As the horns grow bigger by the day, he finds himself accused of the rape and murder of his girlfriend. What's more, the horns seem to give him his own set of supernatural abilities, forcing anyone to tell the truth or give into brutal urges.
Read more movie news and watch trailers at Maumau Web TV's blog posts or watch The Best Free movies on its 11 great channels.
// <![CDATA[ // ]]>