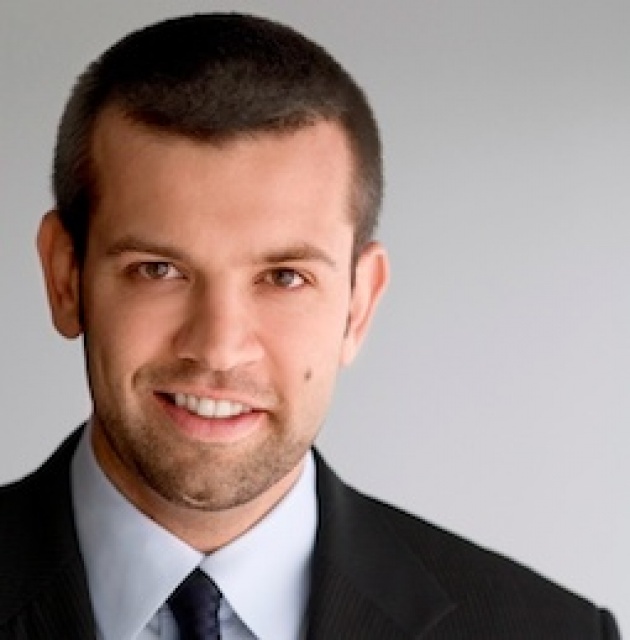 Daniel Yomtobian, CEO and founder of Advertise.com committed to a collaboration with Film Annex in the promotion of the Afghan Development Project and support to Afghanistan Educational System. Mr Yomtobian contribution is following the same initiative of Mr Bhaskar Ballapragada, president of AdonNetwork, who contributed to the Afghan Development project in the month of May.
Daniel Yomtobian has commented to our initiative with this comment "I am a big believer in worthy causes. I'm happy to be a part of this Francesco"
The contribution or visionary CEO's like Mr. Yomtobian are the initial steps of Film Annex Afghan Business Incubator and Technology Grid: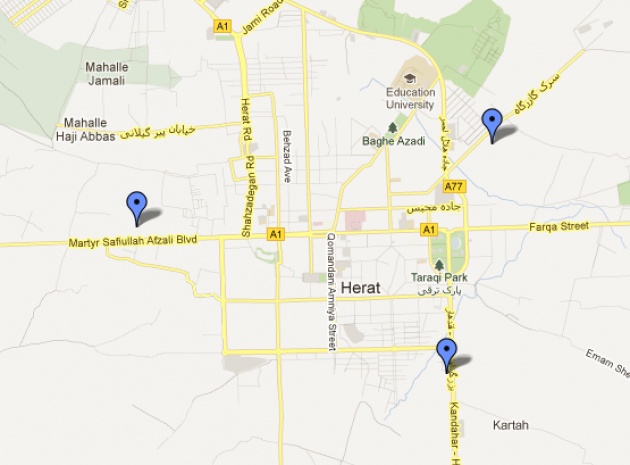 40 schools, 160,000 children. Implementation, development and testing of Social Media, Educational and Gaming Software for Teens and Pre-Teens. Each school, each application, each software, becomes its own project and R&D development, financed through Film Annex Capital partners.
A series of corporate backers have expressed their support and we are on an exponential growth path with over 1.7M month viewers, 16,000 Facebook fans and 16,000 connected children to the World Wide Web. Next week we expect to start the construction of Hatifi School classroom with 8300 children and an INTERNET classroom twice the size of what we have built before, US and Afghan Government representative will be attending the opening event.
Film Annex is an online network with relationships with 28 leading Ad-network from allover the world, we are working with other companies operating in the Advertising, Digital and Social media industries so that they will join forces with the Afghan Development Project along with Advertise.com and Film Annex, our goal can grow from the 40 schools of Herat to the 1000 schools of the country of Afghanistan, from 160,000 children to 4 million children.
What makes this initiative special is the personal contribution of CEO's like Daniel Yomtobian, and the use of Digital Technologies to contain infrastructure costs, optimize Return on the Investment. The Afghan youth enters the global community of the World Wide Web with high quality skills and grows Afghanistan Economy and GDP.
Philanthropy and Good Business go hand in hand.