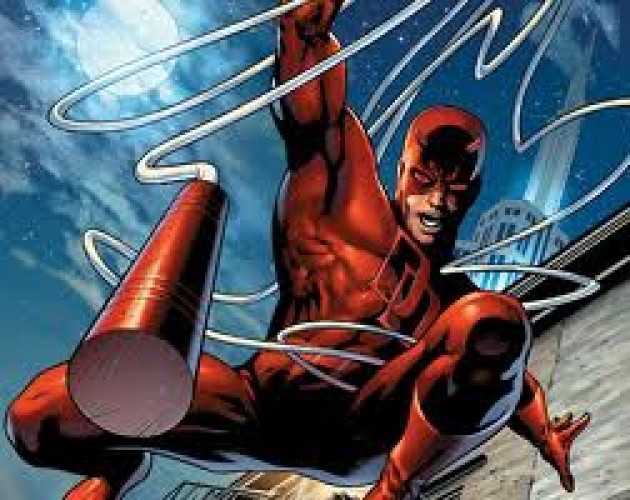 Twentieth Century Fox hired David James Kelly to rewrite the script for the reboot of Daredevil, which will be directed by David Slade, reports Deadline.

It is known that the film is going to adapt Frank Miller and David Mazzucchelli's "Born Again" storyline, which ran in Daredevil #227-233 in 1986. The story involves an intense personal attack on Matt Murdock's friends and family following Wilson Fisk (aka The Kingpin) learning his true identity.


No release date has been set by now.



Read more movie news and watch trailers at Maumau Web TV's blog posts or watch The Best Free movies on its 11 great channels.