As a director, I have to admit I am jealous about Dark City. Its one of those movies I would have loved to direct or at least be part of it. The very first downward crane shot is mesmerizing. Could have been influenced by Tim Burton's Batman (1991) ending shot. It sets the mood for the dark, "noiresque" tone of the whole film.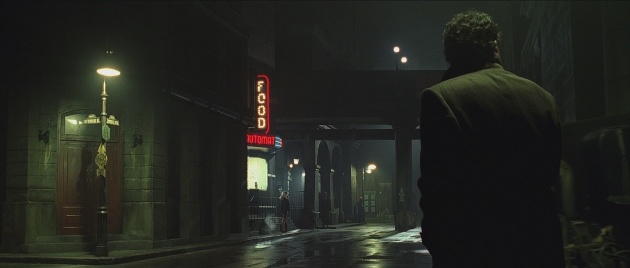 John Murdoc, our hero, wakes up naked in a shower on an unknown place with a complete memory loss. We follow him in his journey to discover himself and the world surrounding him. I don't want to give anything else away, all I can say is that this film shares a place on my universe close to "The Matrix" in terms of its philosophical and metaphorical content.
The acting is excellent, but because the story is more about plot than character, none of the moments are really memorable. The photography is dark and dense. The symmetry in the framing and in the set design tells us about the rigidness of the world and the emotions of the characters involved, somehow resembling "Metropolis" (1927).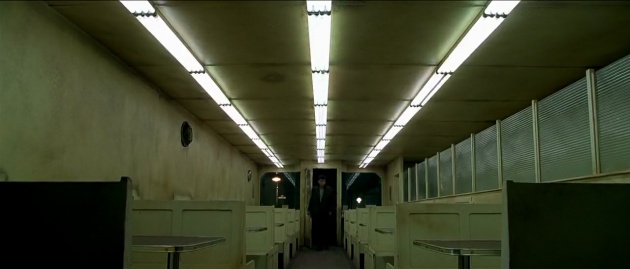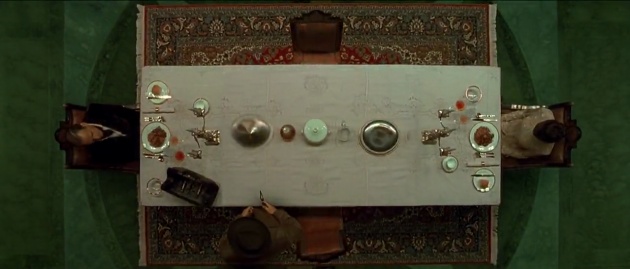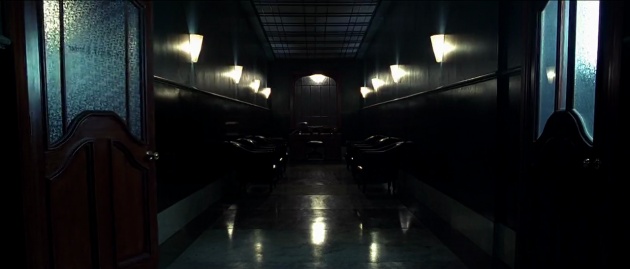 For me the only thing that keeps Dark City from being an impeccable masterpiece is the special effects, specifically in the final battle. In my humble opinion I don't think these effects have or will age well. However, no one can argue, Dark City is a masterpiece of modern cinema. Highly recommended for those lonely dark nights.
4 / 4