On the road to Afghanistan, Film Annex and Citadel first started with providing internet access to high schools in Herat, Afghanistan. Four schools are complete.
Next we are on our way in developing diatance learning applications and courses via our Examer software.
The next opportunity under examination is Sports and Sports Marketing in Afghanistan and Central Asia. With Tommaso Rulli as an avid football fan, we are currently looking at a number of Afghan teams to sponsor and buy a minority equity position.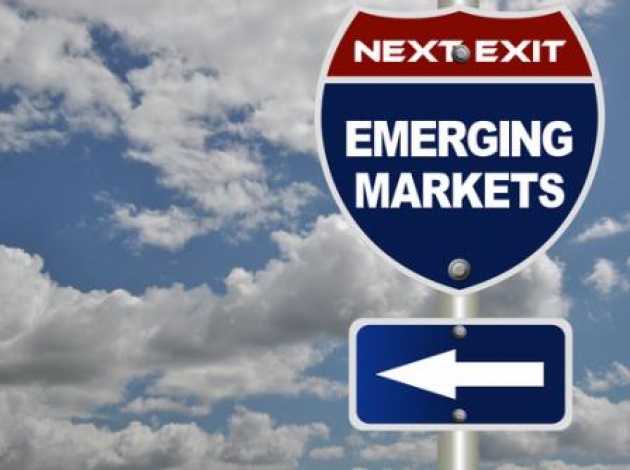 Reality is we have no Sports Marketing expertise in-house so we recruited Dave Mingey to counsel us in the international Sports Marketing industry. Dave is an old friend of mine from Boston College and Philadelphia who is a pioneer in the Sports Marketing industry, with a resume including Nike and Sports Illustrated. Dave took a leave-of-absence from Nike during the early part of 2004 to volunteer in Iraq at the request of the U.S Government. Based in Baghdad as a Communications Advisor for the U.S. Department of Defense, he helped resurrect the Iraqi Olympic Team in time for their much-celebrated inclusion in the Athens 2004 Olympic Games. For his efforts in Iraq, he was awarded the Joint Civilian Service Award by the U.S. Department of Defense.
Dave Mingey was also a Director in the Global Marketing Group at Johnson & Johnson. From 2006 through mid-2009 he drove international marketing strategies for the healthcare giant, maximizing brand-building opportunities throughout the company. Of special note, Mingey delivered impressive global success through J&J's sponsorship of the 2006 and 2008 Olympic Games. Along with spending significant time in China spearheading J&J business-building opportunities, Mingey gave vision and direction to dozens of J&J companies around the world, resulting in Olympic activation in more than 50 international markets. Additionally, he oversaw J&J's relationship with key external partners in this space, such as the International Olympic Committee, various sport organizations, other corporate sponsors and marketing agencies.

The Beijing Olympic Games marked the eighth Olympic marketing campaign of his career. Largely due to his 2008 Olympic accomplishments, Sports Business Journal named Mingey to its 2009 "40-Under-40" list.
In this interview, Dave Mingey shares his views on Sports Marketing and Education in Afghanistan and Central Asia:
http://capitalpartners.filmannex.com/blog/bid/155783/Dave-Mingey-on-Emerging-Markets-Sports-and-Education-Afghanistan-Central-Asia