Source: Empire

20th Century Fox, released these images today from the filming of the upcoming blockbuster Dawn of The Planet of the Apes, featuring Andy Serkis as Caesar, Matt Reeves (the director) with Keri Russell and some mocap actors playing the other apes. Check them out!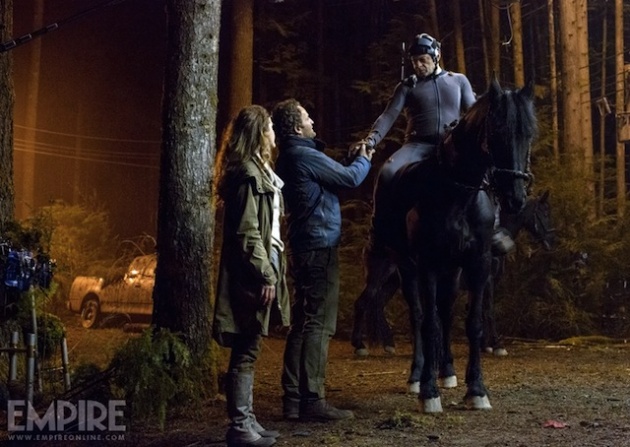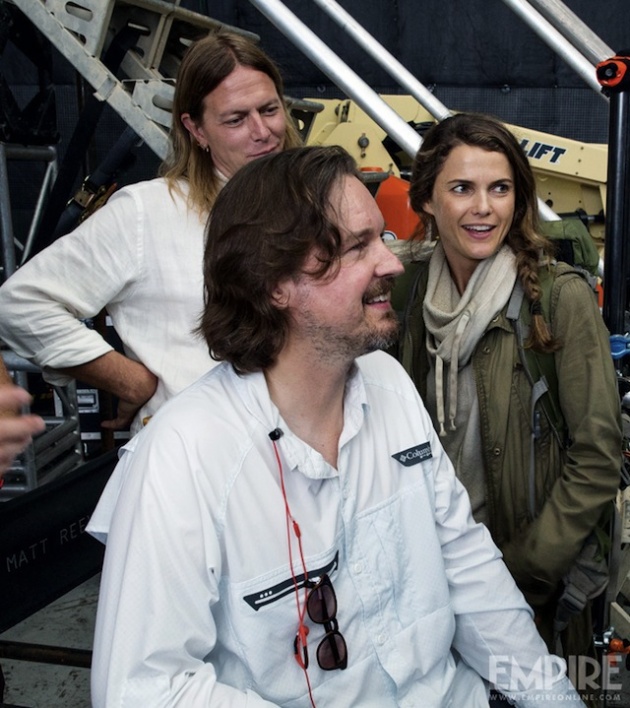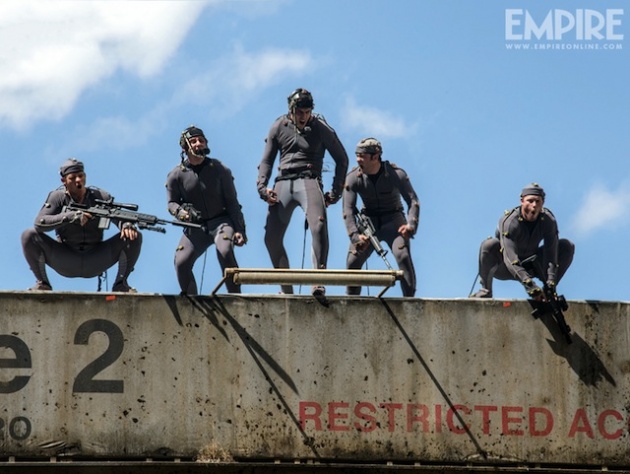 Synopsis

A growing nation of genetically evolved apes led by Caesar is threatened by a band of human survivors of the deadly virus unleashed a decade earlier. They reach a fragile peace, but it doesn't last long, as both sides are brought to the brink of a war that will determine who will emerge as Earth's dominant species.

Directed by Matt Reeves and starring Andy Serkis, Jason Clarke, Gary Oldman, Keri Russell, Toby Kebbell, Kodi Smit-McPhee, and Judy Greer, Dawn of the Planet of the Apes will open in U.S. cinemas on July the 11th.
Follow Maumau Web TV on facebook and twitter!