The previous episode Spreading The Wealth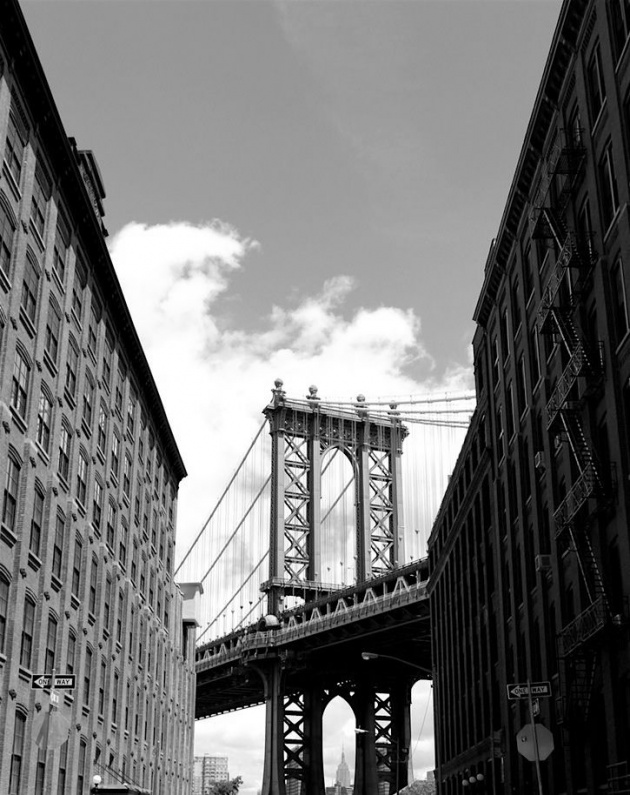 February 6, 1950 our character married a woman who he stayed married to for over fifty years; a major milestone. The ceremony took place was in the grand ballroom at the Waldorf- Astoria in New York City.
After the honeymoon it was back to the basics and our character moved his wife into his parents house in Cairo. His parents were not currently living there so this was no big deal. Back in Cairo he resumed working at the family bank. One of the incidents that could have been a potential problem happened during this time.
One day a man from Upper Egypt inquired about a mortgage that our character's bank had given to someone else. Apparently he wanted to buy the loan from our character's bank and they met somewhere in the middle on a price. But since our character ran a legit business he wondered what would happen to the other man if he was unable to pay the loan to this other person. So he flat out asked the guy after all the paperwork had already been signed. The other mans response was simply "I have a gun." Of course this greatly upset our character who wanted nothing to do with being responsible for someone's life and not over a petty amount of money. However, the other man partially made our character feel better. He replied, "Look don't worry. If one day you see turkeys in your garden, it means I've collected and it was peaceful." As it turned out to his wife's surprise and several weeks later she called our character at work to say there were indeed turkeys in the garden. He never saw that man again and had to assume it happened without harm and the funny thing was that they ate all of the turkeys.
In our highly anticipated next episode the character who inspired the James Bond villain in the film Goldfinger finally gets introduced here so stay tuned!