Competition News
Results of the Oceania Open, Wollongong 2015, Australia
BOUYSSOU, Katelyn, 48kg, 1st
Results of the Judo Grand Prix, Qingdao, China 2015
HARRISON, Kayla – 78kg, 3rd
MARTIN, Hannah – 63kg, 5th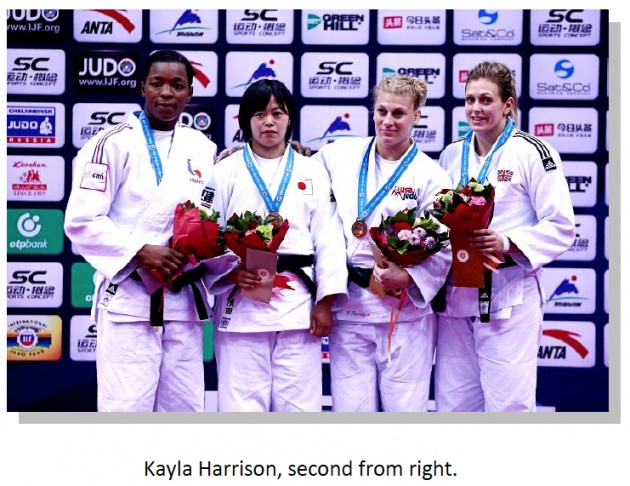 Results of the Judo Grand Prix, Jeju, South Korea 2015
HARRISON, Kayla – 78kg, 2nd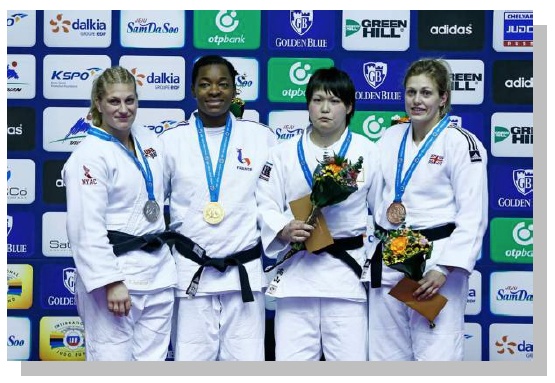 Results of the Tech Judo Invitational
WOJTEK Szulinski, 81kg, 3rd
Results of the 2015 Irwin Cohen Memorial
VENNITTI, Anthony – 73kg, 1st, Outstanding Player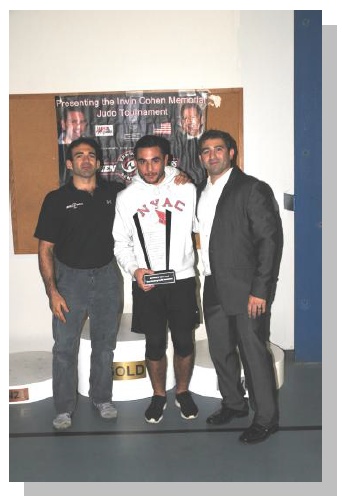 RJ Cohen (l), Anthony Vennitti, Aaron Cohen (r)
Results of the 2015 National Presidents Cup Judo Championships
JACOBS Andrew – 100kg, 1st
VENNITTI Anthony – 81kg, 5TH
Results of the Nakabayashi Judo Championships
KOSSOR, Nick – 66kg, 1s
Upcoming Tournaments and Special Events
Nakabayashi Judo Championships
Date: Sunday November 29, 2015
Place: Maspeth HS, 54-40 74 St., Maspeth, NY 11373
Information concerning the tournament will be furnished by George Pasiuk (914)413-9944 or Charles Schweizer at mailto:nakabayashicup@yahoo.com (re: Nakabayashi).
Judo Grand Slam, Tokyo 2015
Date: Dec. 5
NorthEast Championships
Date: Sunday, December 6, 2015
Location: J.F. Kennedy High School, 61-127 Preakness Avenue, Paterson, NJ
Tournament Director: Anthony Camal
Tournament Coordinator: Chris Skelley
Technical Advisor: Sensei Yoshiro Matsumura
Head Referee: Billy Martin, (973)432-9638 or (973)812-6322
Philly Freedom Cup Invitational Judo Tournament
Date: Saturday December12, 2015
Location: Liberty Bell Georgian Judo Academy
9490 Blue Grass Rd. Unit E
Philadelphia, Pa 19114
(215) 313-2098 (cell Lou)
Email: libertybelljudo@gmail.com.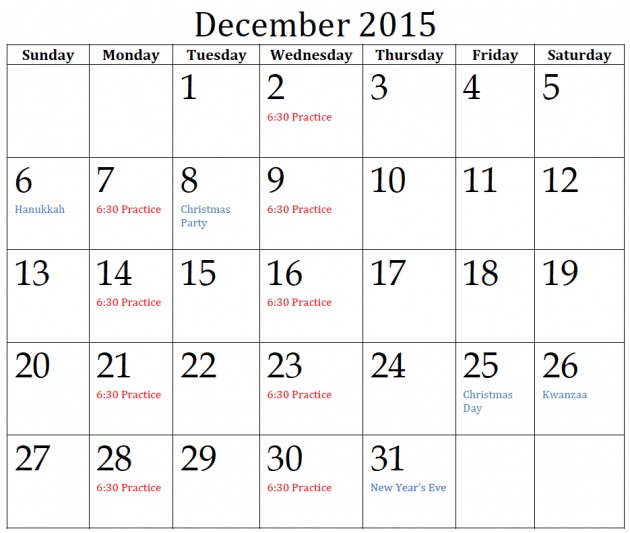 Lynn Goldberg, Editor.