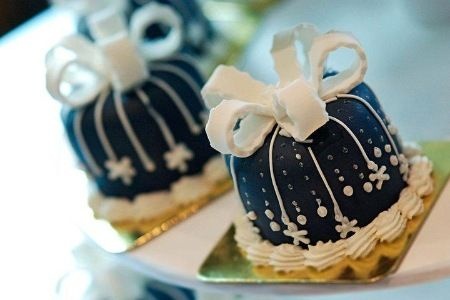 What is fondant?
Fondant is a mixture of sugar, corn syrup and gelatin. The result is a mixture that resembles dough that can be rolled and molded over a cake. Homemade versions use a blend of sugar, water and cream of tartar, or a combination of marshmallows, powdered sugar and water. Store bought versions use a lot more sugar in their recipe, and have added preservatives.
For a better tasting icing, you should avoid deep colored fondant, since the extra food coloring can give the icing a nasty taste. But this icing can come in any shade of color that you want.
A lot of people prefer the taste of butter-cream icing, and it is less expensive than fondant. Fondant also is thicker with a chewy texture that many people don't like.
So, why use fondant on your wedding cake?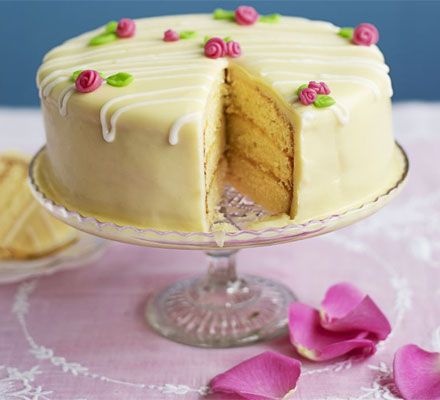 Many brides like the dazzling display of a fondant covered cake. A skilled artist can make almost any three-dimensional design shape with this cake covering that will amaze your guest. If you want beautiful butterflies resting on colorful flowers, this is not a problem. If you want sweeping, smooth drapes adorning your cake, this also is not a problem. If you want colorful birds, sea shells or an image of your favorite pet adorning your cake, fondant is the covering that you want to use.
- It also holds attached decorations better than butter-cream frosting.
- It is less likely to melt outdoors during the hot summer months.
- It can be molded into patterns that is difficult with butter-cream.
- It gives you that smooth, polished look that makes your cake the center of conversation.
- It gives your cake that extra look of class and extravagance.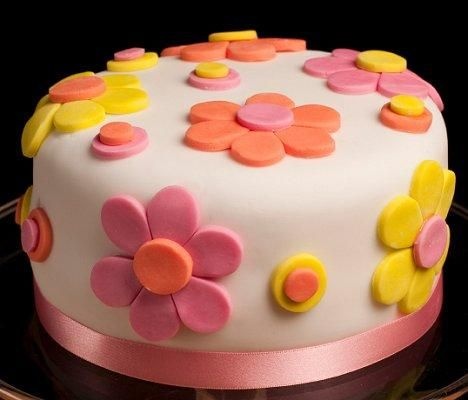 Butter-cream icing obviously gives you that smooth, sweet butter and cream texture, and is less expensive than fondant. However, fondant can give your cake that dazzling appearance of extravagant design. You can amaze your guest with smooth flowing drapes, colorful flowers graced with brilliant butterflies adorning your wedding cake. And if you are having an outdoors party during the warmer months, Fondant is probably the better choice.