Film Annex's vision of "No Politics, Just Internet" places the individual user in the center of the universe and empowers her/him to achieve maximum freedom of speech and financial independence. This is why we designed the Dashboard, so that people from all over the world can learn and execute the Global Dream.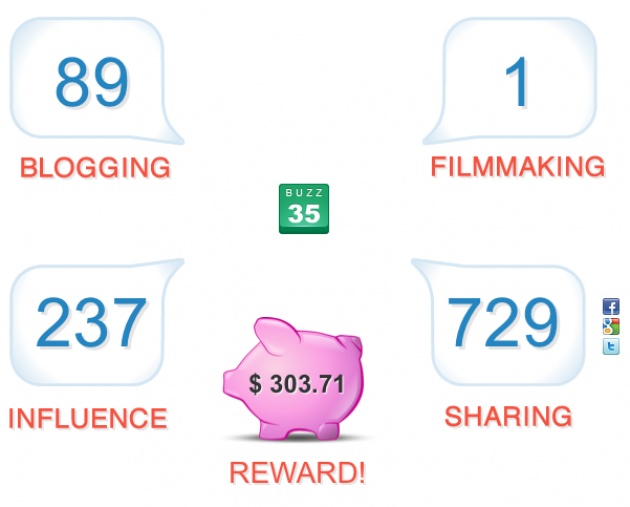 Each click and mouse-over is a lesson on Social Media, and each blog linked to the dashboard is a step into the Film Annex Social Curriculum, a simple, straightforward series of lessons on Social Media. Film Annex Dashboard is the first step in teaching Afghanistan students and writers from all over the world the Social Media Curriculum and the secrets behind Film Annex Buzz. These series of blogs and classes are designed and tailored for the mind of young and creative people.
Building schools in Afghanistan starts with providing Internet classrooms so that thousands of young children can access education platforms like the Khan Academy and benefit from a global education and financial support regardless of where they are located in the World.
Eren Gulfidan, creative director and writer at Film Annex, Roya Mahboob visionary CEO of Citadel, and our teams in the US, Italy, and Afghanistan are shaping this curriculum to support Afghanistan's education system and Afghanistan economy, allowing 160,000 Afghan children to have access to the Global Dream.
Follow me @rullifrancesco