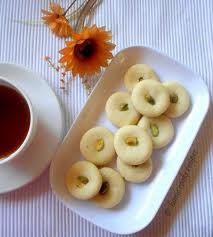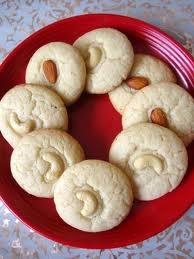 Nan Khatai belongs to cookies family . This is a type of biscuit which are served in noon tea time. Prepare your cookies and store them for your daily tea time . I like this recipe because it is very simple and easy to made .You must try this.Before cooking heat oven to 180C/gas 160C/gas 4. Grease two baking trays and line them with with baking paper and set aside.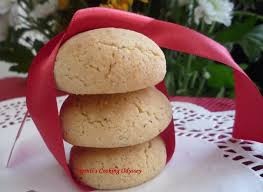 The Ingredients with Quantity are as under:
Self raised Flour 1 cup
Oil/ghee (melted and chilled) 1/2 cup
Caster sugar 1/2 cup
Cardamom powder 1 tsp
Baking powder 1 tsp
Honey 4-5 tsp
Pistachio/ Voulnut 2 tbsp for topping (chopped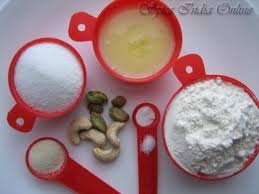 Procedure:
Take a large bowl and pour Flour, ghee ,Cardamom powder ,Baking powder and Oil/ghee . Mix them properly with your hand .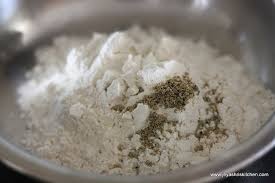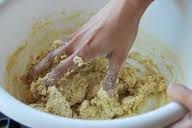 After mixing them smoothly.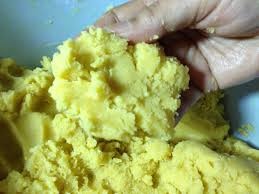 Now makes small fat balls and placed them on greaced tray and press your thumb lightly on the center of balls . Now pour a very little amount of honey (few drops)on the center of balls and sprinkle the chopped nuts on it .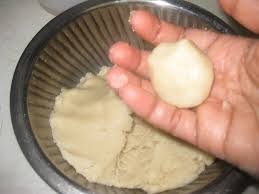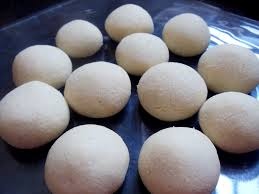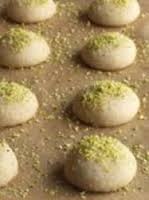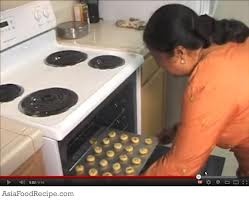 Placed them in preheated oven. They will take 15 to 20 minutes for getting ready. Check them from bottom their color will change a very light golden brown from beneath .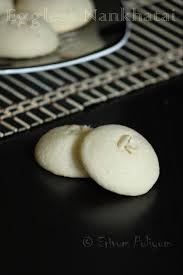 Placed them on a cool trey for cooling than placed them in any air tight container.They can be used for two or three months.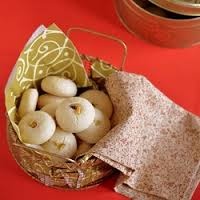 By

Sidra Asif

Blogger FilmAnnex