Anxiety is feeling of fear, worry and unhappiness which is generalized and unfoused and this lond stanidng anxiety leads to depression which is psychological depression of Central nervous system. Now a days every second person of society seems to be affected by mental problems like anxiety, depression and mood swings. There may be variety of causes of this:
1. DECREASED LEVEL OF SATISFACTION:
In today's society not a single person is satisfied with his or her life style and instead of being happy with his or her current facilities, everyone is trying to shoot for the stars and never tries to be happy in his own life spoiling his condition by looking at his relatives or friends and ultimately becomes the victim of anxiety and depression.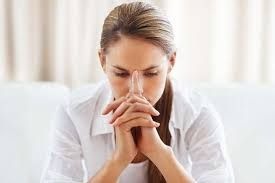 2. NOT SPENDING TIME WITH THE FAMILY:
Every member of the society whether female or male is busy in earning money in order to have more facilities or to be rich, are unable to pay proper time to their families so they become mentally ill. Because of less time available they can't share their problems with their families and these problems start affecting their minds in a negative way so they become anxious and get depressed. They start consulting a psychatrist which doesn't help them much.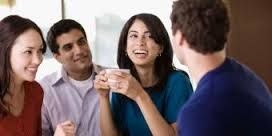 3. DECREASED FAITH:
As the society is becoming more modern and practical they are not performing theithir religious practices and loosing faith in God. People think that they can design their own destiny and each and every step of their life is guided by their own knowledge and power so whenever something goes wrong they start blaming themselves instead of praying to their God and considering it as a act of fate, so they are victim of anxiety and long standing anxiety leads to depression.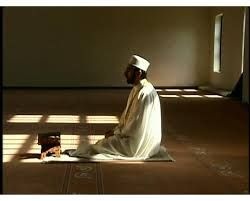 4. INFERIORITY COMPLEX:
Since everyone is not satisfied with their life styles and their personalities, they start copying others like tv actors, filmstars and players. When they fail to bring their looks or abilities like them, they become victim of inferiority complex and get depressed.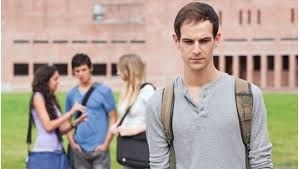 5. NOT BEING REALISTIC:
Everyone is incomplete in one way or the others but people don't understand it and think that rich and famous people are happy so start running for more and more. People don't enjoy their own lives and as a result they are depressed and anxious.