The most important thing which destroys and disturb the rest of human life is rapid change is social and economical status. There is competition in everything and this competition has increased the circle of our desires. Our desires and demands of life are increasing day by day. These desires adversely affect our relations with others. We are trying to make ourselves strong and economically stable. For this we ignore our precious and important relations. We are posing the love of our relatives. The gap between our closest relations is increasing.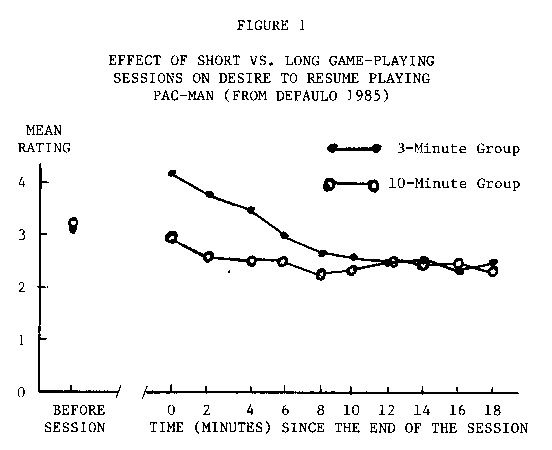 In past parents and other relatives even the neighbors were very respectable. All were asked for their opinion. But now this thing is almost finished. The increasing circle of our wishes has broken our chain of relations. Day by day we are becoming alone and alone. Tensions and depression has covered us from all sides.
For a luxurious life we lost a lot of things and as a result gained loneliness and depressions. We sold our loving relations and purchased just depression and loneliness. We are becoming permanently restless now.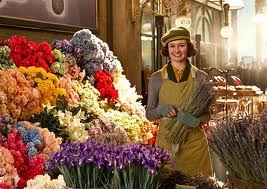 To find happiness and rest in life we have to be realistic. Our desires should be in our control. For luxury we should not ignore our relations. We should not adopt wrong ways in life. In every situation we should follow the rule and regulations. By limiting the circle of our wishes we can live a happy and tension free life.