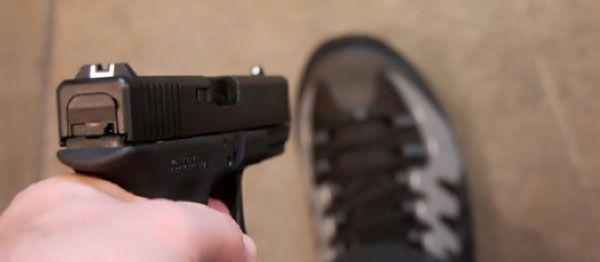 Bubblews is a social website dedicated for writers and Bubblews promise to share its revenues within its users. However, shocking news and unfavorable policies has been updated this day, 10/15/2014. Because of the recent update made by Bubblews a few hours ago, many people are shocked and filled with dissatisfaction. Here is a list of new changes made and was applied IMMEDIATELY:
1. A Bubblews user can only redeem or withdraw his funds ONCE a month (you gotta be kidding me with this one)
2. Views will not be displayed in a post and neither will see in the bank of a Bubblews user.
3. The Bank page is not updated and will take a few hours before it updates the earnings.
4. Decrease in Payment.
Not including the previously implemented policy about the 60-90 days withdrawal, people has been frustrated and a LOT of negative reactions has been pointed towards its CEO who made and released the official announcement about the changes.
Many people, including its loyal and pioneer users decided to abandon the website and transfer to other website that pays better. There are speculations around the website that Bubblews is going to die within a year or even less than that. Because of the unfavorable and unpleasant policies implemented, it seems like Bubblews is shooting its own foot and crippling itself to the point of nothingness.
I myself, is a dedicated Bubblews writer BEFORE. But since this ridiculous policies has been implemented, I decided to leave the website and look for richer soil to grow despite of the pending payment which I am not expecting to come. I will just think that I was robbed at the same time, robbed my time. It is better not to trust a website that does not consider its users and just think of its own survival. This businesses do not have hearts.