Did you know that you can help the world to be a better place with just one click and without spending a cent?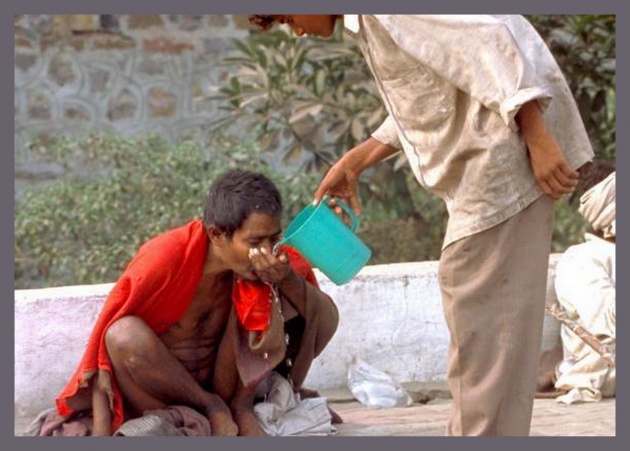 Many people out there think that it is impossible to help due to the great amount of poverty or that it is required to be rich to donate and help people in need, but it isn't.
Not now since sponsors give the donation for you. All you have to do is to give a click per day and watch an advertisement and that's how you make your donation. With the collaboration of the millions of people around the internet this could change a lot, this could start to make a big difference on how the things are in the world. All you have to do is: care. Care for others and at minimum if you can't donate a few bucks you can give a click, JUST A CLICK! It is so easy that it should be incomprehensible if someone does not want to help just by doing that once a day. It only takes a few seconds.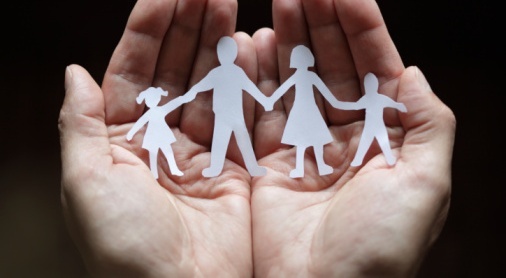 Share and start to change the world!
You can donate food here!
You can help to different causes with one click in CARE2
Help to six different causes in just a few seconds with Click To Give
You can even play, learn and give with FreeRice!
Those are a few examples but there are many other options that you can look up on the internet. Imagine how much the life of a child or a family can change with a click, with a few seconds of your time.

Thank you, I hope you share to help the world to be a better place.