Die Hard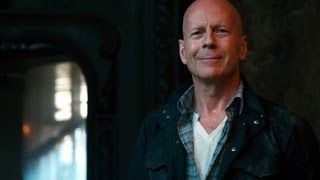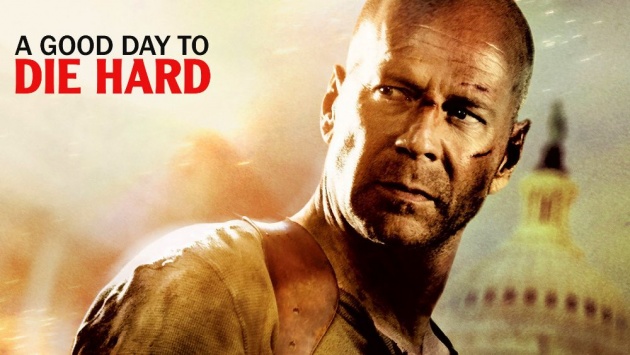 Die Hard 6 will return tells the main hero, John McClane.
Quoted from Screenrant, Die Hard 6 will be started when McClane (Bruce Willis) is invited to celebrate the courage Nakatomi company managed to save 36 lives.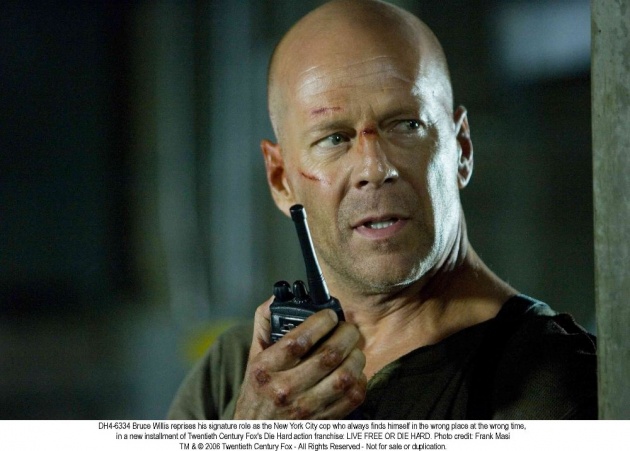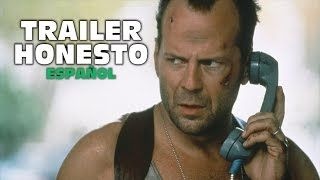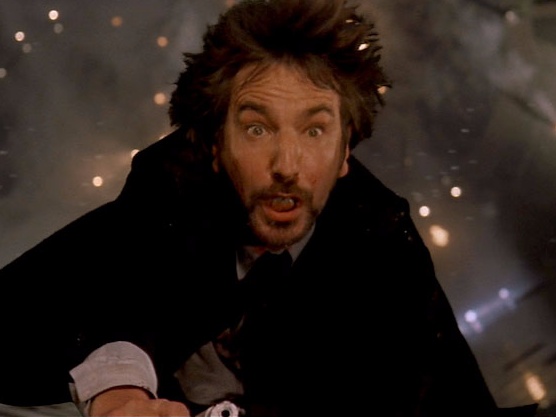 Nakatomi is a place in the first film in which the terrorists robbed and seized all the people who were there. Mc Clane who was then visiting his wife were forced to get involved and try to save all the hostages there.
"The story of Die Hard would be stronger if McClane to look dominant. McClane begin this story and must end by myself," said screenwriter Ben Trebilcoook. "Although sometimes he needs help some people, but that does not mean the film will be like Lethal Weapon or Jackie Chan, "he continued.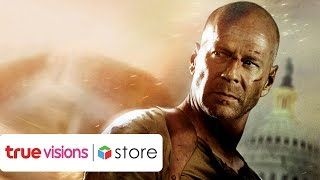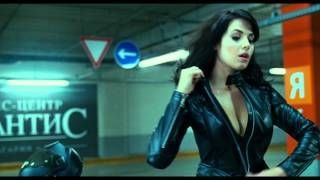 Based on the calculation BoxOfficeMojo.com, the premiere of Die Hard 5 or A Good Day to Die Hard managed to generate revenue almost doubled from the first film screenings. However, the film has decreased dramatically in the following weeks as compared to sales of the previous three films.
Today, the 20th Century Fox is still looking for an appropriate title for this sequel. There are rumors that if the film is going to use the title Die Hardest.