Toys are for kids – yes, but this doesn't necessarily follow that adults or teens will not enjoy them too. Nowadays, toy collectibles have a huge customer base – from young kids to mature grown-ups. The type of toys to collect also varies depending on the taste or preference of the person. Some kids collect Lego, Skylanders, Amiibo figures, etc… While an older collector might prefer Batman figures, diecast collectibles, Gundam kits, or those truly expensive ones like "Hot Toys"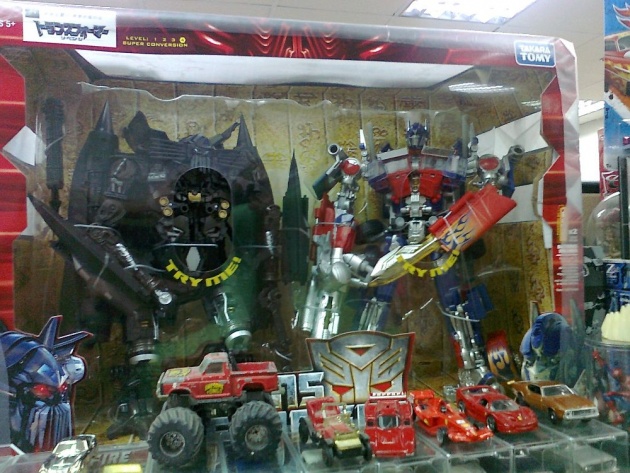 The photo above is my toy display here at the office. As can be seen, there are numerous diecast cars on the bottom part of the photo (from monster truck to Ferrari's prancing horses diecast collectibles).
Although the photo contains different toys, the thing that got me hooked into this hobby are famous movie cars.
I am what you call a diecast movie car collector. As such, this post will focus mainly on collecting diecast vehicle miniatures. This post might benefit seasoned and new collectors as it will focus on the on the following aspects:
Why collect diecast cars
How and where to start with the hobby
I. Why Collect Diecast Cars
Different collectors have their own reasons for entering this hobby. For me, it's quite simple really.
Great for movie fans who wants to own an iconic vehicle used in the film (it is possible through its diecast representation)
For instance, owning an actual Dodge Charger used by Vin Diesel in his Dominic Toretto character in the Fast and Furious franchise is very unlikely (I reside in the Philipines and American cars are very rare in this side of the world). So, why not go for the next great thing – a highly detailed and accurate representation.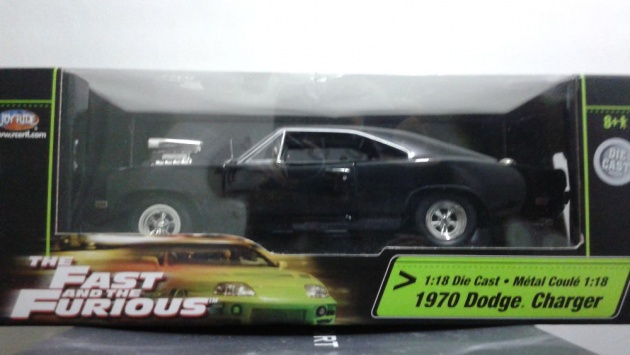 They make great display
Another great thing about collecting movie car diecasts is that it makes perfect display. Since these vehicles are used in famous films or TV shows, there is a high chance it would be recognized and a catalyst for a good conversation.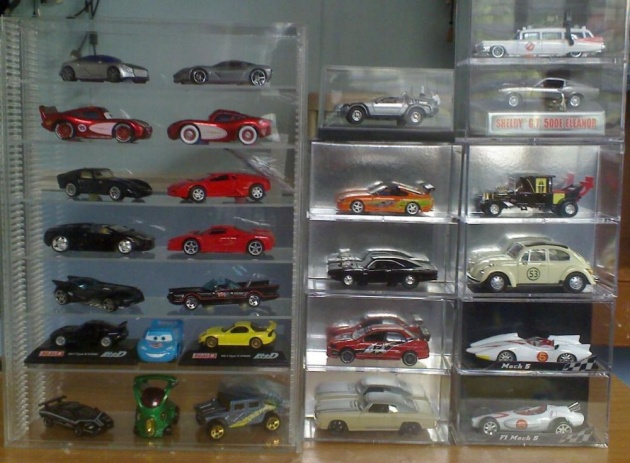 (Can you guess the famous cars in the photo? I'll give you a hint, most are from famous movies in the 80s, from a popular Disney animated movie, etc...)
Few manufacturers
Diecast cars are toys, but not all toys are diecast collectibles. This basically means that not all toy manufacturers are also diecast producers. The common ones are Hotwheels, Matchbox, Greenlight, and Tomica. On top of this, these toy brands manufacture various vehicles and not only limited to movie cars. Below are the manufacturer's logo. Have a look as you might recognize some.
Some are relatively Cheap
Another great thing about this hobby is that it is quite inexpensive. Hotwheels are usually pegged at 99 cents in the US – and the price-variance of other brands is not that much. This is a type of hobby that can be considered as wallet friendly.

As cool giveaways
Some people choose mugs, keychains, and other regular stuffs as giveaways. Why not go out of the norm and go diecast iconic cars. A good example would be the photo above – a red bird and green pig Hotwheels diecast from the popular game "Angry Birds". In a similar note, they make great reward for a job well done or as presents to kids. Just look at the Batmobile diecast below – any kid familiar with Batman would surely want their hands on those two diecasts.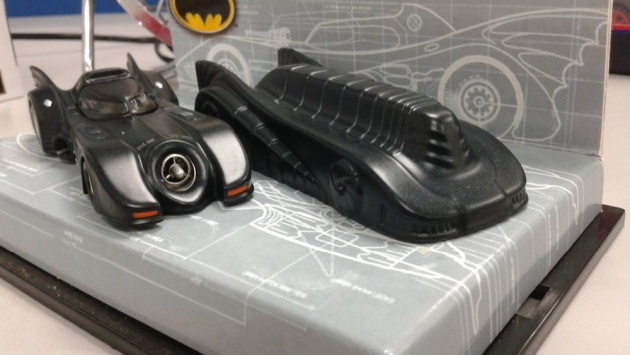 II. Where and How To Start With the Hobby
There is a wide selection of diecast vehicles out there. There are imports (also known as JDMs), American muscles, SUVs, trucks, police cars, etc… Interested readers may want to consider focusing on a particular line. In my case, movie cars – simply because, everytime I look at my collection, it gives me a certain type of joy that relieves stress. Readers who have a knack for old school muscle cars may begin from there. For those who have a penchant for exotic vehicles may want to start with Ferraris or Lamborghinis. Just remember, go for what you think you'll like or enjoy. I've seen a few ones who are victims of impulse buying, buying vehicles just because other collectors are into it, etc…
Even though this hobby is quite cheap, delving without focus and buying everything in sight would surely hurt your wallet. Remember, have fun with the hobby – it is meant to enjoy and not to compete or show-off with others.
Let me end this hub with my Dream Tomica Diecast Collection and a video of diecast collectibles from the popular movie Disney Cars.
Here is the popular Dream Tomica Series
Top Row (left to tright)
-- Nemesis Prime (villain version of Optimus Prime)
-- Optimus Prime
-- NightkidZ Nissan GTR32 (from famous anime Initial D)

MIddle Row
-- all cars in this row is also from the anime Initial D. This Toyota AE86 Panda-colored Trueno is used by the main character Takumi Fujiwara

Bottom Row
-- From the popular Japanese anime Lupin (the show is famous enought that it has been shown also in different regions)
-- Lambo from Tomica's hyper rescue
-- Team coach of Shu Todoroki (Disney CARS 2)