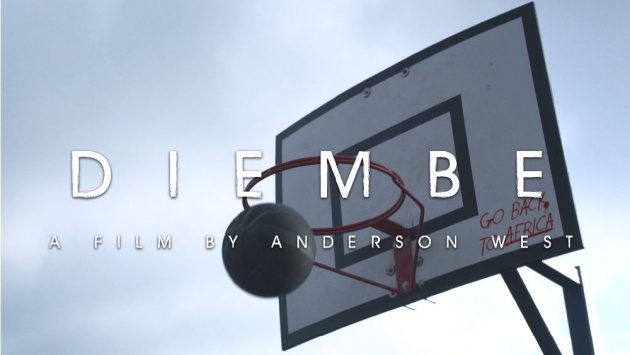 Filmmaking is both the easiest and hardest thing to do. It's hard because there is never enough or money time to do what you want to do, and easy because you enjoy every second of the little time you have.
This brings me to Diembe.
This is a short film that has been swirling around in my head for the last 3 or 4 years, but it goes far back as 10 years ago.
The film is about a basketball mad Kenyan boy who moves with his mother, whom is a nurse, to early 2000s Northern England. He comes full of optimism and excitement about coming to England, only to be met with bad weather and worse racism. However his love for the game of basketball will bring about an unexpected bond with one of his classmates. But will their new friendship withstand all of the negativity around them.
I moved to England when I was 13 from the US and this 26 page screenplay is loosely based on experiences of my own and close friends of mine, who moved over from the Caribbean and Africa to England, in the early 2000s.
We need your help to make this film happen. I will be starting a kickstarter campaign in a few short weeks, but to whet your appetites we have filmed a short teaser to introduce our title character Diembe.
Follow us on Twitter @diembeshortfilm and like us on Facebook https://www.facebook.com/diembeshortfilm and share trailer and film page with everyone. We can make this happen. Thank You!