In our daily life, everything is in the range of metals from up to pieces of iron to the heavy machinery. All the things made up of metals.There are a great difference of physical properties between metals and non metals.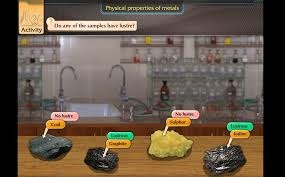 Metals are good conductors of heat and electricity but the non metals do not conduct heat and electricity. The property of metals are that they are not electronegative , on the other hand non metals are electronegative. Metals are solid in nature but the non metals are both exist in solids and gases form at room temperature.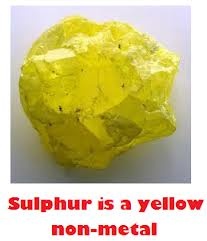 The specific gravity of metals are high but non metals are low specific gravity. Metals are ductile in nature but not metals do not show that property. There are chemically a great difference between metals and nonmetals.The oxides of metals are basic but the oxides of non metals are acidic in nature.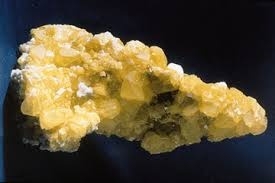 Metals are dissolved in dilute mineral to form hydrogen gas but non metals do not dissolve in dilute mineral. Metals react with hydrogen do not form stable compound but non metals react with hydrogen to form stable product. The chlorides of metal are not completely dissolved in water but the non metallic chloride are completed dissolved in water to form solutions.