DIFFERENT HAIRSTYLES FOR GIRLS
Hairstyling has become an art now.There are hundreds of hairstyles both for girls and boys to carry.Your personality is enhanced by your outlook and the way how you carry the hairstyle.Here are some hairstyles for girls and women related to different feilds.You should pick the way of styling your hair which suits you the most.

1. BRAIDS
1. SIMPLE BRAID

Braids are very common is the very easiest hairstyle
.

2. FRENCH BRAID

French braid is one of most elegant braids.It looks very cool and is easy to pick.Most of school and college girls can adopt this style.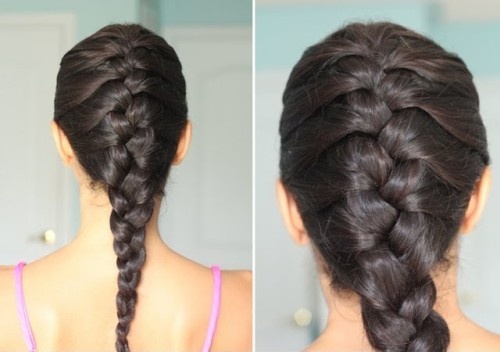 3. DOUBLE BRAID

In this hairstyle two braids are made and are joined at the end.It gives a cute look.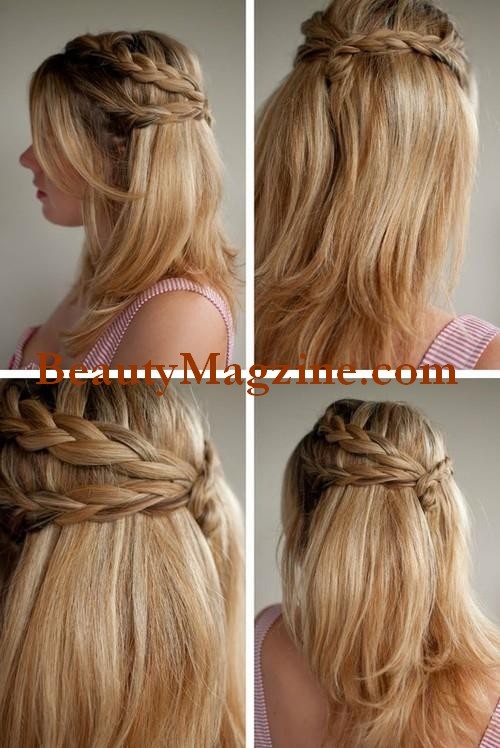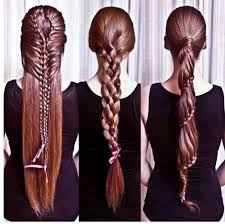 4. WATERFALL BRAID
Waterfall braid is a very cool and attractive hairstyle.You can carry this hairstyle while going out for lunch etc.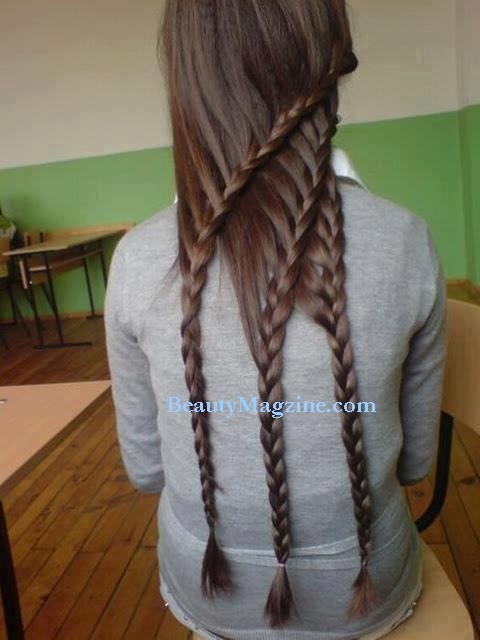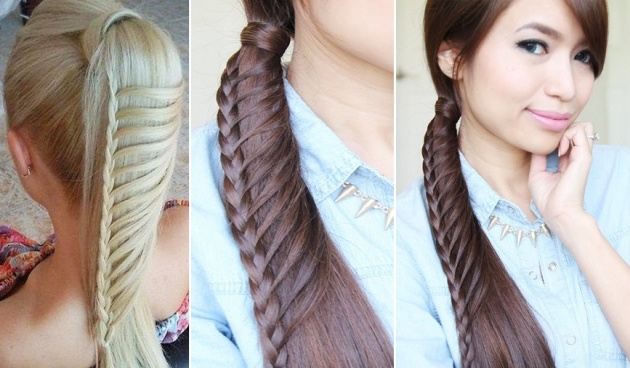 5.ZIGZAG BRAID
Zigzag braid is another form braid.This hairstyle can be carried in mehandi functions.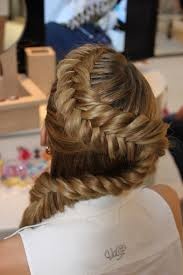 6. SIDE BRAID
The side braid also gives a very cool and decent look.You can pick it up while going for shopping.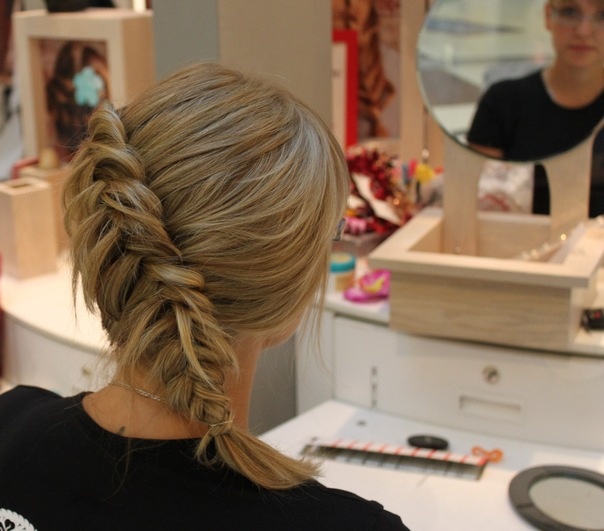 7. LEAF BRAID
This braid looks like leaves placed one after each.It looks beautiful.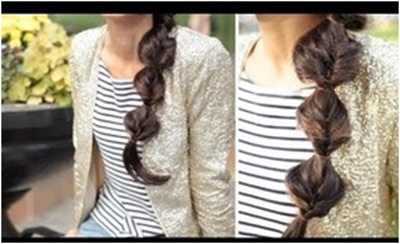 2. PONYTAILS
SIMPLE PONYTAIL
Ponytail is a simple hairstyle.It is easy to pick and carry.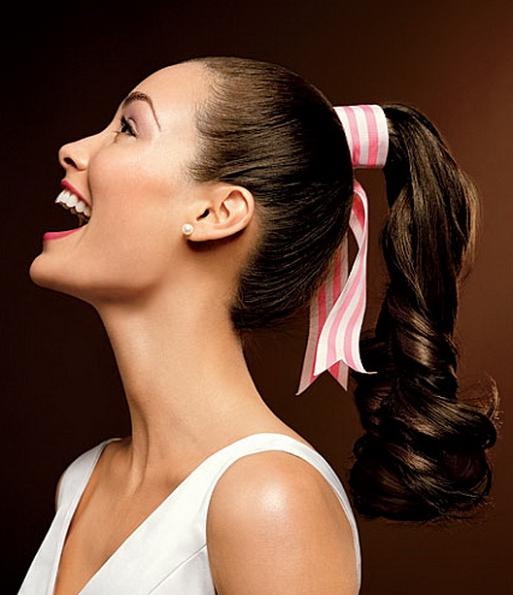 FOR LONG HAIR
Ponytail suits for both long and short hair.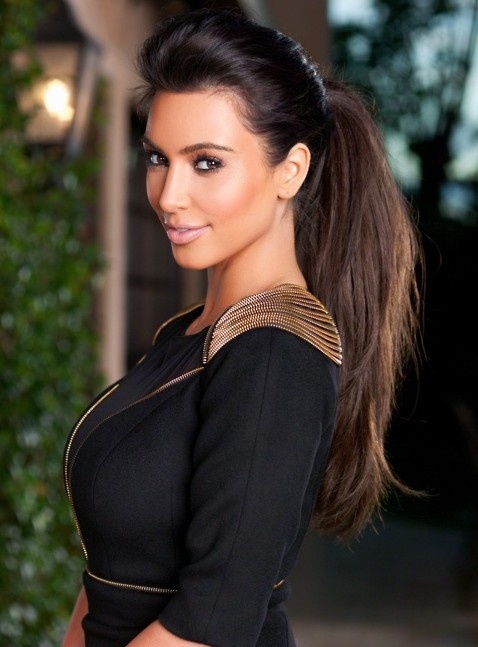 FOR SHORT HAIR
Ponytail can also be made of short hair.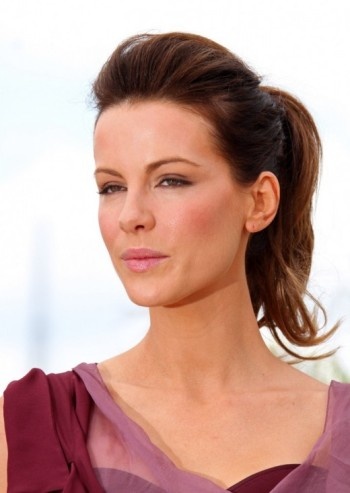 WHERE TO CARRY
Ponytail hairstyle can be carried in parties.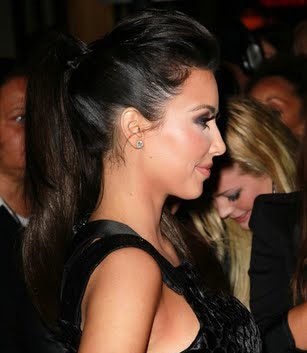 It can also be carried by professional ladies.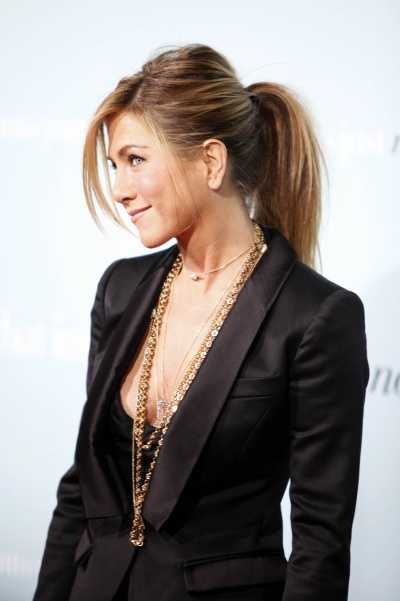 School girls can also carry this hairstyle.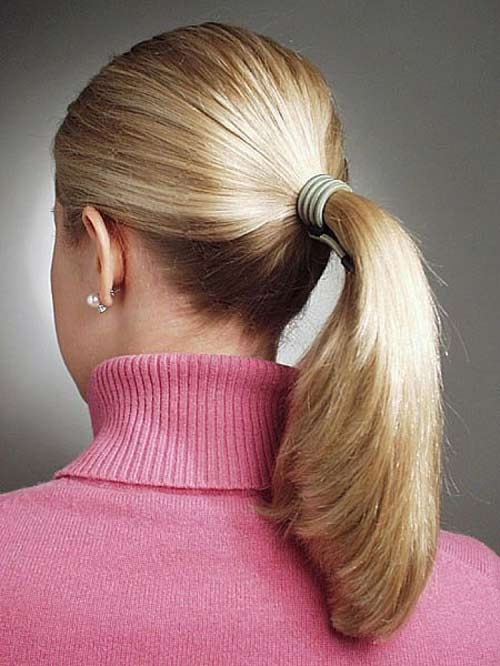 BRAIDED PONYTAIL
In this hairstyle, braid is also added to the ponytail.

3. FUNKY HAIRSTYLE

These are usually rough but at the same time looking cool hairstyles.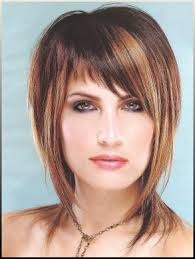 Your funky hairstyle can give a funky look without any such makeup.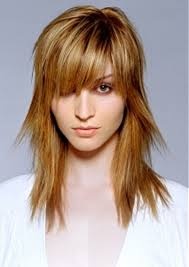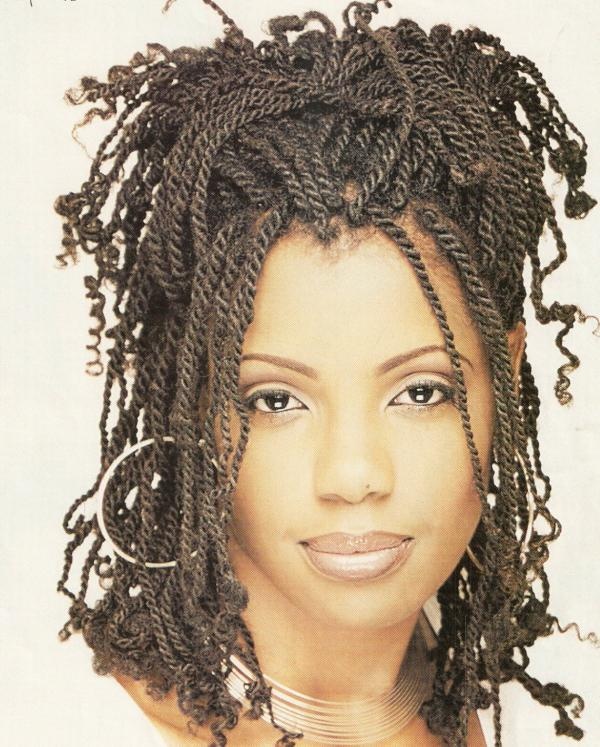 4. CURLS
SIMPLE CURLS
Curls also add a lot to your hairstyle and gives you a different look.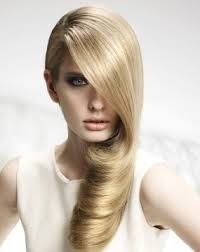 Curls gives a beautiful look to brides at mehandi events.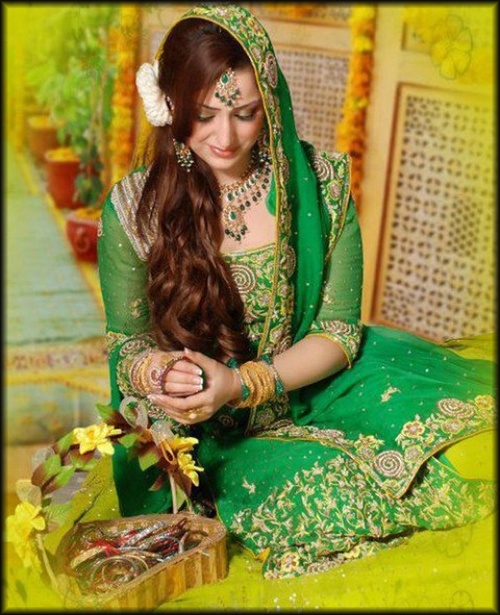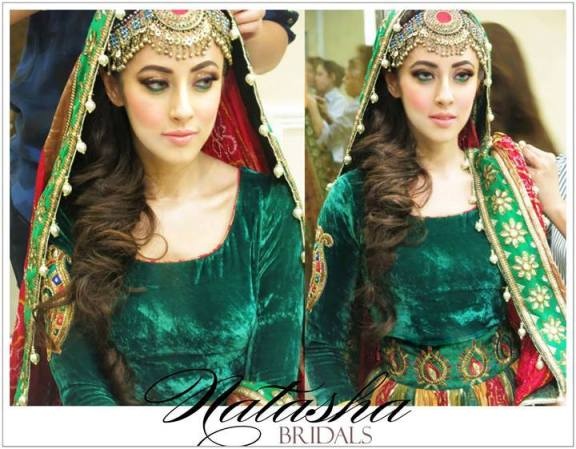 5. FRONT POUF
It is the most adopted hairstyle in young girls.It looks beautiful and is liked by girls.It is made by back-combing.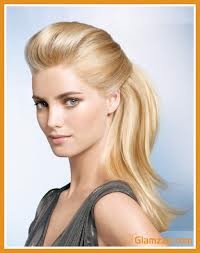 It looks beautiful on both open and pin-up hairstyles.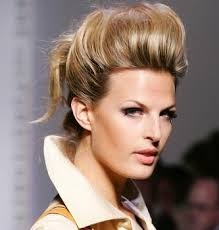 6. UPDO HAIRSTYLE
This hairstyle is mostly carried by brides.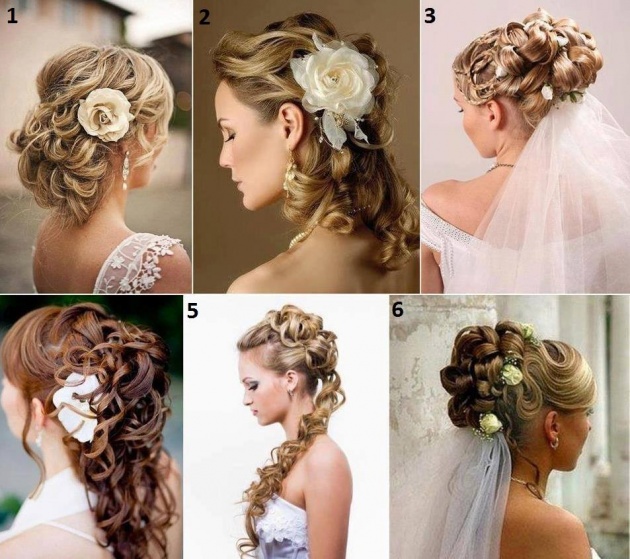 For more beautiful look, brouch is also used.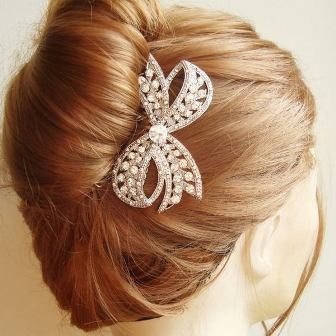 It is not only confined to brides and can be picked up in parties as well.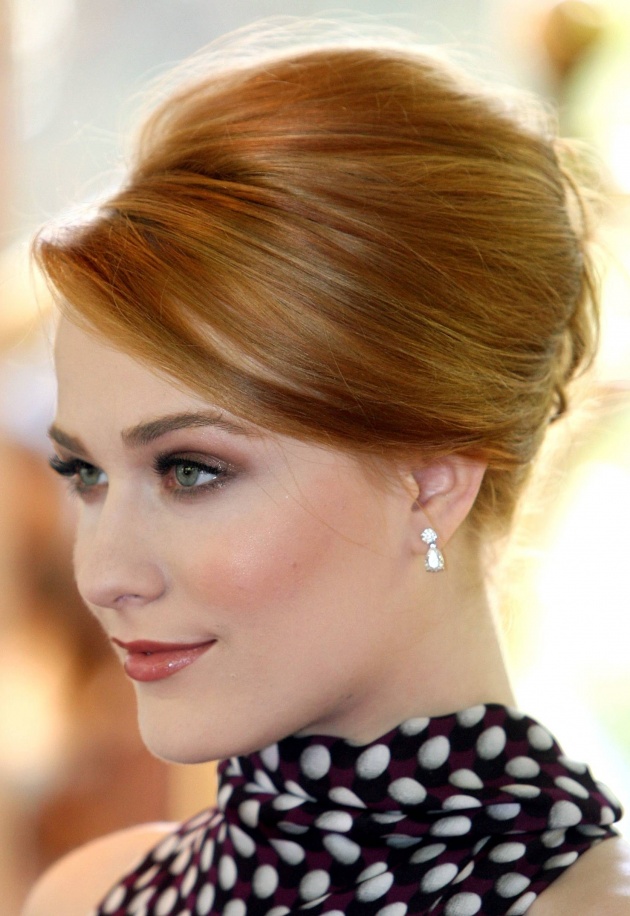 Braided updo also gives a beautiful look.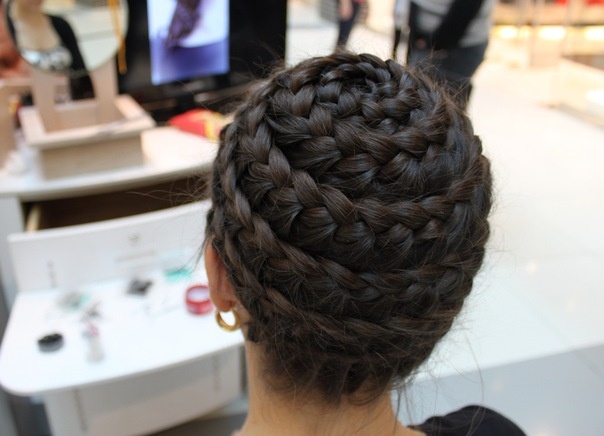 UPDO WITH BRAID
updo and braid can also be adopted at the same time.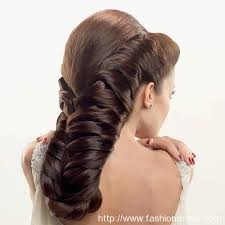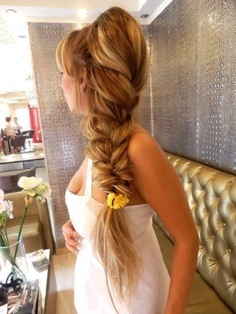 7. FLOWERY HAIRSTYLES
1. ROSE FLOWER

Rose flowers are made from hair which gives an elegant look.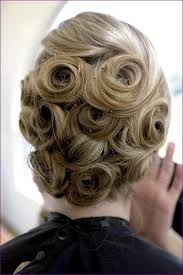 2. FLOWER AND BRAID
In addition to flowery hairstyle, braid is also sometimes added.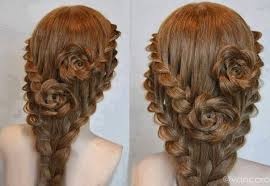 3. HEART SHAPED FLOWERS
Heart shaped flowers are made which looks beautiful and cool.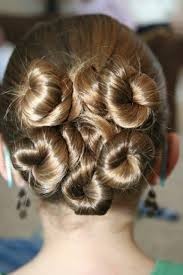 BEADED UPDO
For more beautiful look, beads are also added.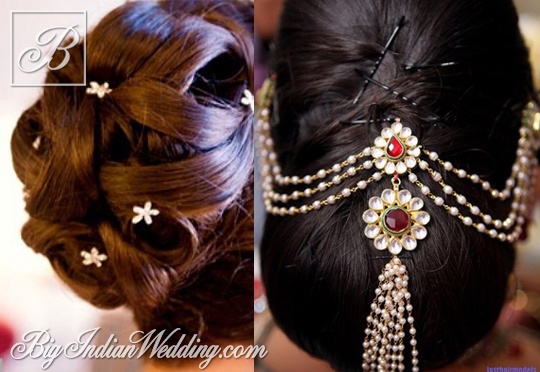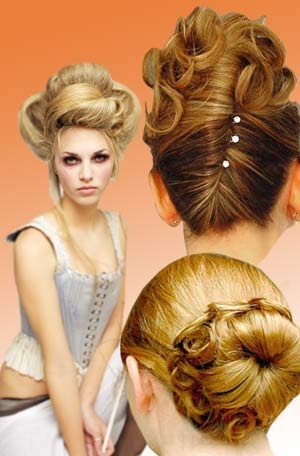 8. DIFFERENT HAIRSTYLES WITH REAL FLOWERS
Real flowers are also used for styling hair.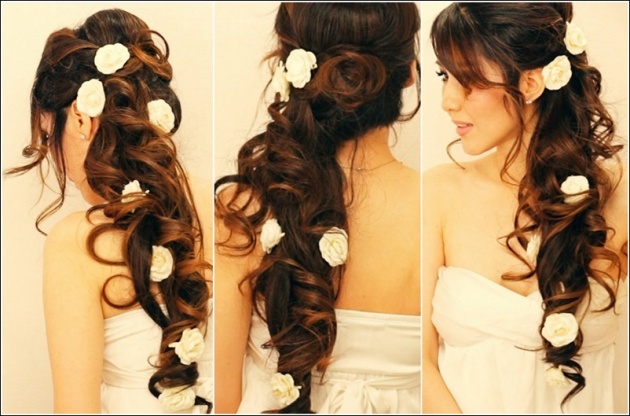 Flowers can also be used in updo.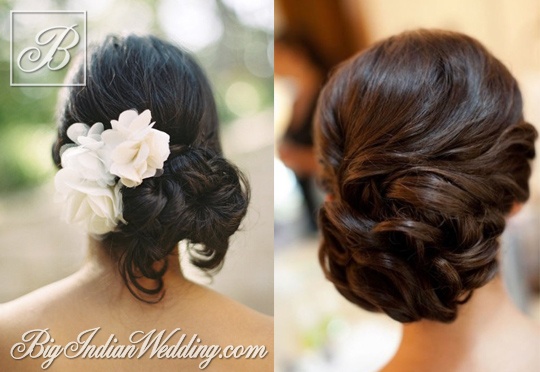 Flowers also add up the cool look of braids.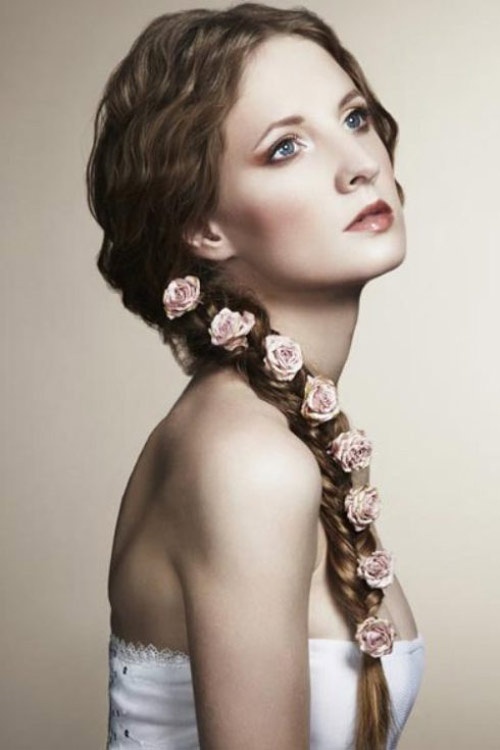 Brides can also use flowers for hairstyling.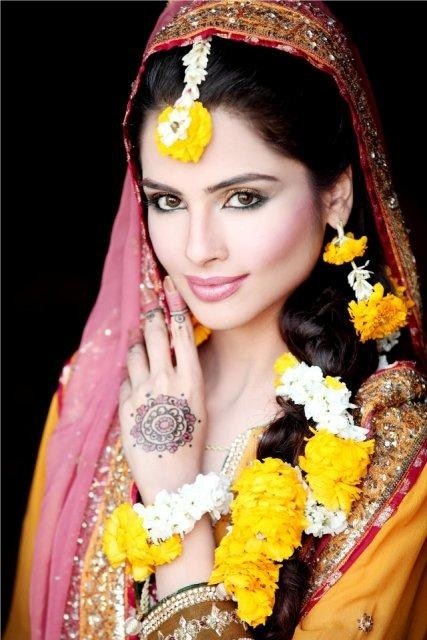 A band of flowers is also used for beautiful look.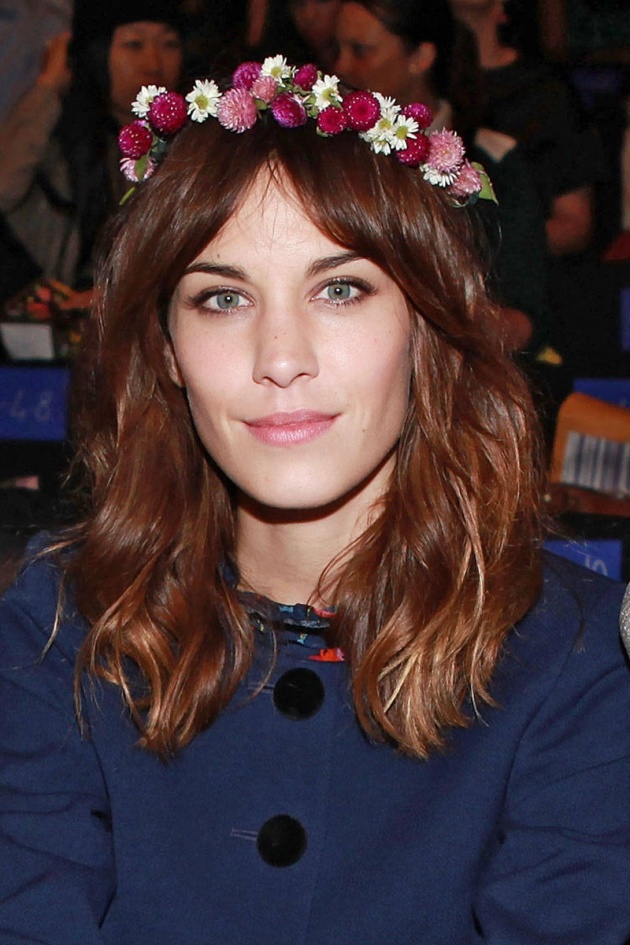 Hope u like it all.
Written by: BRIGHT AQUA