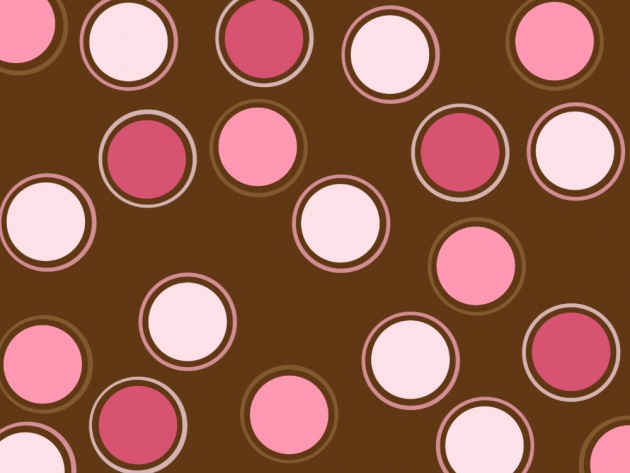 I am sorry for posting these three ones but I am just really fascinated with those background images right now. Well, I love the fact that I was still new to the software when I made these background images, that explains the poor quality of the resolution. Sorry for that.
However, this one is derived as well from the first image, check it here. And the second image, check it here was derived from this.
See what you can do with photoshop or any other editing software, it's definitely wonderful. I remember being happy like a kid when I made these. It just lightens up my mood, thus considering this as my stress reliever.
Enjoy!