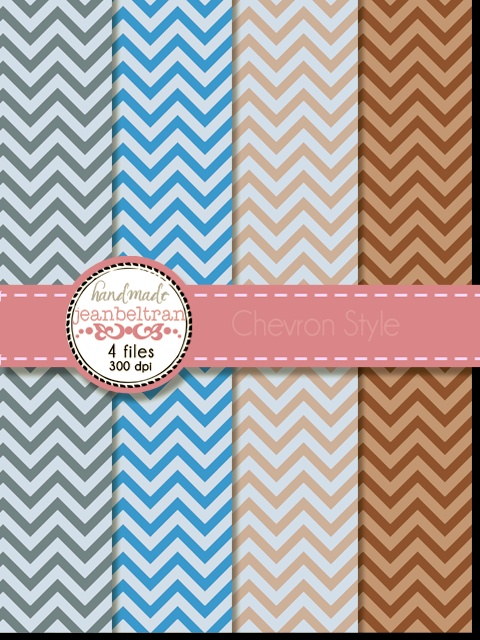 I have already posted the same kind of background image set before, that one was made of girly colors while this new one here is for the big boys. If you may want to check the previous set, you can check it here.
Now chevron images are really nice, they look so royal. I have used these in some of my scrapbook pages though and I am definitely satisfied with its design.
This is a set and if you like to have it, i can surely give you the entire set for free. Yes you heard it right, it's just free. I don't charge my readers and anyone who want to have it as long as you give me credit.
Feel free to message me.