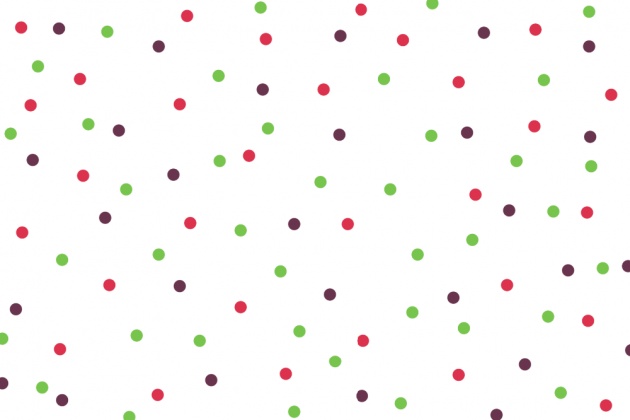 Back when I was not really into making polka dots using the easier way through the use of Adobe Photoshop, I was only making them manually. Like these two background images here, I had manually used the circle object in photoshop and randomly distributed the objects around the canvass. I had just to change the colors of the objects and make sure that they look good.
Now that I have learned how to use the patterns option in Photoshop, I am already using it in every background images that I make. It is easier that way and that it is faster as well as I have to only make a certain pattern and just overlay it with the whatever canvass color I have in mind. I always use bright colors such as pink and blue, the light ones usually. Like this one below: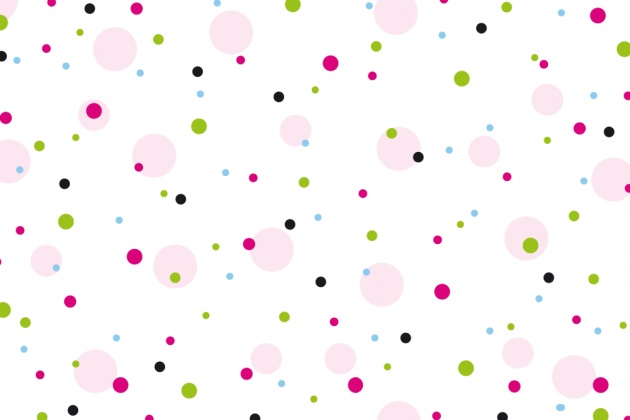 As I have said, this is an old background image pattern I had made manually. I am still using this technique sometimes whenever I have something that I want to achieve yet it can't be done with the easy pattern option.
Hope you like it!