On February 1st 2014, Film Annex started to reward its community of 300,000 registered users from 245 different countries, island and territories in Bitcoin. Film Annex is the first website and social media network in the world to pay people in Bitcoin! On March 2014, Film Annex will launch its Bitcoin marketplace where it will be possible to exchange Bitcoin in gift certificates and credits on platforms like Amazon and iTunes.

Price Waterhouse Coopers reports that in 2013, Bitcoin had 3.4 million mentions online, equaling the same number of mentions of General Motors and all its brands during the same year! In November 2013, Bitcoin was featured in nearly 15,000 online stories. That same month, the US Department of Justice declared Bitcoin a "Legal means of exchange." Price Waterhouse Coopers also mentions that 96% of Bitcoin mentions are by male users and writers!

In 2013, we founded the Women's Annex Foundation with the mission to support Women's Digital Literacy, Sustainability and Community Building. The fact that women represent only 4% of the Bitcoin discussion is a big issue, and it must be rectified before it's too late. This is why we created the initiative Digital Literacy with Digital Currency.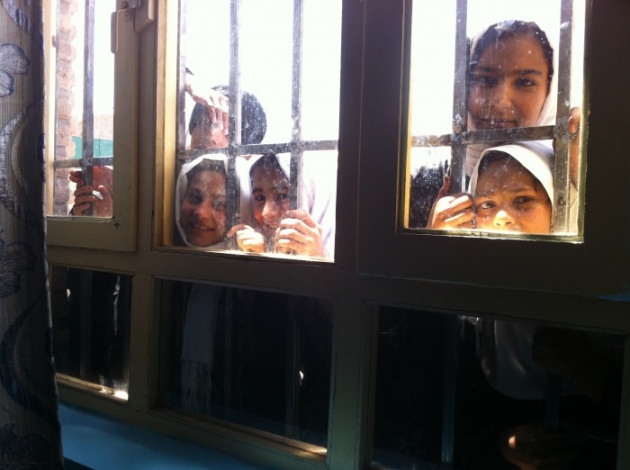 Photograph courtesy of Angela Shah.
Especially for developing countries, where local banking systems are often obsolete and unfair to the female population, it is time to make a change. The status-quo is no longer an option. Bitcoin, along with other digital currencies, are the solution to a more fair financial management and re-distribution. This is why it's fundamental that the Bitcoin development and discussion include female users, investors and contributors.
Film Annex, the Social Media That Pays business model, is based on Pay for Content, where users are paid for the quality of their content and social media reach measured by Film Annex's proprietary algorithm called the BuzzScore. Women usually surpass males in terms of BuzzScore performance, also in developing countries in spite of clear financial and technological disadvantages. Empowering female users to write and upload more valuable and influential content, along with digital currency payments like Bitcoin, is a win-win situation to elevate both quality and results.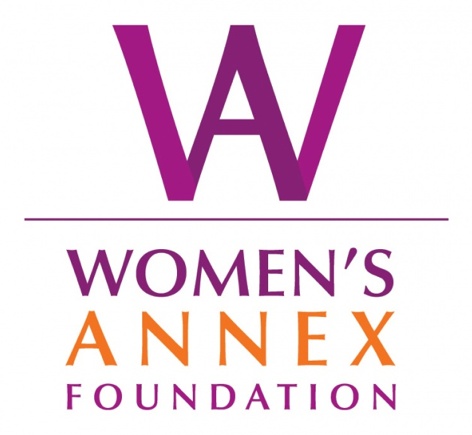 I invite you to read the articles by Fereshteh Forough, Roya Mahboob, two Afghan women, and Adriana Lopez Alvarez, a Mexican woman, board members of the Women's Annex Foundation. They explain in details the importance of Bitcoin to further Women's Digital Literacy, Sustainability and Community Building. I invite influential women to join forces with Fereshteh Forough, Roya Mahboob and Adriana Lopez Alvarez to fill this gender gap and put female users in control of the future.