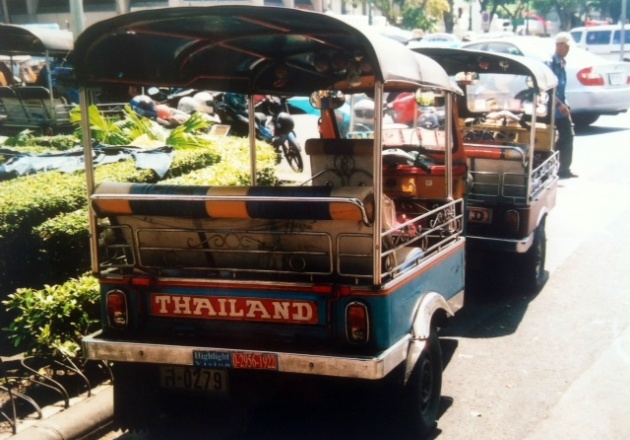 The "Land of Smiles" is not smiling right now. A country that is known for its beautiful natural scenery, rich historical heritage and welcoming hosts is suffering from a civil dispute threatening its stability. Thailand's capital Bangkok has been plagued by unrest for that past two months. The tension between government supporters and opposition has been increasing steadily, and there's fear that this situation will escalate into something more significant - and deadly - than simple street protests.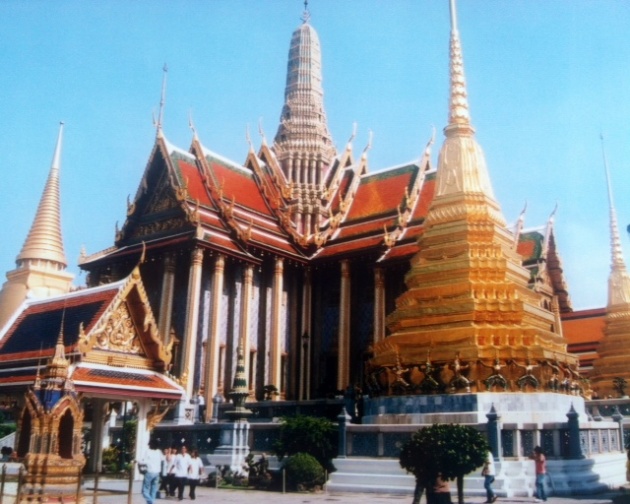 Today gun-shots were heard over the streets of Bangkok
, and several people were seriously hurt. It's still unknown which side of the conflict got the worse, but it's undeniable that Sunday's elections are now heavily endangered. While the goal of the anti-governemnt movement is to sabotage the polls as much as possible, government supporters are struggling to maintain stability and control of the situation, a task that is becoming more and more difficult to fulfill.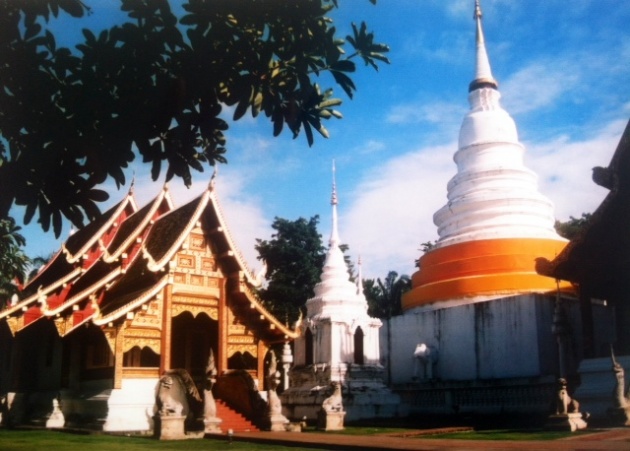 I've visited Thailand on more than one occasion, and I can't believe what's happening. The time spent in this wonderful country has been remarkably peaceful, with barely any reason to get anxious or alarmed. When you deal with Thai people, you always feel you're in good hands. I felt that every local I met was curious to hear about my story, kept an open mind to the outside world, and just wanted to have a good time. Beside the richness of its cultural heritage and archaeological sites, Thailand attracts visitors with its charming attitude, warm hospitality and genuine openness toward foreigners. Although there's plenty to remember after a trip to this country, most people find themselves reminiscing about the Thai people. It is indeed the Land of Smiles.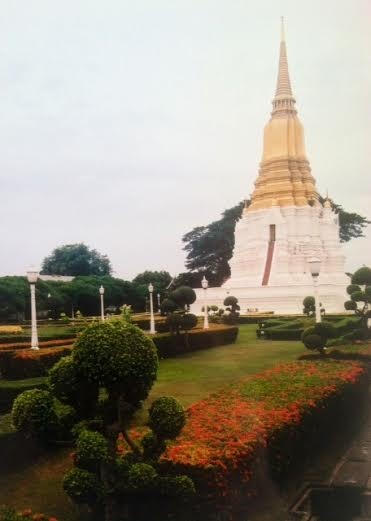 As I read about Thailand's latest events, I can't help trying to contribute in my own way to a peaceful resolution of this conflict. I hope that sharing on social media my desire for an immediate interruption of all hostilities will motivate more people around the world to write more social media blogs denouncing the perpetrators of unjustified violence. Let's use our social media network strategies and start a social media campaign to protect the Thai people from further violations. Let's use digital literacy to encourage - and pressure - the leaders in charge to find a better way to resolve their dispute. Let's promote a communication without borders at the advantage of millions of people who certainly don't want the situation to degenerate.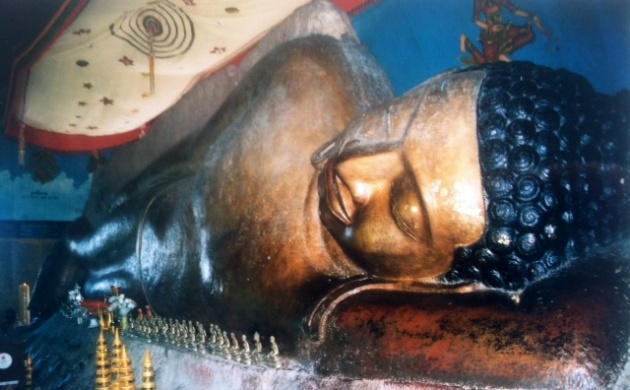 Thailand is often considered one of the most harmonious countries in the world. Many visitors fall in love with its beauty, and return their homes with unforgettable images of its colorful attractions. It's ironic that the two sides of the conflict have identified with two of the most prominent colors found in the country: yellow and red. The "yellow shirts" - anti-government movement - and the "red shirts" - government supporters - are fighting to see their beliefs prevail on each other, ignoring the fact that their fusion - orange - represents the color of the robes of their spiritual leaders... the Buddhist monks so essential to this country's cultural roots and heritage. Please, Thai people, stop fighting, and listen to your hearts. There are better ways to solve a political dispute that shooting at each other.
* * * * * * * * * * * * * * * * * * * * *
If you want to write blogs but are not registered with Film Annex yet, REGISTER HERE and start your journey. You will be joining a family of writers coming from all over the world eager to read your stories. Writing on Film Annex is very easy: just click HERE and start your journey. As soon as you register, SUBSCRIBE to my page on Film Annex: you will be earning money in no time! :-)
If you are already writing on Film Annex, tell your friends to REGISTER HERE, and suggest that they should read this article: it will show them exactly what they need to do to write good blogs and be successful on Film Annex.
Would you like to know me more? Watch MY NEW INTERVIEW WITH FILM ANNEX, and learn my opinion about SOCIAL MEDIA and DIGITAL LITERACY around the world.
Are you curious about my background? Read MY FIRST INTERVIEW WITH FILM ANNEX.
Giacomo Cresti